A wonderful way to release older items and make room for new and to be green is to resell clothes that are sitting in your closet. You've heard the adage, "if you haven't worn it in a year get rid of it." Wendy and Virgina Plumb have created a sweet haven in the Pacific Palisades called appropriately The Cottage. Here you can resell your designer items and then find wonderful stylish items for a reasonable price. One can designer shoes, purses and vintage one of a kind dresses.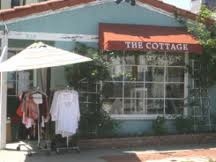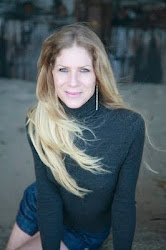 Wendy also has a lovely blog called Fashion Therapythat discusses how fashion and our peace of mind can go had in hand.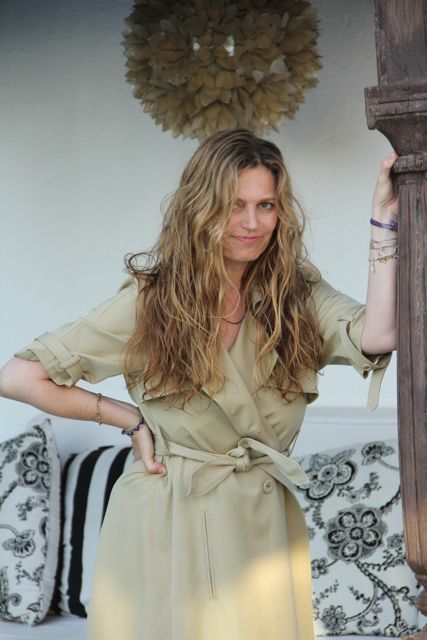 Simone Sato has created quite a sensation as the go to girl to sell last season's items. I have sent many a friend to her who want to clean their closets and make a profit doing so.
If you want to let go an Isabel Marant top from last season that just wasn't a sure thing so you can get the Marant booties of this season Simone is the lady to help you make the trade guilt free! Based in the Palisades she can come to you for your Chloe, Lanvin, Pradas to sell on ebay for the best possible price for you.