Vintage Garden Party ~ Stone Fox Molly Guy
Bohemian Bridal Designs and Vintage Treasures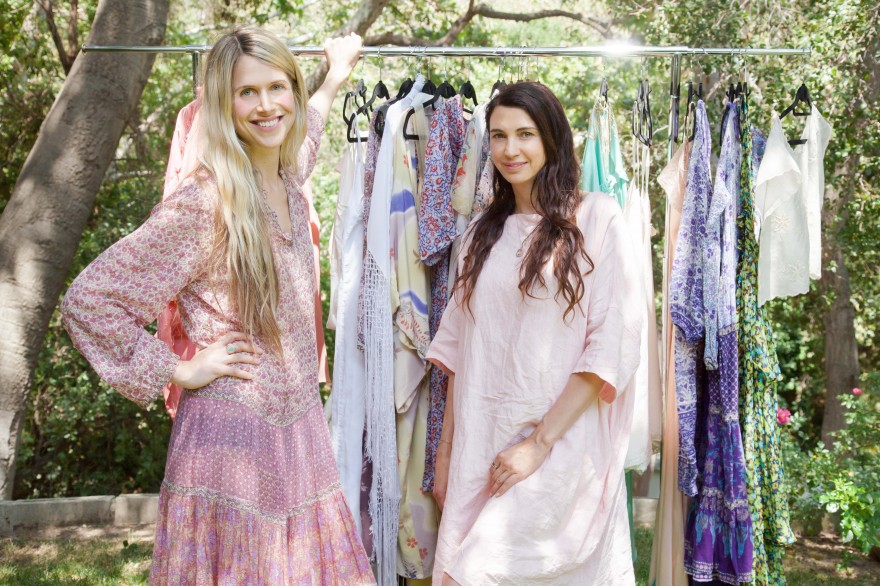 Recently I had a vintage sale at Rose Land with a few friends. Molly Guy who I met on my trip to New York exemplifies bohemian chic with her long, stylishly unkept locks, and brilliant smile. She is the go to maven for a Bohemian, poetic weddings with her site Stone Fox Bride. She designs and sells beautiful, ethereal wedding dresses, vintage veils and also vintage treasures that would fit perfectly in any Bertolucci Films, such as kimonos, Indian gauze dresses, and silk Chinese pajama sets. I also believe she is responsible for the rebirth of flower crowns! Her blog Stone Fox Tales is filled with amusing and inspiring interviews, and her instagram account is full of rich stories from recent brides that reminds us romantic love is still alive and flourishing.
At our homey collective, I had some of my dear friends like Zen & Bunni with their heavenly chocolates, Amanda Chantal Bacon with Moonjuices, and Erin with her gypsy Vardo trailer for tarot readings.
For more vintage style and bohemian bridal designs see The Local Rose.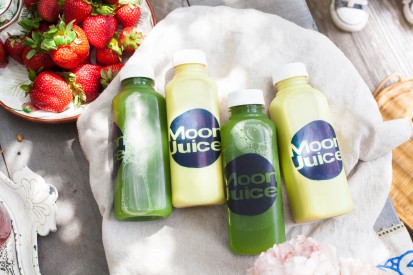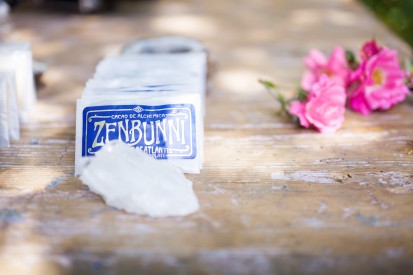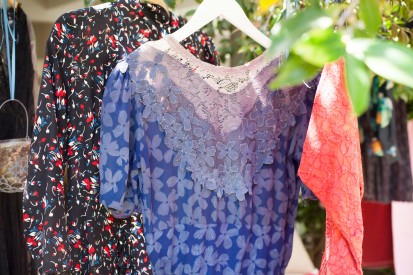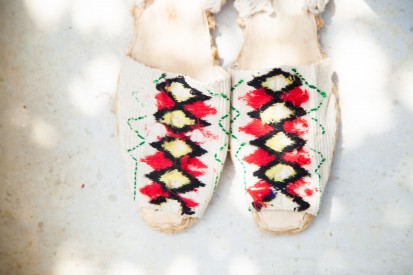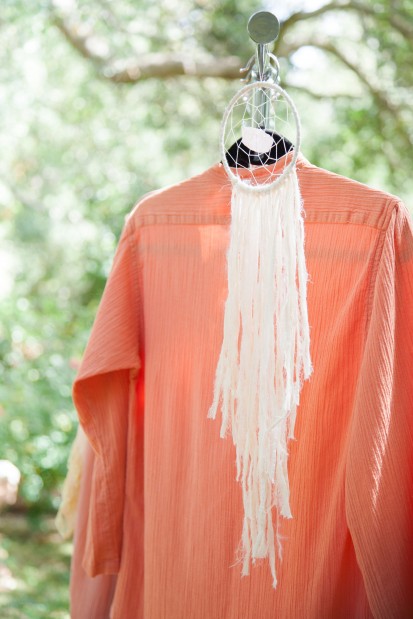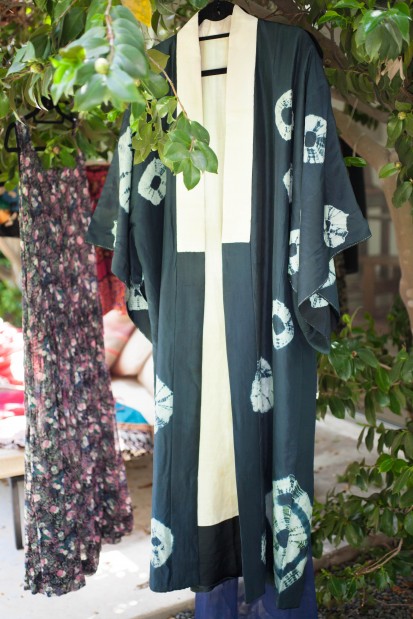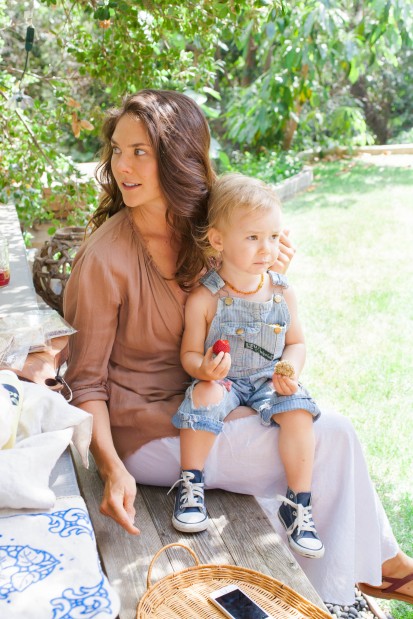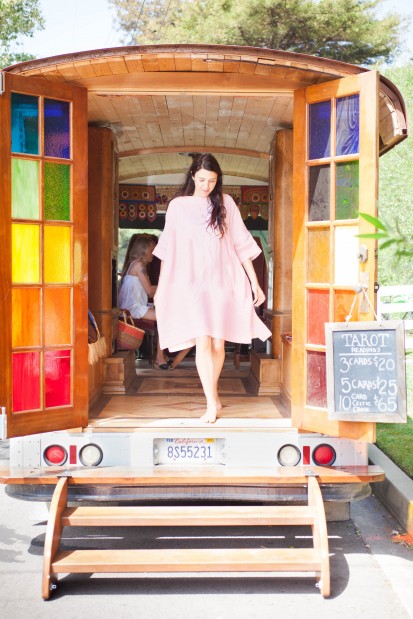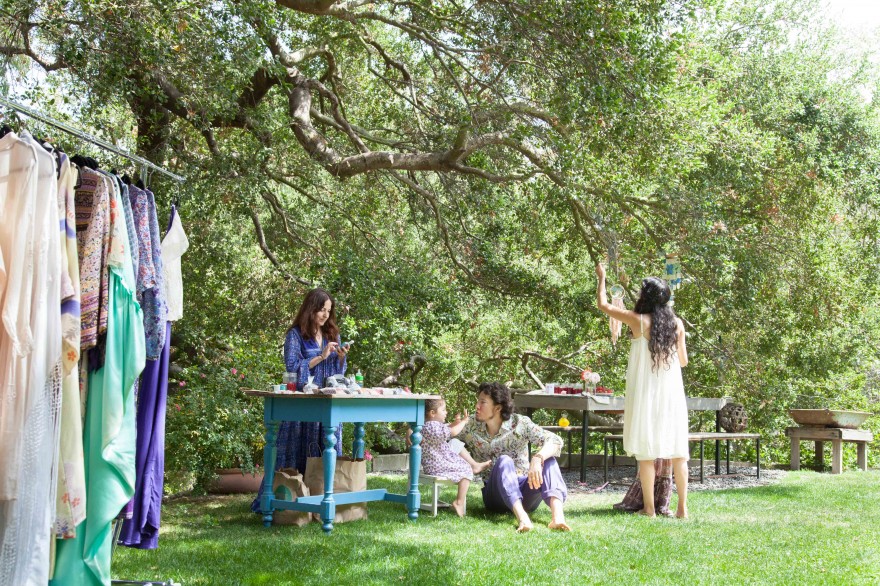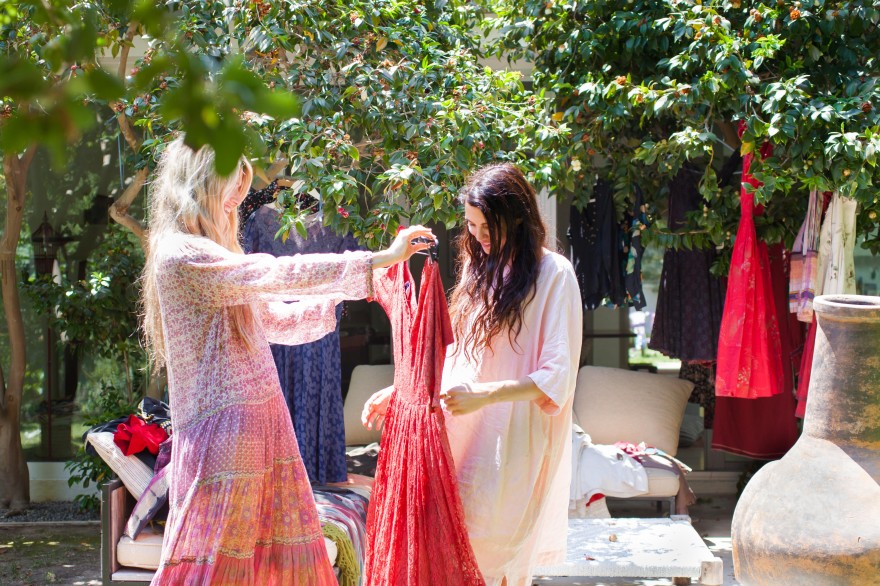 After our day of vintage hunting I sat down with Molly and got to chat with her about her world of foxes and treasures. I was most struck by Molly's inspiring literary and cinematic references. It makes me happy to be able to meet a kindred soul who is inspired by romantic real life stories and what they represent. She also has a great eye for vintage, which always makes my day!
1) What would be your dream wedding?
My dream wedding: it would have to be my daughter's. She is currently 2. Hopefully in 25 years she will be radiant with love, betrothed to her one true soulmate and reciting vows of forever in front of a psychedelic sunset with a crimson dalia garland in her hair. Her dad and I will walk her down the aisle on each arm. I have a long grey braid to my waist and read her a poem about love and solitude from my latest published anthology.
2) What are three essentials when planning a wedding?
Love, patience and style.
3) What inspired your site and the name of it?
Who doesn't want to be a stone fox? It's the ultimate compliment, says it all in two simple syllables.
4) Do you have a motto or creed you live by?
I'm kind of with Paul McCartney on this one: "And in the end, the love you take is equal to the love you make."
5) What makes a woman a Stone Fox?
Soul. You know it if you got it.
6) What's your favorite vintage piece?
Obsessed with a 1920s hand painted ivory kimono and pajama set.
Super cozy for hanging out at home and equally chic and amazing with a strappy sandal and smeary eyeliner at a Saturday night shebang.
7) Indian gauze dresses have been the rage for some time, what do you think is the next big trend about fashionista It girls?
A return to the the classics: striped bateau tops, ballet flats or black boots, Levis 501's. Think Francois Hardy meets Carolyn Bessette Kennedy.
8) What is your go to beauty secret?
Coconut oil, baby. I use it for everything. And I mean everything.
9) Your favorite meal, recipe or place?
It's summer, and we grow herbs, tomatoes and cucumbers on patio! I am obsessed with all things local, fresh, juicy and ripe — served along side with whatever my husband decides to throw on the grill. Last night I bought a bunch of baby artichokes at the farmers market and steamed them with english peas and spring onions. We served them with grilled shrimp brushed with lemon, oregano and garlic. It was divine. Dessert was baked peaches topped with fresh thyme and heavy cold cream.
10) What is on your bed side table?
I don't have a bedside table! Actually the only thing I have in my bedroom is my bed. But I always have an aromatherapy spray on the floor by my pillow (currently its made with sandalwood, rosemary and chamomile) and a copy of a melancholy, lyrical novel to fall asleep, to. "Veronica" by Mary Gaitskill is a trusty favorite, also "Greeting From The Good Squad," "Let The Great World Spin", "Lolita", the list goes on….