Sadie Adams ~ Healing Facials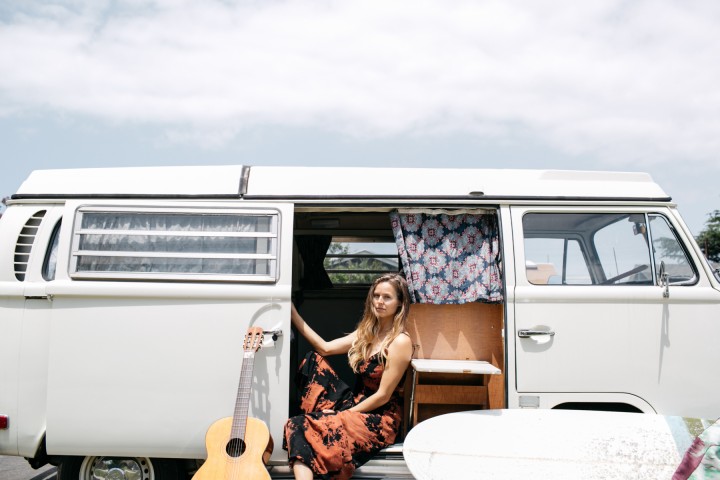 I met Sadie through her incredible facial treatments a few years ago. A beautiful friend of mine recommended her, and I became a devoted fan as soon as I entered her professional studio. I remember hearing the monks chanting from her studio, and then being greeted by the most extraordinary cat named Nigel. All of this seemed to be more than just an ordinary 'facial' and indeed it was more of a  healing session. During that first session I received a microcurrent facial which helps the muscles in the face keep their tone. Sadie also worked on my injured shoulder and it seemed like my whole nervous system was drinking in her serenity and wisdom.
Sadie uses many modalities of healing from her Native American training to Ayurveda teachings. She began practicing in New York City at The Take Care Center there which is still thriving under her sister's tutelage. She is able to distill the elements of various methods and then channel them into her work as a facialist and healer. I am so grateful we have grown closer in our friendship and now I can go see her and get Darshan from Nigel when i'm in Venice. Nigel her cat will greet people by sniffing and kissing their heads, and if you are getting a  treatment at Sadie's home studio, Nigel will come rest upon you. I feel his energy is another layer of the magical realm that Sadie creates.
Though Sadie is originally from New Mexico she exudes a Golden California girl vibe. She surfs in the sea daily and now has acquired a vintage 70's VW bus to drive Nigel and I to Ojai!
More on Sadie and her new place The Ground Space Below . . .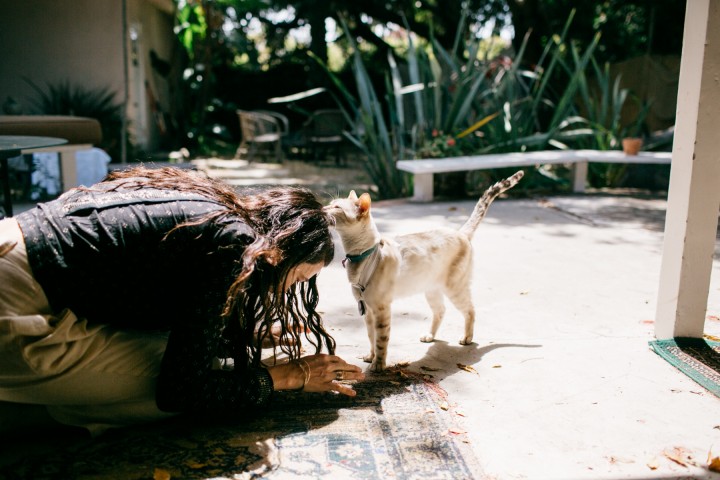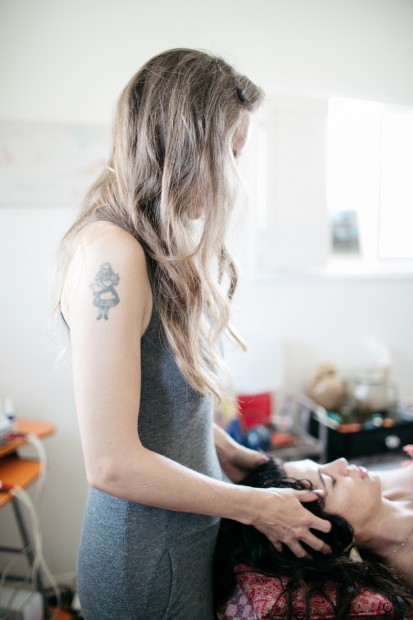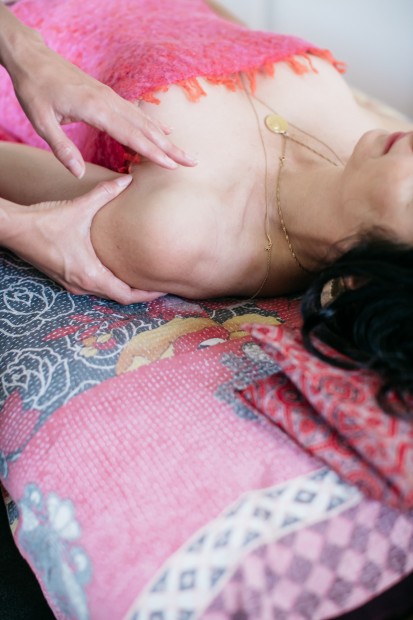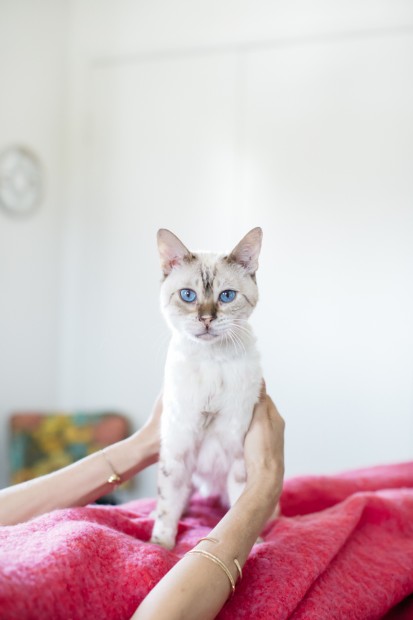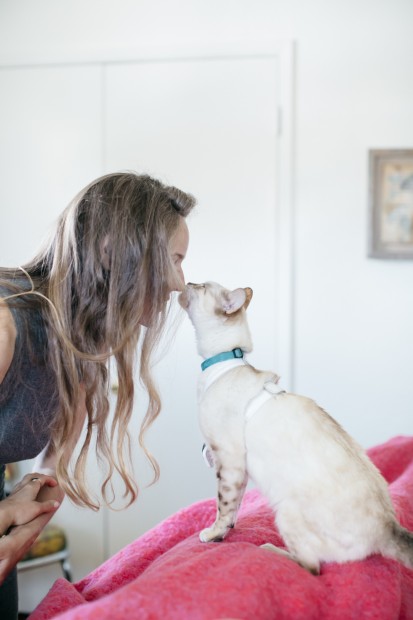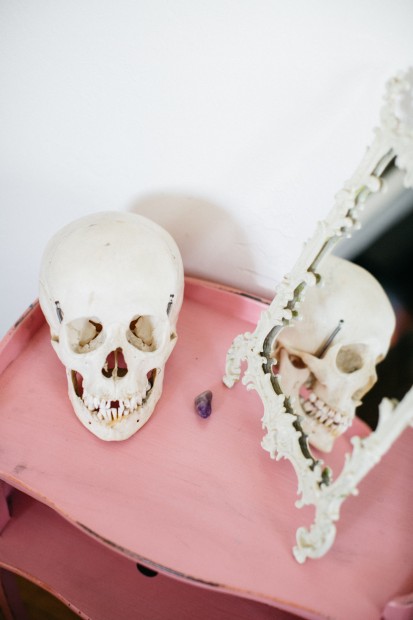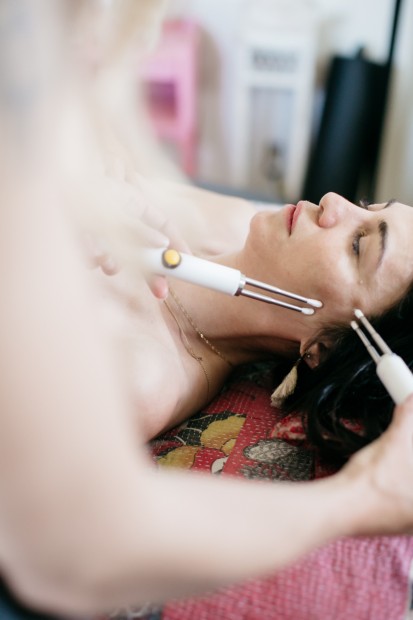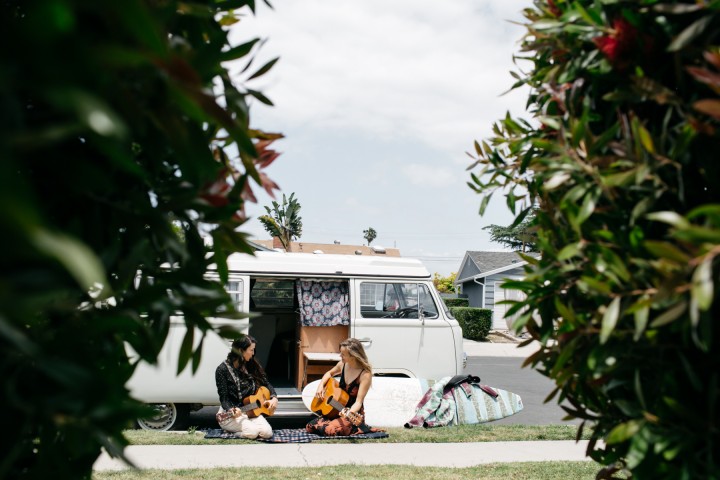 1) What makes your heart sing?
Benevolence, development, and providence.
When I am kind and when I witness the will to good in the world, if not a song, surely a smile arises in my heart.
Over the years I have become more skilled at letting go of attachment to form and imprints from the past. This has allowed more bandwidth for understanding symbols as an aspect of communication with my higher Self.
My heart is bolstered by the possibilities of presence and communion with nature.
2) What are three things a woman can do to retain healthy youthful skin?
Banish worry
Meditation and breathing practices
Self massage
Some women have chosen to identify with aspects of society that put pressure on the process of aging. This often times leads to inner conflict. In working with esthetics, the embryology shows us a connection between meditation and skincare in that the nervous system and skin arise from the same germ layer. Our ability to be relational, contained, clear and coherent is reflected in these tissues. The skin is a main interface between our internal processes and that of the world beyond self. It relates to the membranes of the cells in the body, which through their receptor sights, influence the fluids and our perception of reality.
Clarifying pathways of influence by way of meditation, awareness practices and breath work, so as to consciously manage choices in participation and perception can be supportive in retaining healthy youthful skin.
Consistent and informed self-massage techniques can be effective in processing trauma/stress and galvanizing the tissues, including the skin.
I am offering a class at WMN Space and at the Spirit Weavers Moon Session Gathering that speaks to these three points with a potent, regenerative and deeply empowering self-care practice designed to release stressful habits and support experience beyond the victim/perpetrator/rescuer illusion.
The ritual I will be sharing is inspired by accounts of ancient warriors employing self-massage designed to release trauma after battle and before sleeping. The technique introduces various embodiment practices including cellular awareness, cellular breathing and differentiation of tissue in consciousness and in touch.
This self-administered healing facial helps to clear stagnant energy and explores the potential of loading intention into tissue; while holding questions around what it might mean, and feel like, to transcend the drama cycle and release the idea of war, to process stress and to recognize peace.
3) Do you have a morning ritual?
I wake slowly, process the night and lighten the day with prayer and a little movement. Then I go to my Bengal cat, Nigel, let him out of his little apartment, and follow him outside to brush him, as I drink tea and stand on the earth. Then I broom the house and yard.
4) Nigel is such a strong presence in your life, do you feel like he's a guide of some sort?
Like a measure, he seems to express undercurrents, often times relentlessly, in loud and creative ways.
He is the heart outside of my body living the many details of the symbols and giving more opportunity to lessons overlooked.
5) Are you a mermaid or forest fairy?
Sea Nymph/Oceanid/Mermaid, as guardian or guide.
6) Tell us about the new space and what you provide there?
The Ground Space is a center dedicated to continued education in anatomy, movement and meditation for the purpose of increasing human capacities, consciousness and the will to good. There is a sauna space with programs designed to support in IUD recovery, health and longevity. We offer Pilates, Gyrotonic, yoga, dance and meditation guidance. Take Care for Body Mind Regeneration lives in the back garden treatment space, where the microcurrent and stem cell treatments are administered.
Our mission with both projects is to nurture those exploring natural beauty, calm presence and authentic self-expression.
7) Do you have a mantra or motto you live by?
LOVE
8) Where do you see yourself in a decade?
Thriving in a society with a resource based economy, beyond politics, poverty and war.
In honor of the recently deceased, Jacque Fresco
"We cannot solve our problems with the same thinking we used when we created them." ~ Albert Einstein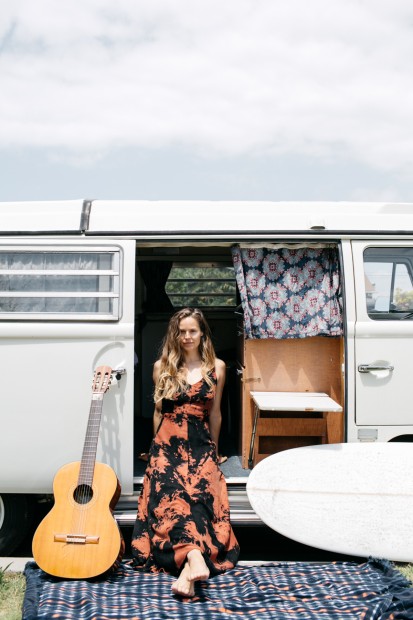 Tags:ayurveda, facial treatments, natural, skin, skincare