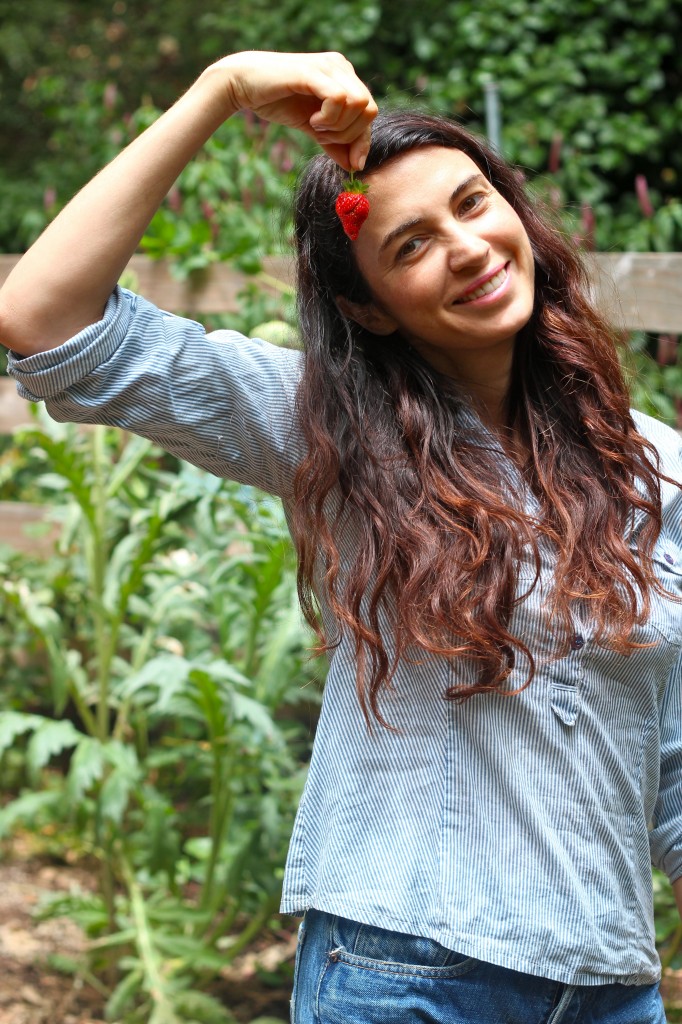 Spring is approaching here in California which makes me want to start planting and nurturing our Great Mother. I realized the other day when digging with a stick, that i should really invest in some proper gardening tools. The ones I have always seem to disappear but this time I am going to place them in a proper shed. Here are a few necessities that I am coveting for my garden.
Planting by the moon ☽
Above ground crops are best planted during the light of the moon (new to full). Below ground crops are best planted during the dark of the moon (from full to new again)
Broccoli
Beans
Cabbage
Cauliflower
Carrots
Onions
Berries
Spinach
Kale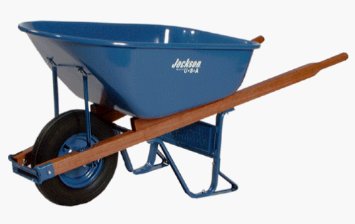 1) This blue Wheelbarrow
 just makes me happy looking at it.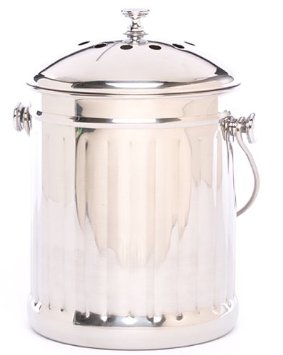 2) This is a great Compost Pail 
 to keep in the kitchen.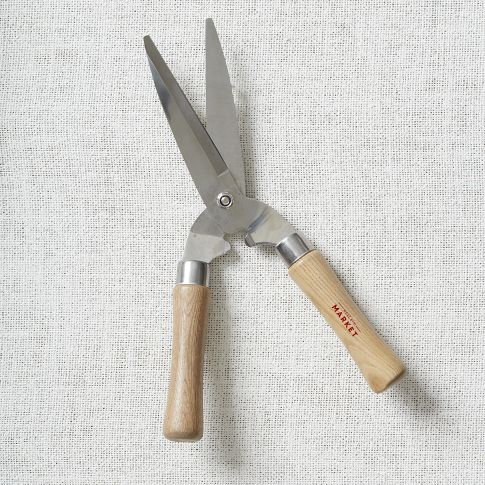 3) Wood handled gardening shears to trim those roses.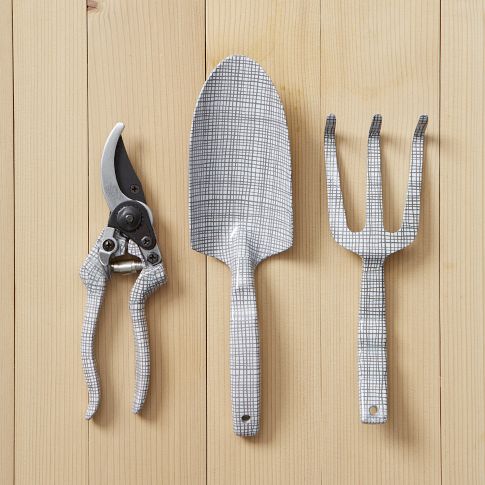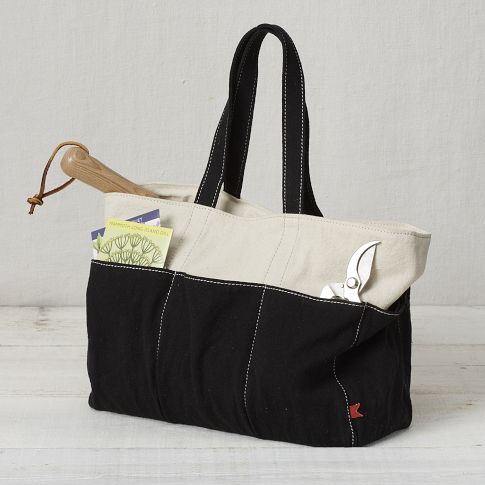 6) Garden Tote for the tools.