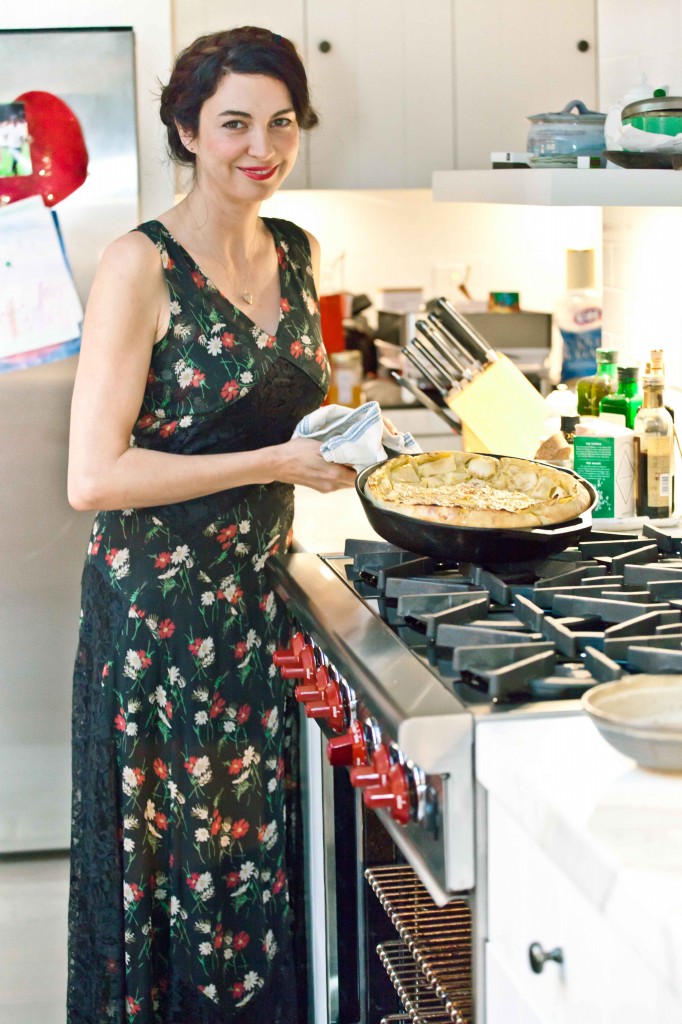 One of the challenges of being divorced is having less time with my daughters on holidays. I have my youngens on Christmas Eve and Christmas morning. That is why it is so meaningful for us to create a Christmas tradition that can always be remembered. I absolutely love all the kitsch and magic of the holidays. It could be because growing up in Iran we were surrounded by so many exiled foreigners, and they glorified Christmas in their homesickness. We had many Germans around and my mother having spent a few years in Salzburg Austria as a child, instilled the love of a European Christmas in us. For this year's Christmas breakfast I am going to use my incredible friend Sandy Hill's recipe which brings a touch of the European essence. The apple cinnamon baked pancake uses white flour and sugar but I have added the healthier versions as well. Christmas is once a year and I feel if the ingredients are wholesome and organic, it is okay to be a bit decadent. My version is made with our hen's eggs and Amish raw milk and I think it really does make it richer in flavor. The recipe calls for an iron skillet but it can be baked in a pie pan as well. I will add a homemade egg nog to our pancake treat  which the kids love!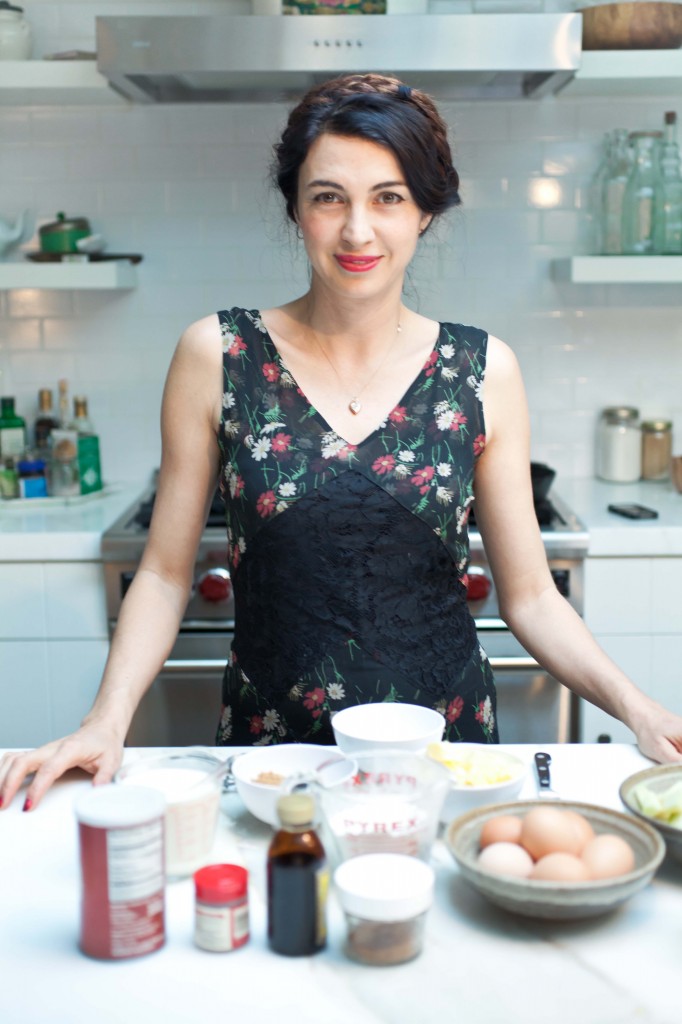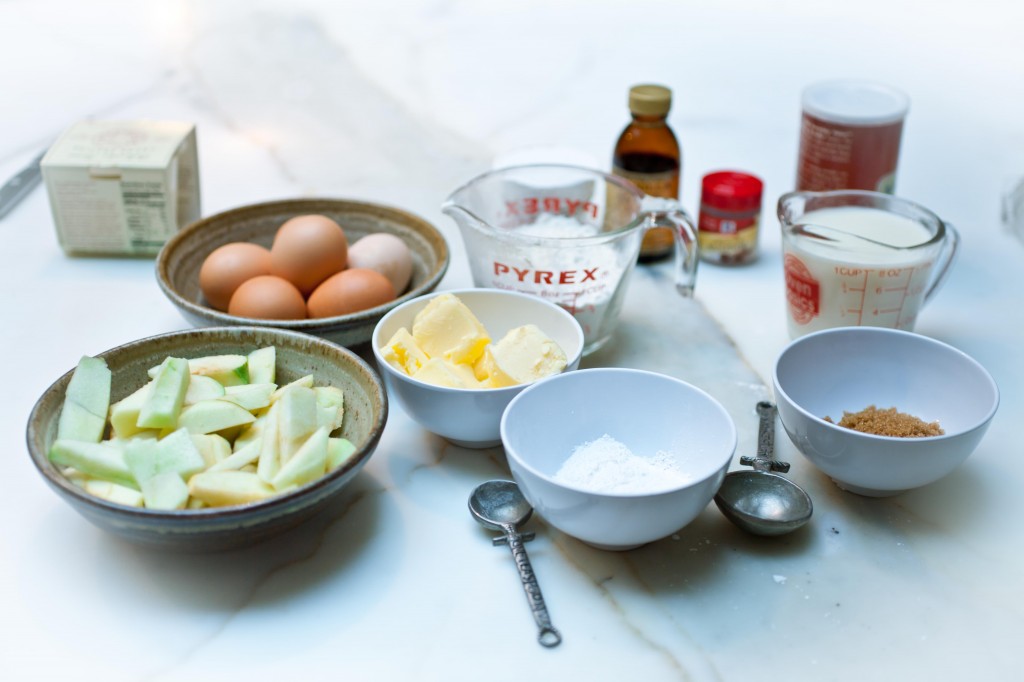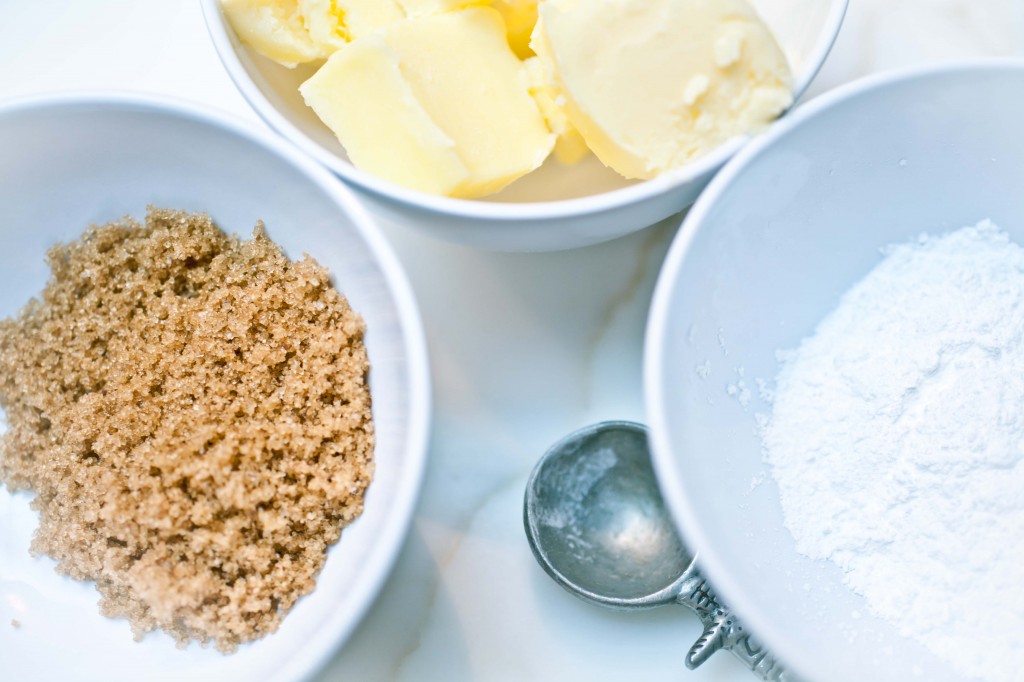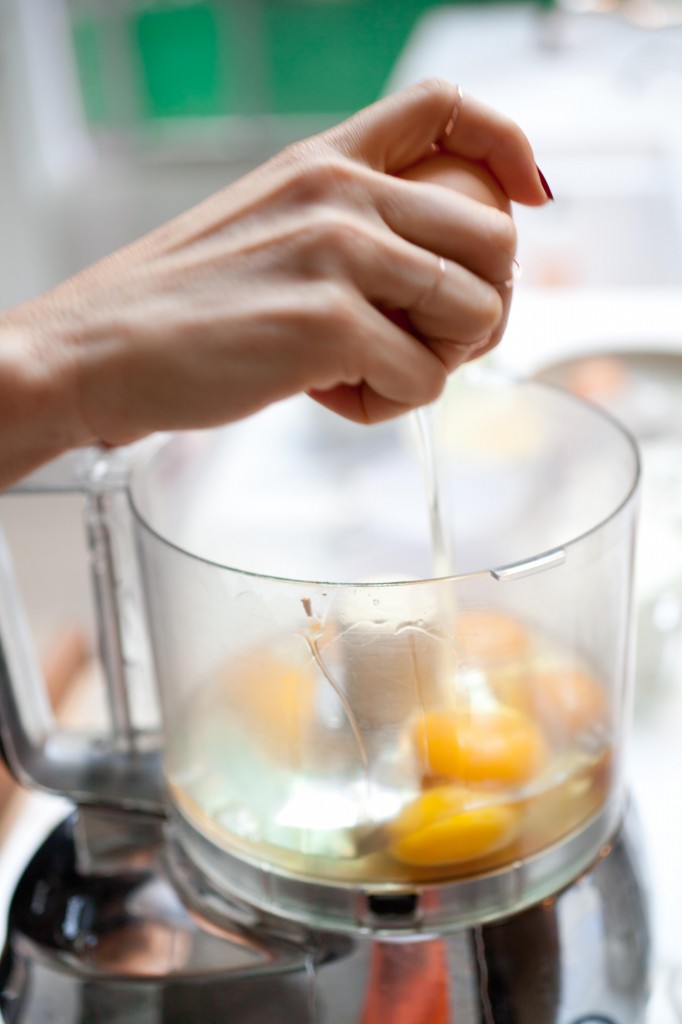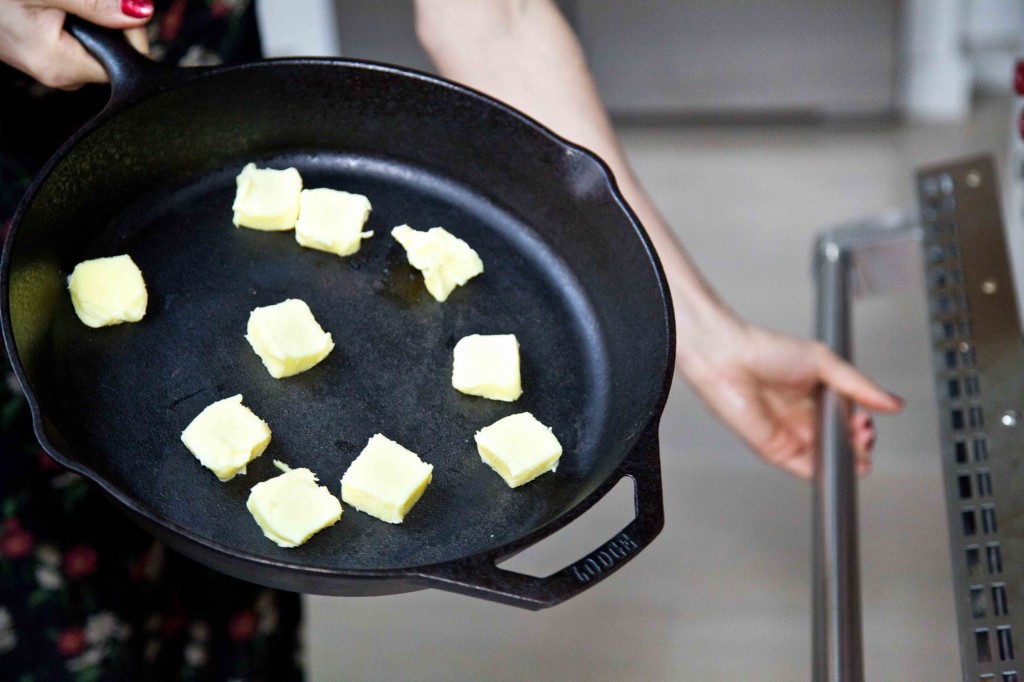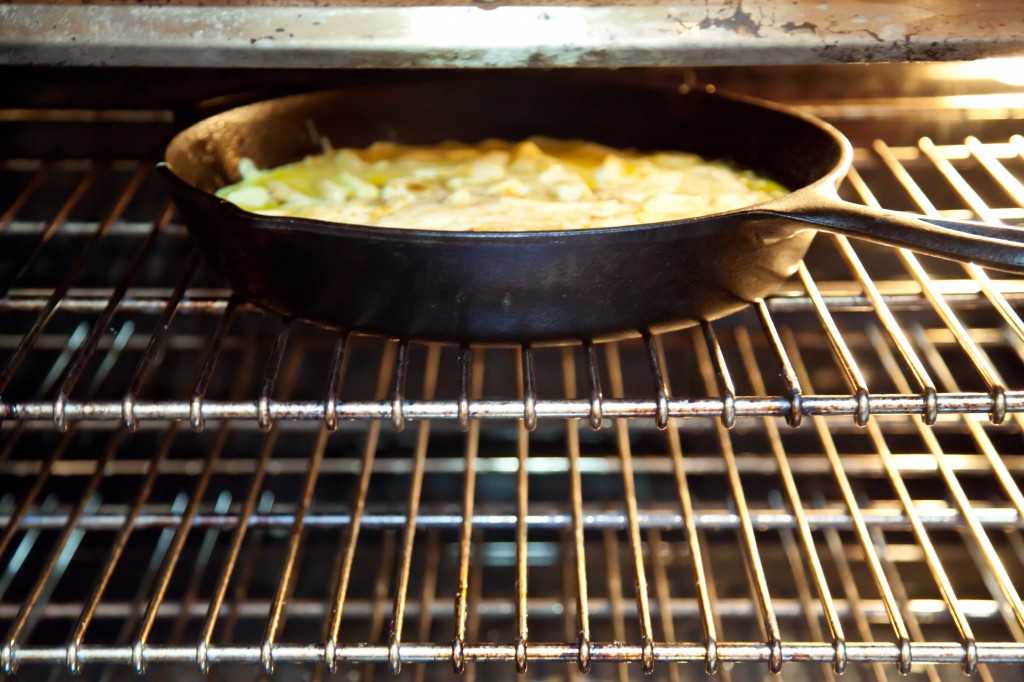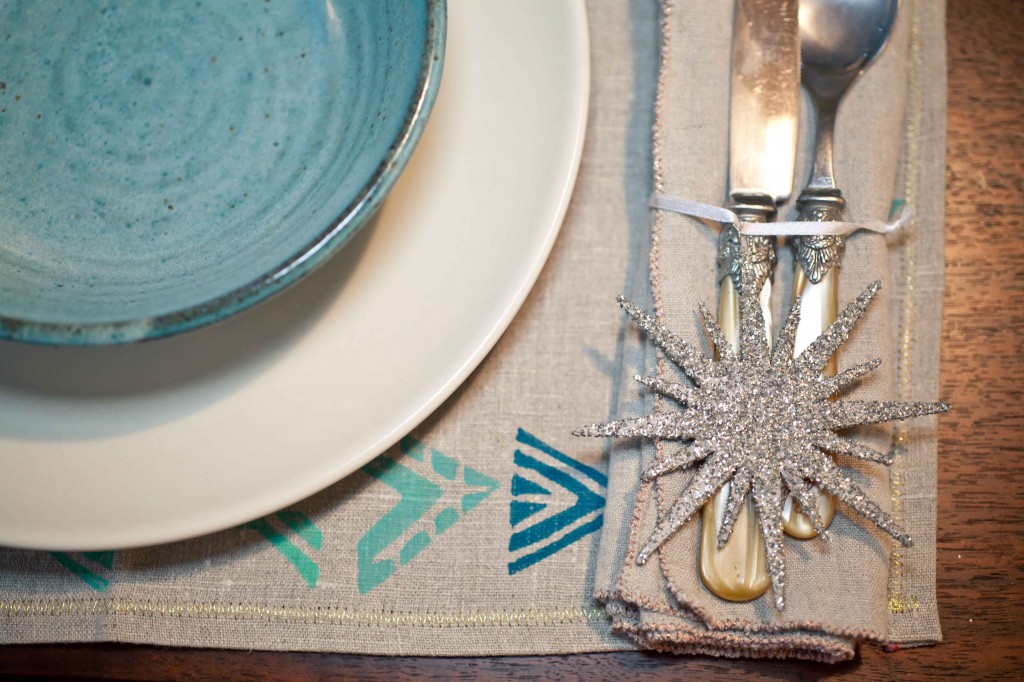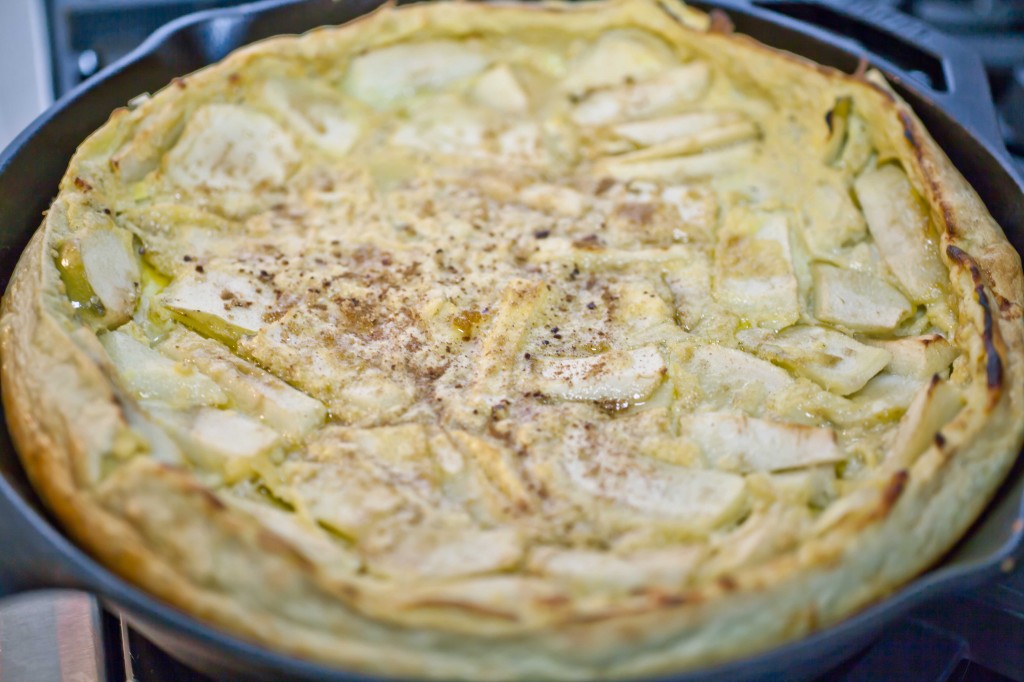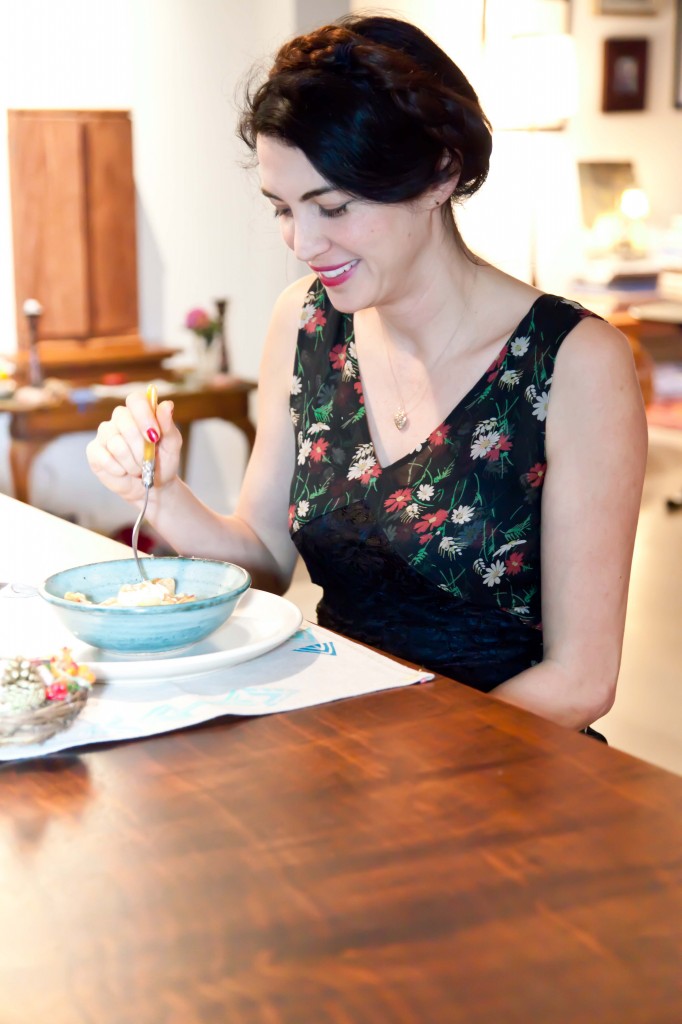 Ingredients:
6 eggs
1 1/2 Cups of Milk (Almond milk if Vegan)
1 Tsp.Vanilla Extract
1 Cup Flour (Oat flour if Wheat free)
2 Tbs Sugar (I used organic sugar but date or coconut sugar is also fine)
1/2 Tsp Salt
1/4 Tsp baking soda
1/2 Tsp ground cinnamon
Pinch of nutmeg
1/2 Cup unsalted butter room temperature (Coconut oil if vegan)
4 Crispy apples quartered, peeled and thinly sliced (I used granny smiths)
1 Tbs Brown sugar
Confectioner's sugar
Directions:
Preheat oven to 425 degrees
Combine eggs, milk and vanilla in a blender. Add flour, granulated sugar, salt, cinnamon and nutmeg. Blend
until dry ingredients are well incorporated. Set aside. Place butter in a cast iron skillet and place in the oven until butter has melted. Remove from oven and place apples in a single layer. Return to oven and cook until butter bubbles, about 4 minutes. Pour batter over apples sprinkle with brown sugar, and continue baking until puffed and golden for 20 to 25 minutes. Sprinkle with confectioner's sugar and top with creme fraiche or heavy cream.
Homemade Egg Nog Recipe
Ingredients:
6 large eggs, plus 2 yolks
1/2 cup, plus 2 tablespoons sugar
1/4 teaspoon salt
4 cups whole milk
1 tablespoon vanilla extract
1/2 teaspoon grated nutmeg
1/4 cup heavy cream, whipped to soft peaks
Additional grated nutmeg for garnish
Directions:
Combine eggs, egg yolks, sugar, and salt in a heavy 3- or 4-quart pan, whisking until well-combined. Continue whisking while pouring milk in a slow, steady stream until completely incorporated. Turn on burner to lowest possible heat setting. Place pan on burner and stir mixture continuously until an instant-read thermometer reaches 160 degrees F. and the mixture thickens enough to coat the back of a spoon. Be patient. This should take about 45 to 60 minutes.
Add vanilla extract and nutmeg, stirring to combine. Pour into a glass pitcher, decanter, or container and cover with a lid or plastic wrap. Refrigerate this egg custard mixture to chill at least 4 hours or up to 3 days before finishing.
When ready to serve, pour heavy cream into a bowl and whip until it forms soft peaks.