Des Kohan
March 28, 2012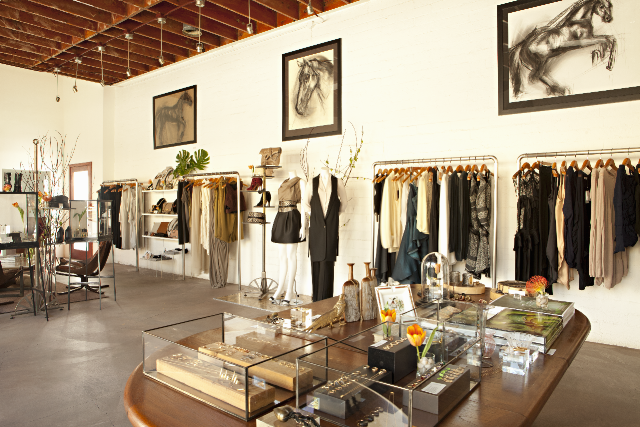 Desiree Kohan has created a fashionable oasis off miracle mile called perfectly Des Kohan. Desiree has extraordinary taste and it shows in her unique pieces by Azzedine Alaia, Viktore and Rolf and Hussein Chalayan. Desiree is very selective about her pieces and how she promotes the store so it still may be a secret spot to some. Below is a mini interview with Desiree . . .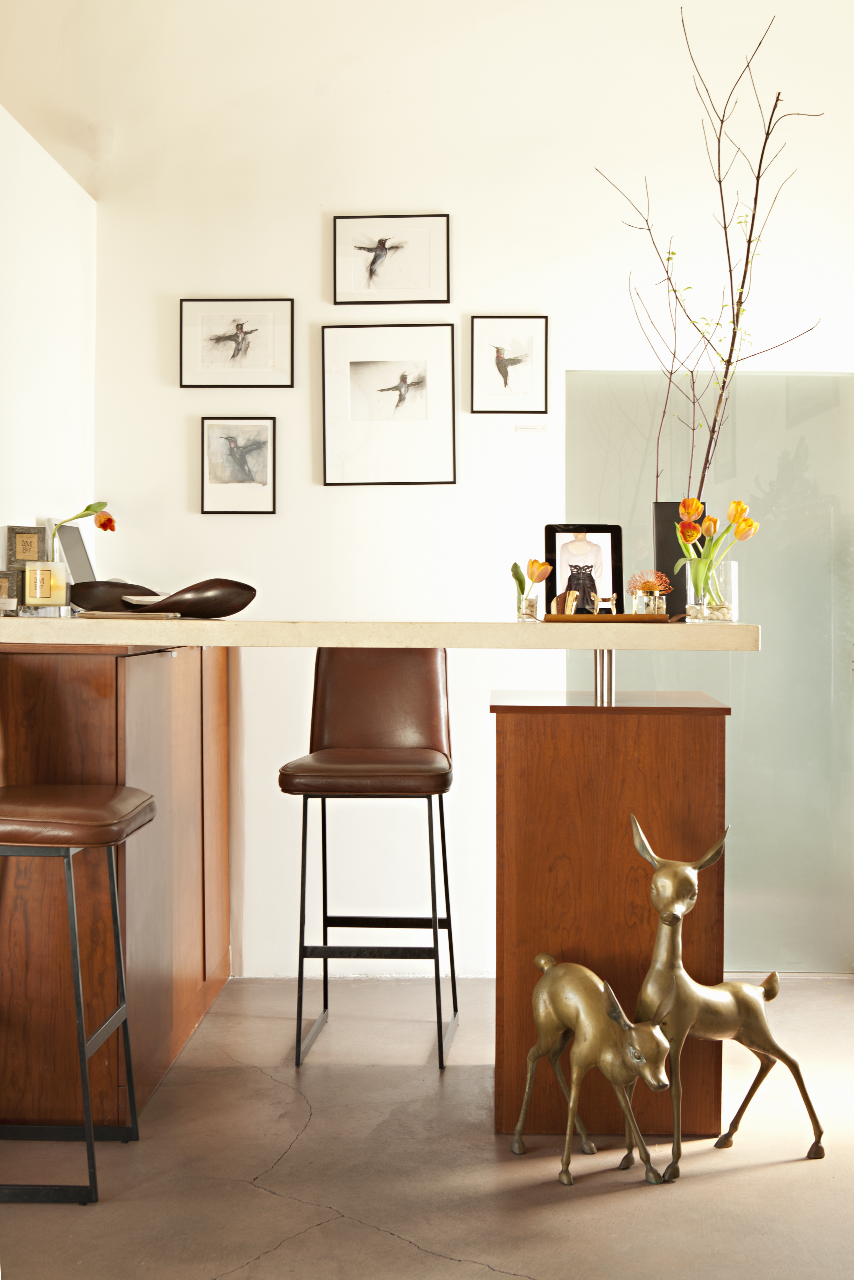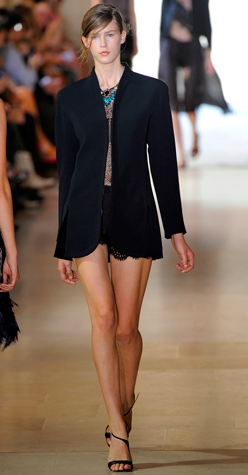 1) Do you feel Los Angeles is inspiring from a fashion stand point? I definitely do.  I feel LA is the epicenter for art and the most renowned galleries are based in LA.  So much inspiration
2) What are your favorites for Spring?  1-Damir Doma's collection is hands down genius.  We have it exclusively for Spring Summer!  The metal detailing on the sleeveless jackets are my favorite 2-Sophia Kokosalaki Belts.  3-The Sharon Wachob runway was very inspirations.  We can't wait to receive the lace shorts and style them for our clients.4-The Hussein Chalayan Grey line.  It is anything but Grey.  Great shapes with colors like Mauve, tangerine, creme and white that all look great inter-styled with one another.
3) Mermaid or forest nymph? That is a very hard question to answer!  I would say both.  I have spent my last 2 summers in Africa -Mozambique than Zanziabr-  swimming with whale sharks and dolphins…they keep calling me back so maybe again this summer.  It is a definite highlight of my life. I equally love my forest hikes; Big Sur and Yosemite adventures are a must, in fact I am off to Big Sur and Carmel next weekend for a deep rest before I am off to Paris.
4) Where is your favorite place to eat? I love the westside for eating bc the atmosphere of all my favorite spots are more laid back.  I frequent Malibu seafood for the best fish + chips over looking over the ocean or Gjelina for pizza + select draft beers.
5) What book is on your night stand?  A Man's search for Meaning by Viktor E.  Frankl
6) What is one fashion piece every rose should have? A Bare signet Ring in rose or yellow gold or Bare architectural cuff.  I wear mine every day and smile.