Golden Power = Wonders of Turmeric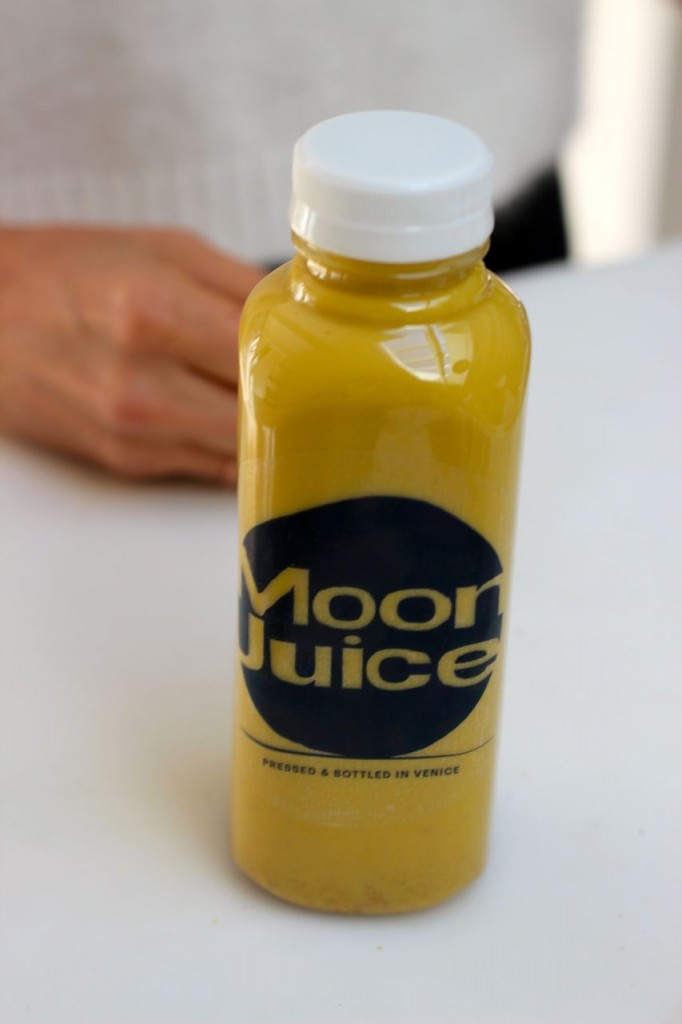 Turmeric has been used medicinally in China and India since the 7th century AD. It is known to prevent cancer (breast, prostate, skin and leukemia), prevent inflammation, is a natural antiseptic, elevate moods and more. It is a high antioxidant more potent than vitamin C and E and is  from the ginger family. It also clears up skin ailments like psoriasis. My two favorite ways to get this wonder spice in my foods is to drink it in Golden Milk or in an easy daal dish. I am truly addicted to Golden Milk and since Amanda Chantal the owner  of Moon Juice only uses fresh organic turmeric it is seasonal and not always available. Golden milk comprises of Amanda's special ingredients like almond milk, raw honey, fresh turmeric, cinnamon and cardamon.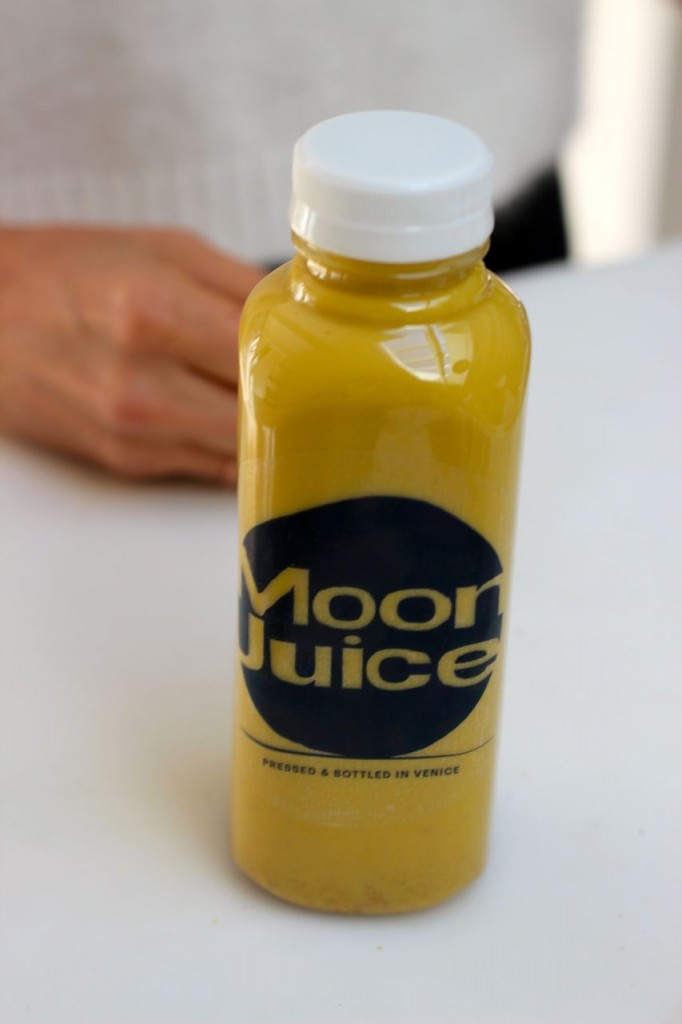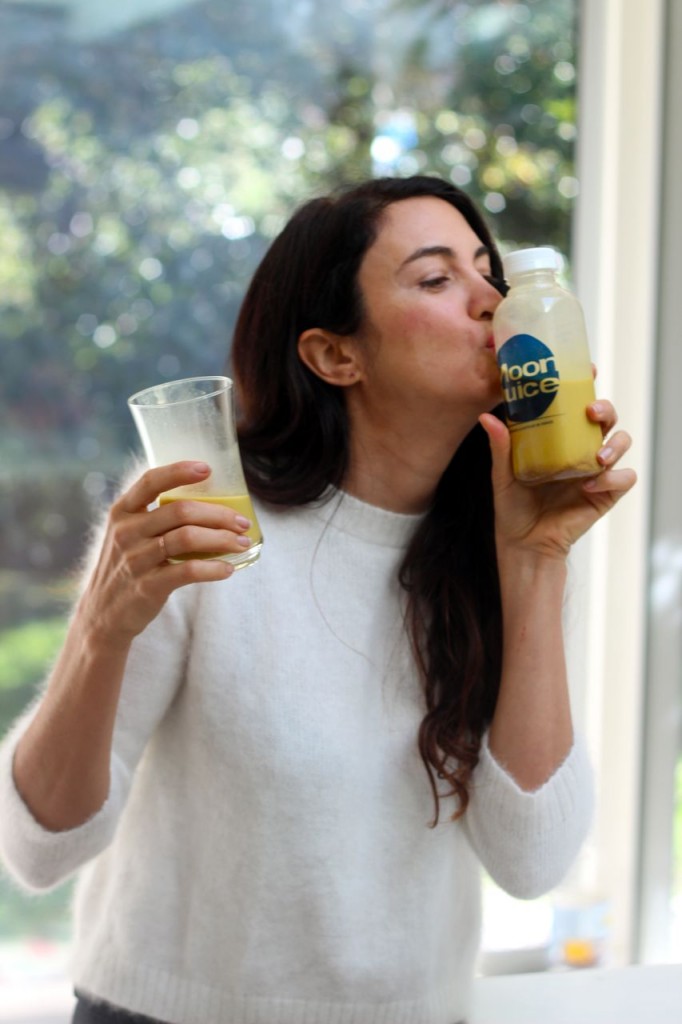 Here is an easy recipe for daal and I always add extra turmeric.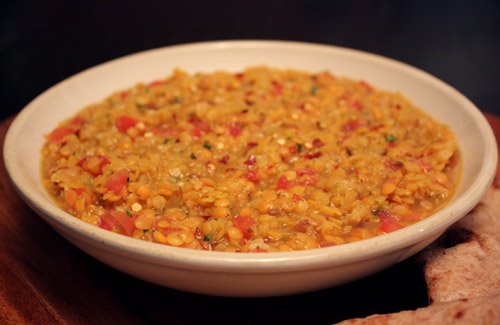 1 cup red lentils (you can also use mung beans or yellow split peas)
1 small onion
2 garlic cloves
1 jalapeno seeded chopped (optional)
3 tbs ghee
1 tsp turmeric (I add 2)
1 15 ounce can of coconut milk (optional)
1 tsp mustard seeds
1 tbs chopped ginger
1/2 tsp cumin powder
1/2 tsp whole cumin
chopped cilantro
1/2 can of crushed tomatoes or 1 fresh tomato
sea salt
1/2 tsp coriander
Put the ghee in a pot and as it gets warm add the mustard seeds and cumin seeds. When golden add chopped onion, garlic, pepper and ginger. Mix so it doesn't stick to the bottom. Add the spices cumin, coriander and turmeric. Then add the tomatoes and lentils and two cups of water. Let it come to a boil and then bring it to a simmer. As the liquid is being absorbed add the coconut milk and salt.