Nourishing Our Hunger with Kitchen Healer ~ Jules Blaine Davis
An interview with the nourishing mama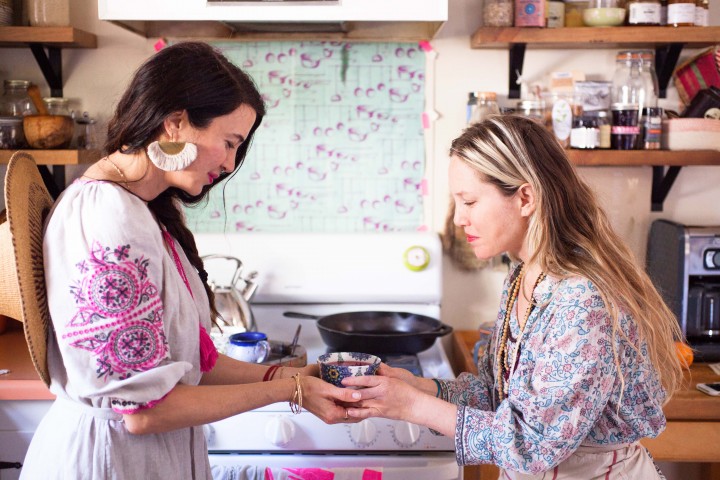 Nourishment begins with beauty. I am inspired, lured, supported and so hungry inside of a wide wood bowl, an oil-stained apron, pears on a cake plate and a wood ladle I could nap in for days. ~ Jules Davis
When you step into Jules'  sun kissed, flower filled, Pasadena craftsman home, you instantly feel as if you can kick up your legs and rest since there is a strong mama force to nurture you. Jules likes to get in deep. The first thing she asked me was "How did you wake up? As a child how did you wake up? Did your mother wake you up? The alarm? Birds?"  It was a fascinating question. I actually couldn't remember exactly the way I would awaken. It made me take a moment and look back at the story of my childhood. We then discussed how our 'old stories' sometimes shape us, and how everything we don't have is what we can create in our lives. A bridge that is a dance between remembering who we are and forgetting who we are.
Jules is not exactly a chef but more like a nurturing therapist who gets inside your heart and brain through food, poetry, insight, questions and wisdom, like a kitchen healer.  The kind of person you wish you had as a neighbor, who would be fine with you dropping by unannounced for a cup of tea and talk.
Wood board love is what Jules began to create as a form of healing and love for her family. The wood cutting boards are usually filled with cut up seasonal fruit, cheeses, nuts, or anything that is inspiring in the form of nourishment.  She likes to get ahead of her hunger. She creates a board for her family before her children say they are hungry. "We usually will let hunger come to us, rather than offering to feed ourselves before it sets in" Jules says. They can then connect on a heart level that doesn't have to do with hunger and the ordeal of making a meal. Wood board love is about heart connecting. Jules talked about the low grade anxiety women have when dinner time is coming up. Even if we live alone certain emotions come up around being hungry and feeding ourselves. These boards are a way to quench that anxiety until we can figure out the meal, or they can be the meal themselves.
Like many of us Jules has been on the up and down road of life and one of the more poignant moments were when she spoke of how she once made a board from a single pear that was given to her at a Farmer's market. The beauty she created with a simple pear transformed the situation into a sweet moment. In the hardest of times beauty heals . . .
Jules offers sessions where you can dive into your story around food and family. She also has a blog on various musings.  Look below for a mini interview with the nourishing mama . . .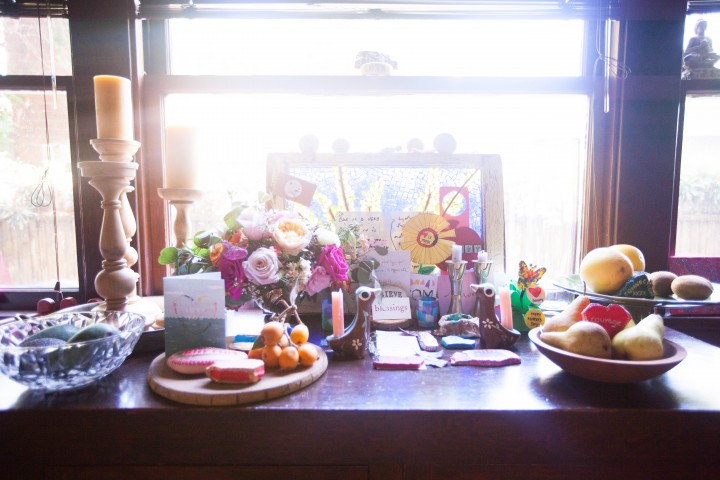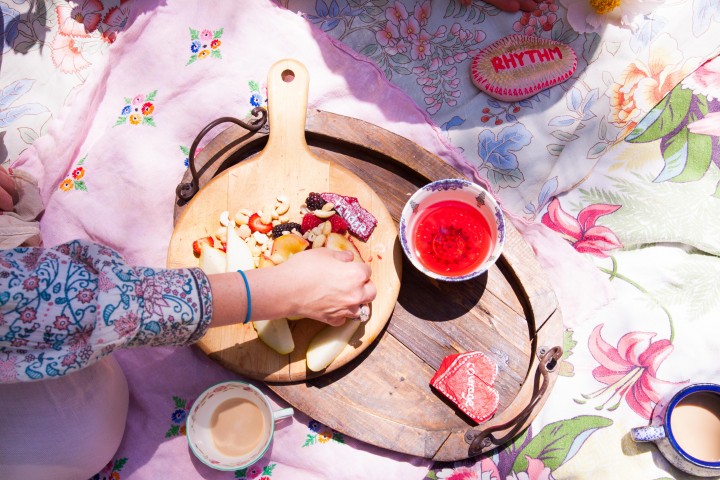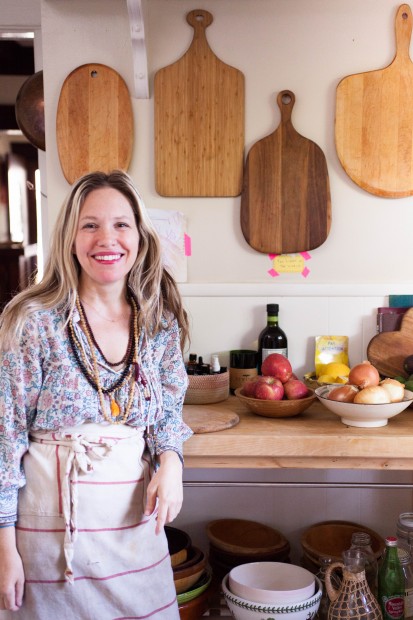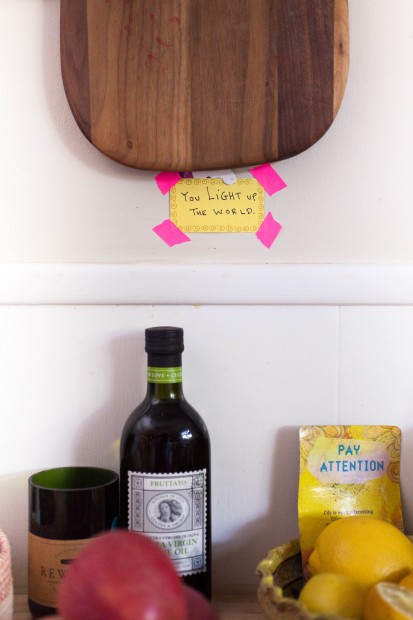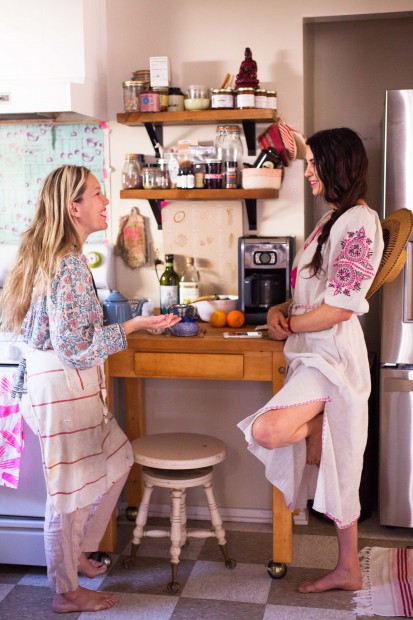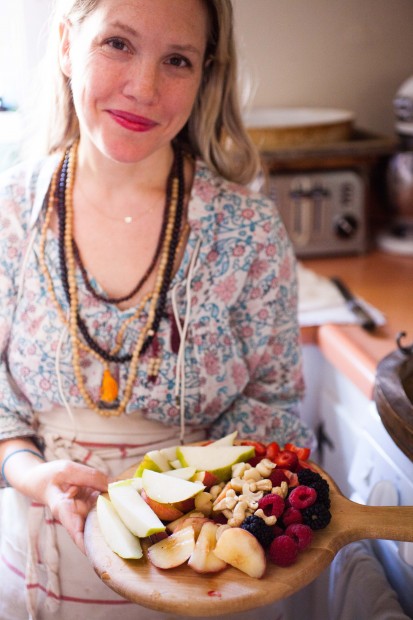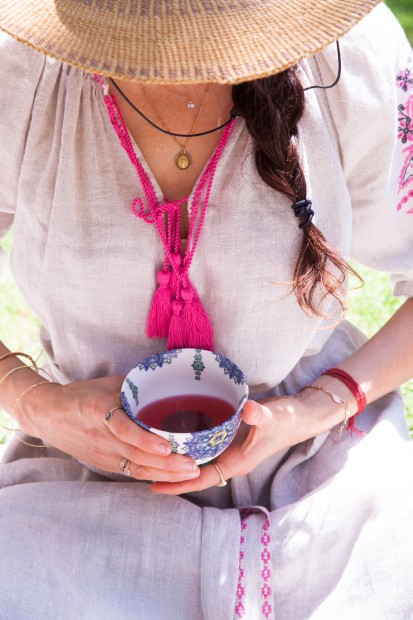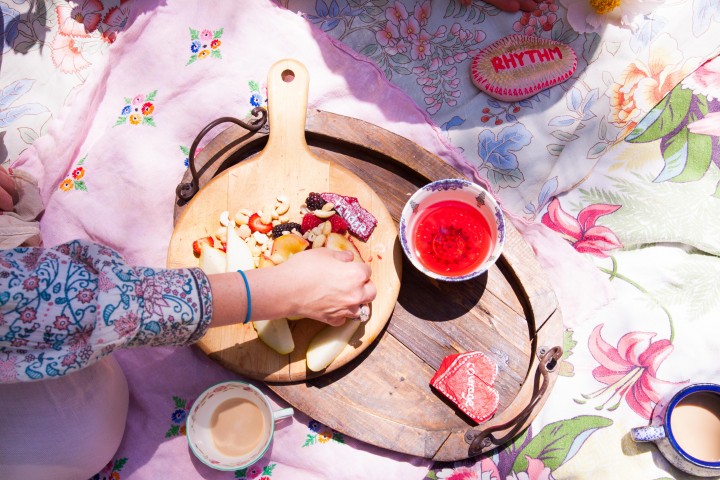 1) What makes your heart sing?
BEAUTY!!!!! & the OCEAN!!! (and my kids who are beauty & ocean 🙂
2) What personal journey led you to what you do today?
ALL OF IT. every last bit. all the beginnings. all the endings. all the broken pieces of my heart
and all the beauty healing me over and over again. the journey of finding my way to permission
inside fear, to the sacred inside chaos and the endless practice of gratitude for everything.
this has led me to what i am today.
3) What are three things women should do each day?
BREATHE: hear your breath first before anyone else does! before the house gets up!
TURN ON THE FIRE: (oven,candle, kettle) with an intention for the day
WOOD BOARD LOVE: cutting up food on a wood board, tending to the beauty & beginning the day nourishing your BODY
4) What mantra or quote do you value?
LOVE EVERYONE
5) Are you a mermaid or forest fairy?
MERMAID XXXX
Tags:beauty, breathe, finding your way, healing, journey, jules davis, love, mantra, mermaid, ocean