Sakara Life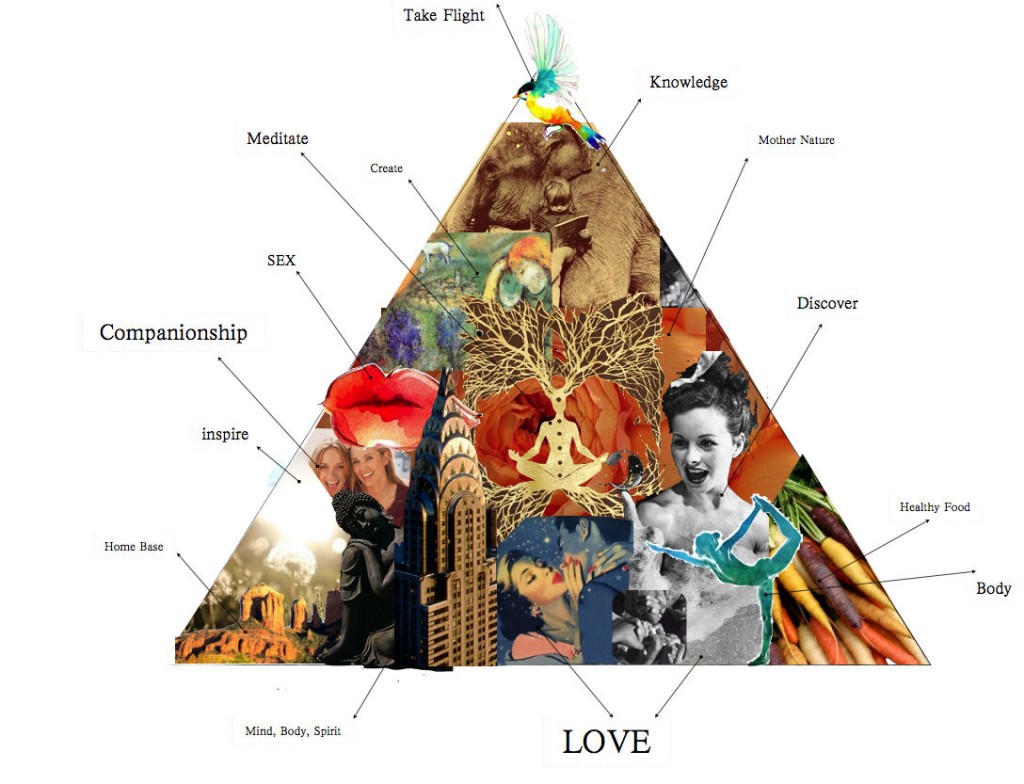 Although Sakara Life  is based out of New York City, their supplement recommendations and pyramid for life are worth sharing with us West Coast roses. Who knows perhaps they will venture out west sometime in the future. Sakara is sanskrit for 'manifestation of thoughts to things' and it seems Danielle and Whitney seem to know a thing or two about that. They deliver organic, healthy meals to your door step or detox programs. They can help us achieve radiant skin, balanced hormones and overall health with their nourishing meals.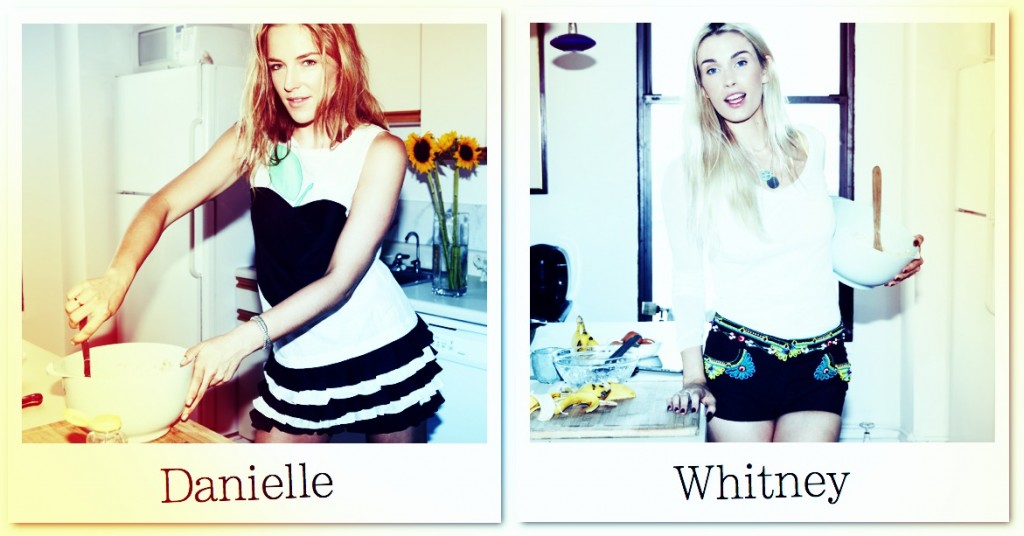 1) What inspired you both towards creating Sakaralife? We grew up together in the spiritual mecca of Sedona, AZ and at a very early age, we knew we wanted to help women feel empowered. We didn't know how, where or when, we just knew we wanted to make a difference. Slowly but surely, after moving to NYC, we realized our gifts for helping others were in combining food and nutrition with self empowerment and education. 
2) Do you believe by eating organically we are raising our consciousness?
Not exactly. We believe that raising consciousness is more tightly linked to overall mindfulness with food, our bodies and the planet and isn't necessarily associated with organic, vegan, raw etc. Of course, it is true that organic produce is an important part to helping our bodies and our planet, but if you live somewhere where organic food is hard to get a hold of, don't feel like you're not a part of the REVOLUTION to mindful, conscious eating. 
3) What are 3 things people can do to ensure a healthy lifestyle?
Love your body just as it is right now, do something to show it love everyday (sing, meditate, talk to your food) and eat the rainbow. 
4) What 3 supplements would you recommend? (I just ordered the mouth rinse and probiotics from your site)
Yay! Those are two of our favorites. We tend to stay away from a cabinet full of vitamins (it can get pretty overwhelming!) but we have a few that we always like to include. 1. Probiotics: A healthy gut is vital to every function in our bodies so we take the FloraCor to help make sure our microflora are in tiptop shape. With a healthy gut we can better digest food, absorb nutrients, regulate hormones, hydrate, lower candida… this list is long!  2.S
pirulina:
We're big fans of spirulina- it's high in b-12 has tons of minerals and chlorella and helps to oxygenate every cell in our bodies. 3. 
Magnesium:
 Our favorite magnesium supplement is CALM. Magnesium is a super powerful vitamin that is involved in hundreds of enzymatic reactions throughout the body and helps to relieve stress. 
5) Are you mermaids or forest fairies?
W: Definitely a forest fairy.
D: Depends on the weather, but most days I'm a mermaid. 
6) What or where is your favorite meal?
We put all of our favorite meals into our OMd (Organic Meal Delivery) program…. Every recipe has been created (with love) by us. As to where… someday we want to throw one big massive dinner with all of our amazing and inspiring clients here in NYC. 
7) What are your beauty secrets?
Castor oil, Jiva Apoha Oils, FIG+YARROW Cleansing Nectar, eating our water, and gratitude. 
8) What is your dream vacation?
We're planning a Sakara trip through India and Nepal next year.  
9) Is there a large anti GMO movement in New York?
We live in a bubble that's filled with incredible and inspiring health foodies, gurus and activists so, yes, there is a large movement
10) What books are on your nightstand?
W: Do Fish Drink Water?
 by Bill McLain and You Can Heal Your Life
 by Louise Hay 
D: A Return to Love
 and The Paris Wife
 (great beach read!)