White Bean Hummus with Wonder Valley Olive Oil and Black Sesame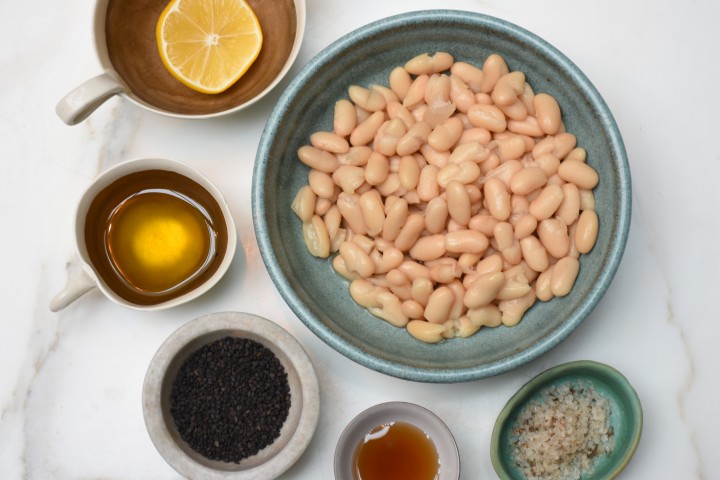 How much do we like hummus? Hummus a high protein dish typically made with chickpeas, but I have been mixing it up using white cannellini beans and adding sesame seeds as a topping. This is such a quick and easy summer dish recipe perfect for summer pot luck evenings or to take for a picnic by the river. I love to use the fresh beans from the farmers market, but if you are on a time crunch the canned ones make delicious dips as well. I just always make sure the cans are organic and BPA free lining.
I have been using The Wonder Valley olive Oil for my summer dishes, and can't wait to share a post about the lovely couple Jay and Allison Carroll behind the brand.
Using sesame seeds to boost the health benefits of the white beans also makes it aesthetically pleasing. Black sesame are used in Korea, China, japan and India for their wonders. Some of the amazing benefits of the seeds are:
Stabilizing blood pressure and adding good minerals like magnesium, zinc, copper and calcium just to name a few.
Protecting the liver by fighting free radicals
Helps prevent greying hair.
Cell regenerating benefits for skin and hair.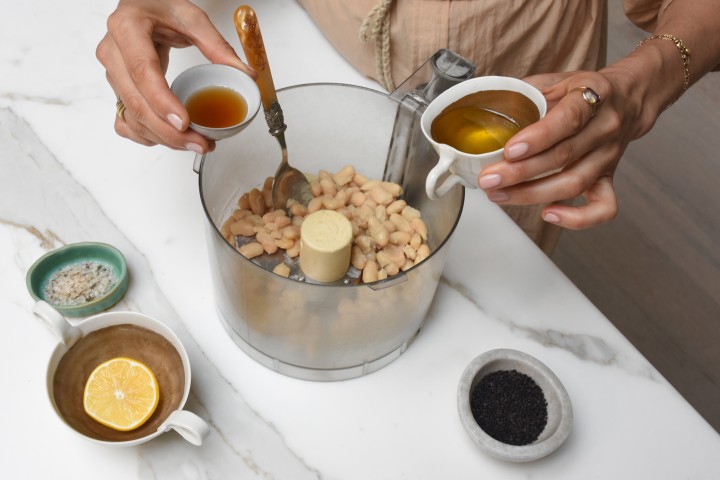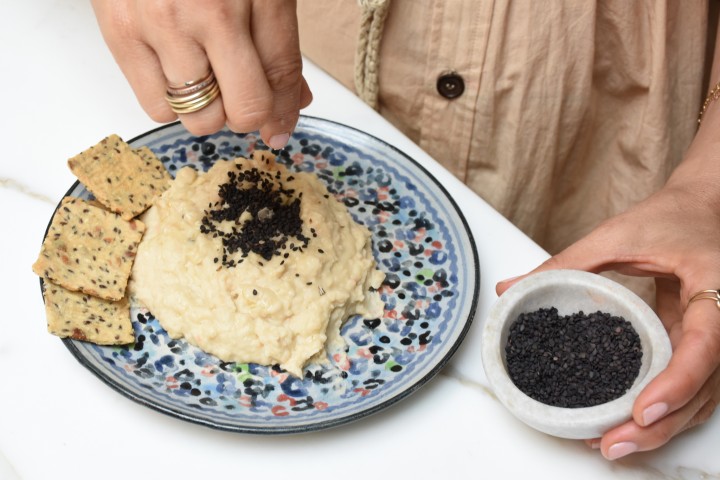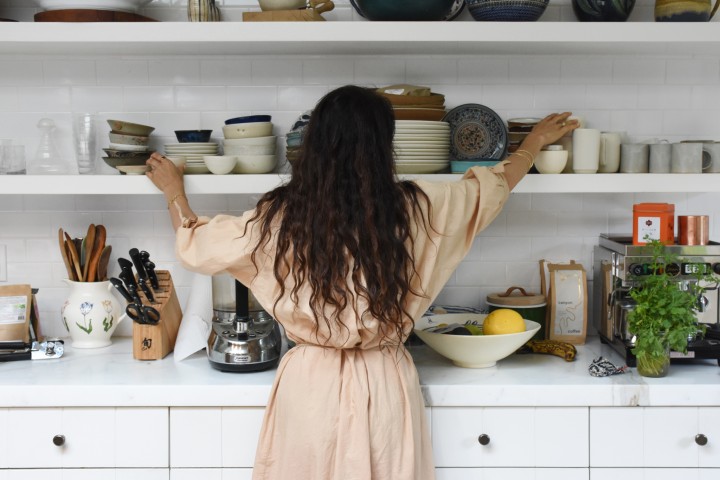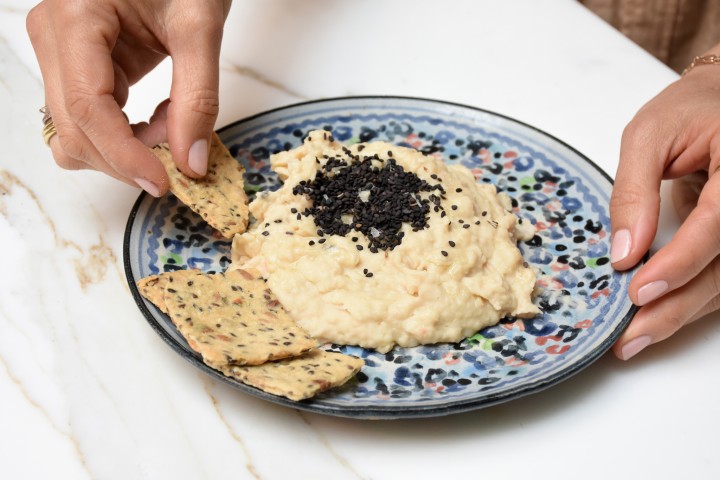 Ingredients
1 (24-ounce) can cannellini beans (or 1/2 pound dried cannellini beans*)
1 lemon, juiced.
1 teaspoon ground cumin.
1 teaspoon maple syrup
2 garlic cloves, chopped.
1/2 cup tahini paste.
4 TBS Black Sesame seeds
Salt and pepper.
1/2 cup extra-virgin olive oil.
Directions
If using canned beans then rinse off and leave in a  bowl. Sauté the garlic in some olive oil and add the beans. Once they are a bit golden then remove from heat. Puree the beans with all the other ingredients except the seeds in a food processor or blender. Add the sesame seeds to the top for garnish.
If using dry or fresh beans first boil them in water then use.
Tags:all-natural, food, health, healthy, hummus, organic, recipes