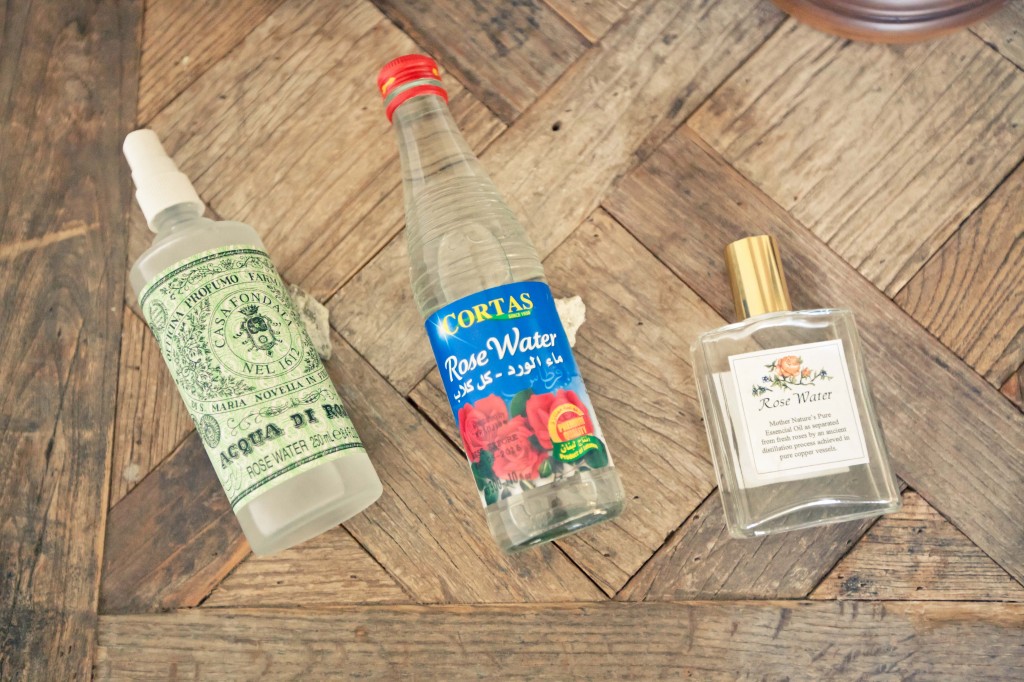 Middle Eastern and Eastern European women have been using Rose water for centuries to insure their luminous skin. Rose water is a natural astringent, has anti-inflamatory qualities, and the smell lifts moods and opens the heart chakras. I like to wake up in the morning and mist my face before adding a moisturizer. There are so many wonderful brands but here are my favorite four!~
Russian River Rose Water
Made in Northern California by a family run business with lovely Rose products.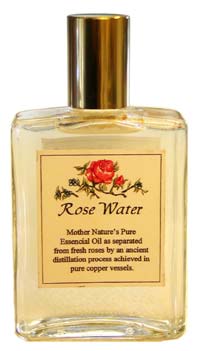 Santa Maria Novella 
From the old incredible Florentine house of amazing products Santa Maria Novella never fails to impress. The Rose Water is an ancient recipe that smells delicate and divine. This is a wonderful gift idea too.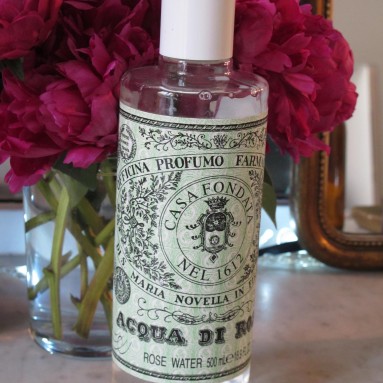 Heritage Rosewater

This is the product I keep in the car, fridge, and in the bathroom for easy access and easy misting. It's from a company that uses all organic ingredients and keeping it cold is perfect on those hot, humid days when you need relief. I like to spray it on the kids too when they get out of line! ;  )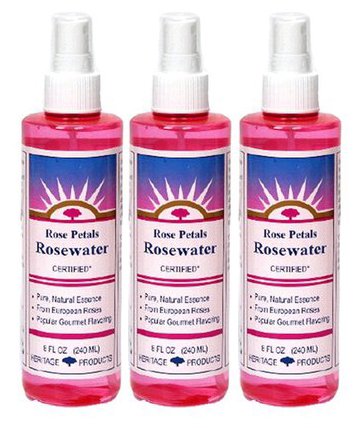 Cortas Rose Water

This Rose Water hails from Lebanon where they say the roses are the sweetest. My incredible Sister in law Stephanie bought me some of this rose water from the Persian market and it is wonderful for dessert items or even sprinkle some over vanilla ice cream.