The Blessed Seed ~ Black Cumin Seed Oil
Benefits of the immune boosting antibacterial oil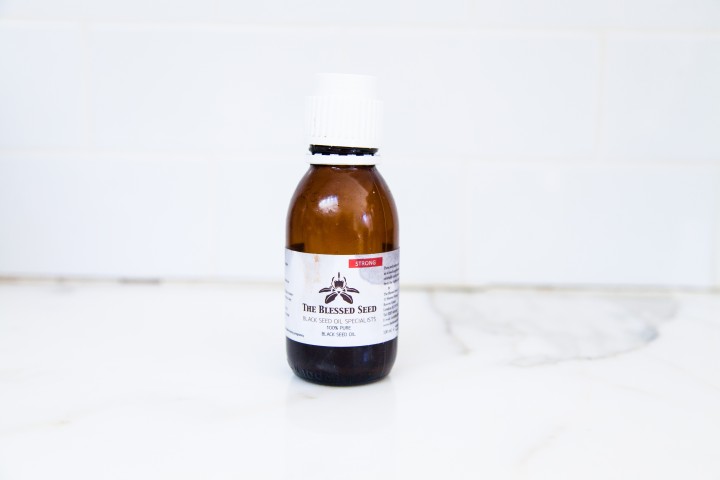 During this season of colds and flus I begin taking a few things to boost my immune system up. One of them besides the usual suspects is the powerful antibacterial oil of the Black Cumin Seed. This incredible remedy has been used to promote health since the time of the ancient Greeks. Nigella Sativa, the Black Cumin seed is being studied as a anti cancer agent as well as helping with many auto immune issues. Black Cumin Seed oil stimulates neutrophil activity which is usually found in the bone marrow when combating bacterial infections.
The Black Cumin Seed is also highly prized as a beautifying oil. I use a few drops in my skin care routine by adding it to my Rose Face Serum. Also taking a teaspoon a day orally can be helpful to the skin, hair and nails. It is said that Queen Nefertiti used the oil in her beauty regiment.
The seeds to the Black Cumin are usually very tiny so the best way is to make a tea with them or to find an oil like the one by my favorite brand The Blessed Seed. The Blessed Seed is a reliable source in the way that they make the oil and package it. Its 100% cold pressed and stored in amber glass to protect it from UV light. I usually will mix a teaspoon of the oil with some water and lemon as a daily tonic and preventative during the cold and flu seasons.
Just a note that this is heartfelt testimony. I am in no way getting any compensation for a post like this. I just feel like I want to share a wonderful product with all of you when I discover it. The most valuable gift is our health. I Know too well how challenging life can be with health issues, and so I love the ability to share a powerful piece of information with all of you.
For more info here is in depth article.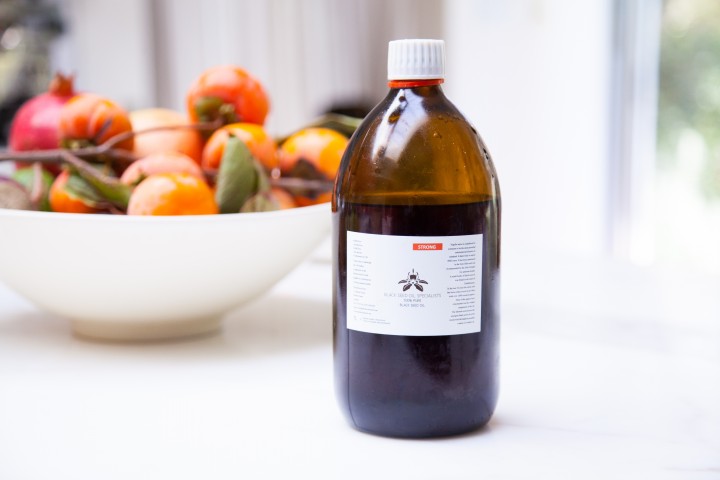 The Blessed Seed can help with:
Over reactive Immune System (allergies, rheumatism, M.S., leukaemia, hayfever and asthma)
Diabetes
Assists Blood Sugar Regulation – High blood sugar level is one of the major cause of many illnesses
Hormone System (P.M.S.) (inflammations, edemas, nettle rash, acne & eczema)
Neurodermitis
Digestive Problems
Cough, Colds & Flu
Intestinal Parasites (worms; amoeba)
Liver and Gall bladder complaints
Kidney and Bladder problems
Rheumatic and Arthritic pain
Bruises and injuries
Weak concentration, mental exhaustion, lethargy, confusion
Helps Lower Blood Pressure
Colic in babies
Sinusitis
Tags:Black cumin, blessed seed, blood sugar, colic, hormones, intestinal parasites, Nigella Sativa, oil, sinusitis