Numi Organic Tea Time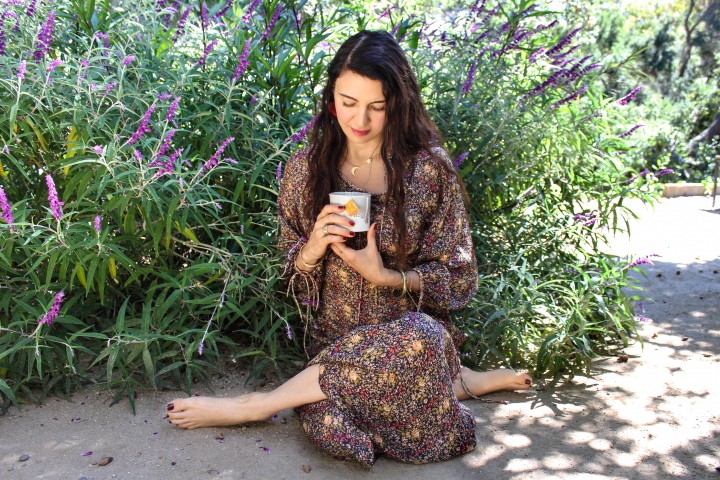 Yes, I am an avid tea drinker! When I am not driving ceremonial tea for a daily meditation practice, I will steep my favorite teas in a large mason jar and sip throughout the day. I know we are meant to drink lots of water, but for me having herbal infusions are easier for me to consume in large doses. I am so thrilled that one of my favorite tea brands Numi Organic Teas has a new line of incredible teas that are totally in The Local Rose wavelength. With names like Presence and Purpose and using ingredients like moringa, lemon myrtle, ashwagandha, maca, tulsi and more no wonder I am over the moon with Numi. I feel a connection to the natural world when I am consuming beneficial herbs and tinctures. If you are consuming teas that are not organic, you will be taking in even more pesticides and toxins. Once the leaves are steeped the properties of the plants are fully open to us. This is why it is crucial to drink organic, non-toxic herbs and teas.
Time and time again I have gone to natural remedies to balance my hormones and add some nourishing forces to my regime. Once we connect to these plants it's truly like making friend with a force from the earth.
As I am posting this there is a giveaway going on on my instagram page. Take a look and see how you can get a lovely gift of Numi teas and other treasures from other artisans.
Here are some of the gifts being given away and including The Sea Siren Scrub from my line.
STEEP UP with an assortment of Holistic Herbal Teasans.
STIR with a set of exclusive, hand-stamped vintage spoons from Milk & Honey Luxuries.
SIP from an etched glass mug.
SIT and reflect with a mindfulness journal and colored pencils.
SAVASANA after experiencing any of the streaming yoga classes at MyYogaWorks.com — over 1,000 classes, free for 3 months!
SOAK with how-to instructions for making Tub Tea.
SHARE a Holistic sampler with someone you love.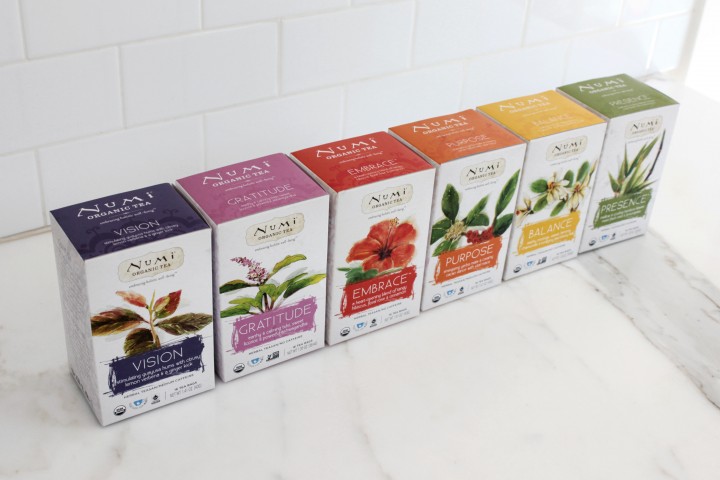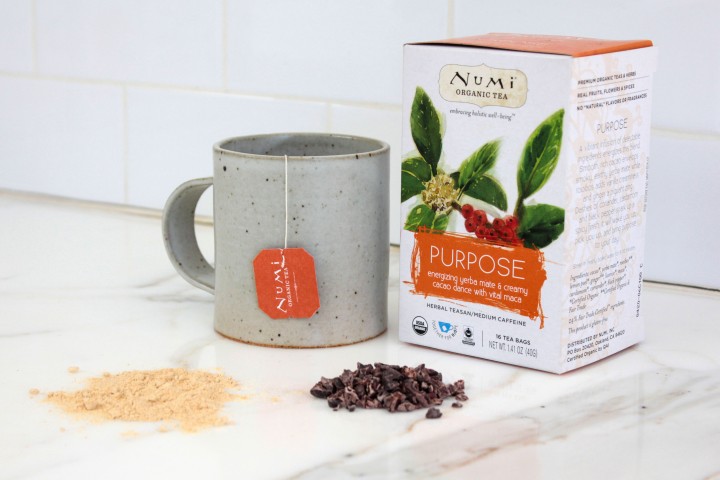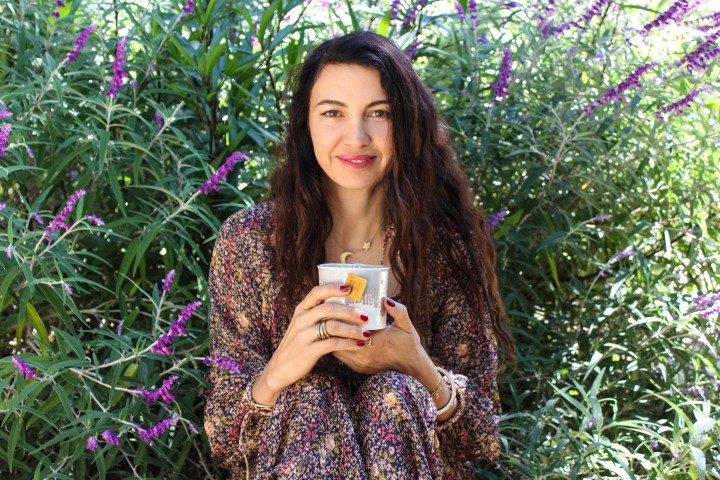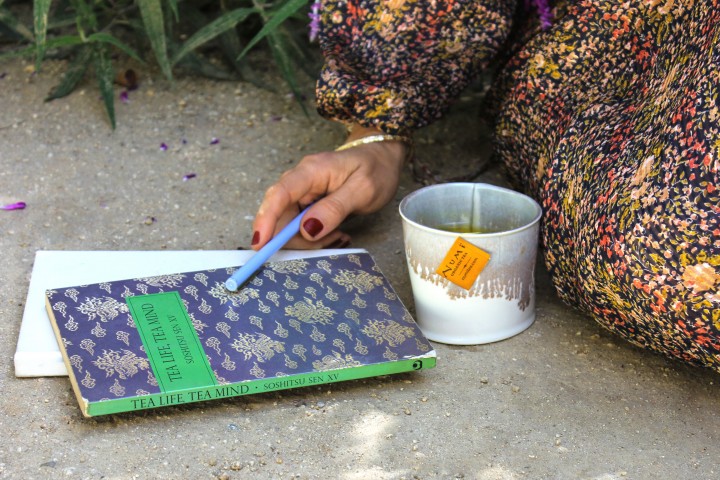 Tags:ashwagandha, herbal, herbs, maca, natural, numi organic tea, organic, tea, tulsi