11:11by Lake & Skye
Natural and Mystical Scent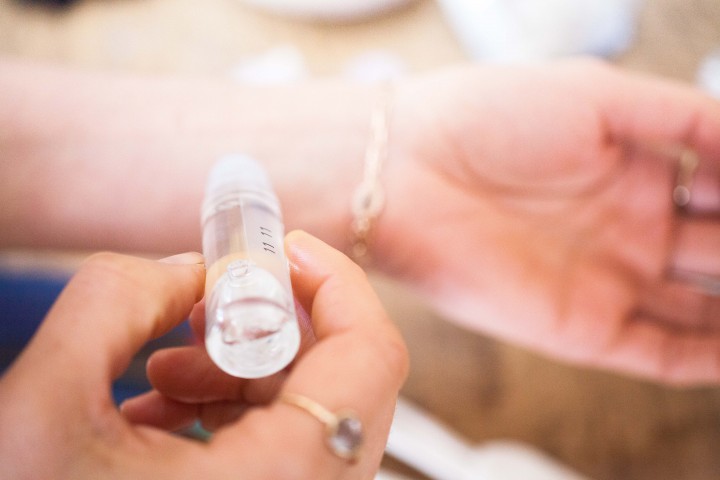 Wearing scents is a bit like falling in love. It is good to be very particular and selective, but when you find a scent that speaks to you in a deep, soulful way it's good to fall for it all the way! I have been wearing the same two scents for years one an essential blend, the other perfumes made from the natural world (Faith oil, and Perfumes by Illuminated) and now I am thrilled to add a third to my repertoire.
11:11 is so incredibly sensual and soft. It is a combination of musk, amber and something else I can't quite figure out. Courtney Somer the mastermind behind this Kundalini inspired line beautifully called Lake & Skye, uses 100% pure, therapeutic grade essential oils in her equally gorgeous floral waters. Courtney is a Kundalini and pre-natal teacher who lives in upstate New York with her family. Her experience with the mystical wisdom of Kundalini, and as an aromatherapist led her to create this lovely line. I also am so enamored with the packaging. It is so clean and chic with it's subtlety and whimsical design!
As she states in the description 11:11 is: "The scent captures the feel of skin kissed with sea after emerging from the ocean mixed with a crisp texture and transparency." What could be more alluring than that . . .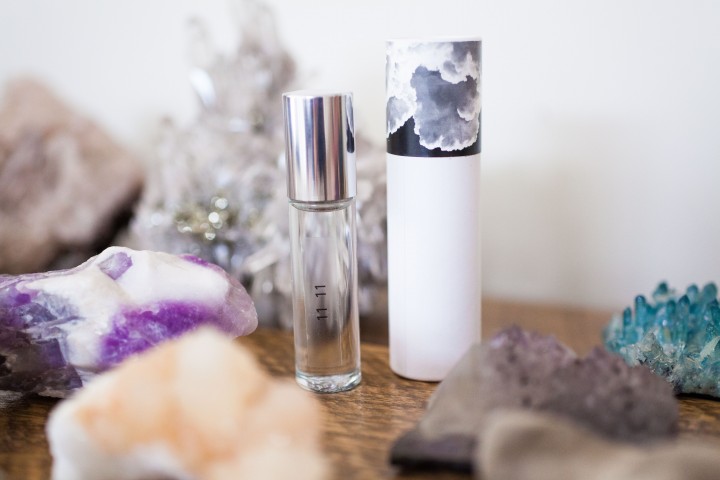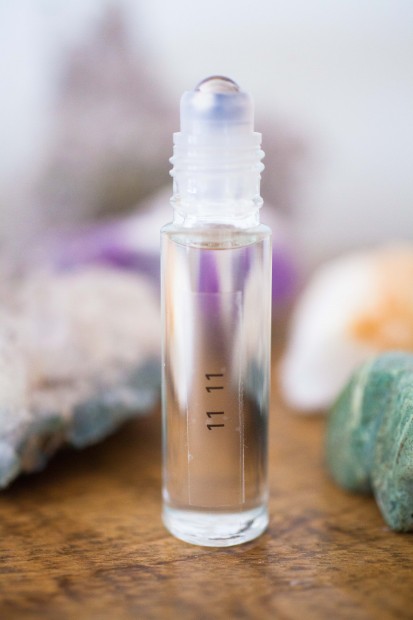 Tags:11:11, amber, Courtney Somer, faith oil, Kundalini, musk, new york, perfume, scent, sensual, soft