Rose Marie Swift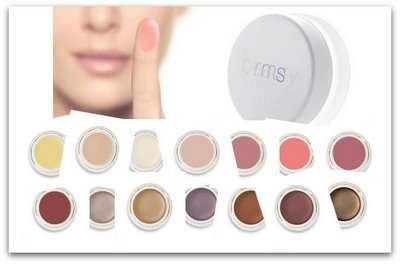 This is my most favorite makeup line. I discovered it at Evolue, on Robertson and then realized all my favorite ladies are also fans. Swift was a top make up designer in the business, when she realized that traditional make up used by all of us contains all sorts of harmful chemicals. 
Rose Marie created a line that is completely 100% organic and without toxic ingredients  that also nourishes the skin. She even packages her products in small glass containers to avoid plastic.  She discusses her philosophy on her web site and why it is so vital we switch to natural lines. 
I am obsessed with the Living Luminizer which adds shimmer and glow to your skin. All the base ingredients are made of coconut oil, coco butter and bees wax.