Clarity With Lisa Viscardi
The Art of Decluttering, Cleaning and Clearing Away Chaos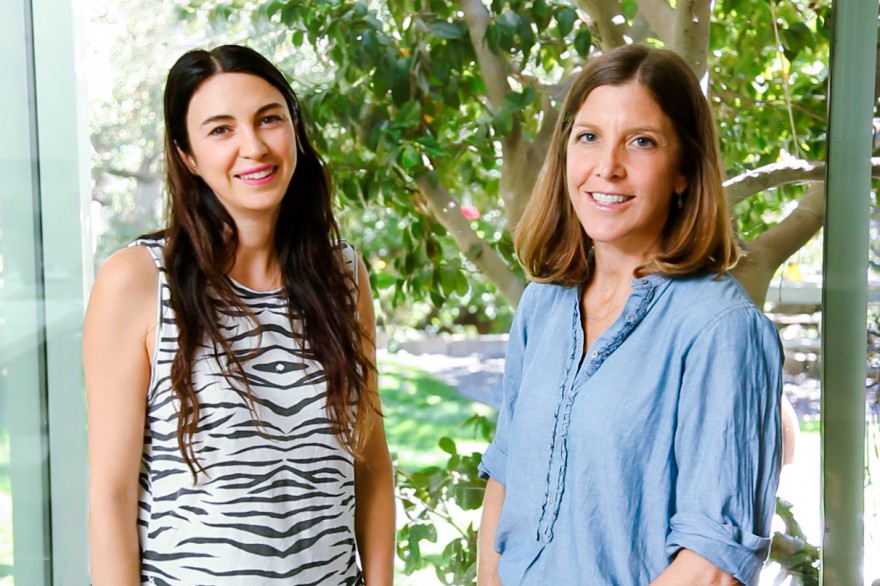 I have a confession. I sometimes have trouble releasing material things. I also have 'piles' at times. You know those 'piles' of business cards you are going to get to eventually, or those 'piles' of books waiting to be read in the corner, or the 'piles' of clothes meant to be mended or hemmed. Lisa taught me how these 'piles' actually begin to become invisible to us, and eventually a drain on our energy. I have noticed that after removing these 'piles' I have become more efficient.  I am pretty good at following through in life, however once in a while I need a good kick in the ole arse to get motivated. Lisa Viscardi came into my life, rolled up her sleeves, and got messy with me. She gets in deep and quick. She was able to look at my house and pretty much asses what I had to do to get organized and clear!
For more ways to improve and style your home see The Local Rose
I am now completely addicted to clearing my house and therefore my life. With the new year here, I have now given away bags of clothes, books, pots and pans, and chachkes. My countertops are empty except for two or three items. The clothes I was saving for my 'next baby' have been donated. By clearing those spaces I am opening the channels for new life.  I have finally created a home office and set up a filing system. I have also made as Lisa likes to call it a 'command central' a specific place from where to run my life from. What I like so much about Lisa is that she doesn't mess around with polite conversation. She opens drawers and takes a look at all the baggage we store in our homes . . . in our hearts . . . in our lives. She is sort of like a shaman who comes in and makes you clear energy but first in the physical world. I have seen my fledgling business begin to blossom once I created a physical space for it in my house. I actually feel energetically lighter after clearing, cleaning and parting away with stuff that I was saving for that proverbial 'rainy day'.  I think I always just assumed since my nature was creative I didn't have to be so organized. Lisa has taught me to see what a handicap that notion was. I think creativity actually flourishes in a cleared and organized space!  Take a look at our webisode by the talented Mel Blanchard, with amazing tips on reaching CLARITY from Lisa.