Holiday Hostess Gifts ~ Bodha and Bali Oils
The best gifts to bring with you this holiday season.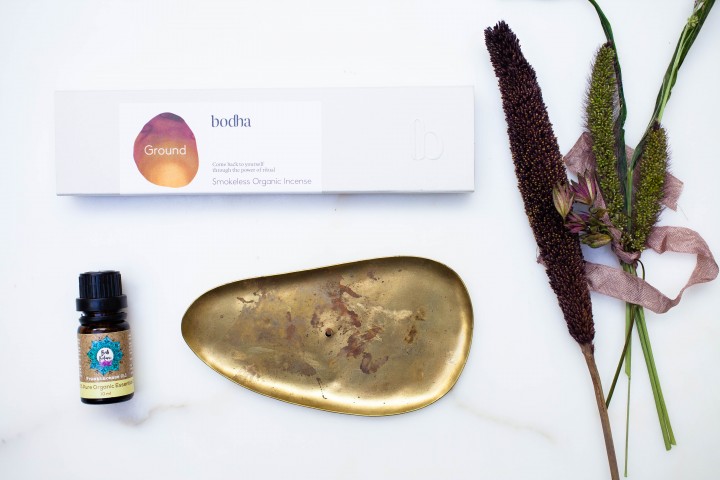 With the holidays upon us, we have gatherings and parties filling our wintery evenings. Bringing the right gift to the host can be an art in itself. Some favorite gems I have been using and love to share are by artisans bringing conscious goods to the world. Lovely Emily L'Ami has created a line of incense, incense holders and now oils to bring us back to the world of ritual and spiritual practice. Her line Bodha is chic, useful, and designed to get us to that calm grounded place. I have been using her smokeless, organic, incense in Smoke for my morning mediations. The combination of Japanese Cypress, Cedarwood and Bergamont ground my body and spirit. I also am a fan of her perfect incense burner and oil diffuser.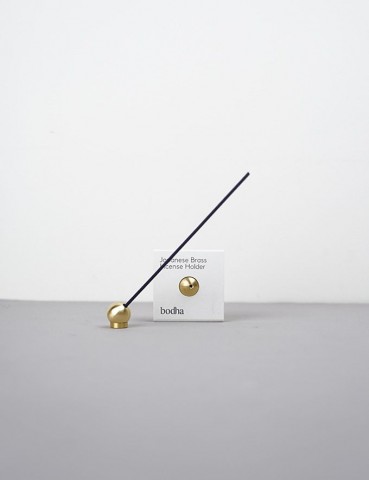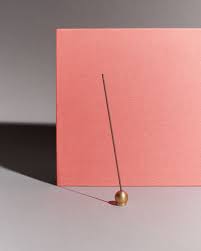 Another magical incense holder I use daily is the one used by Fixed Air. These chic brass holders are all made by hand and forged with love.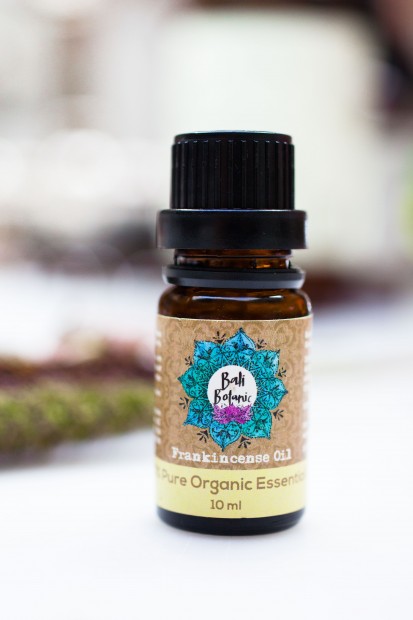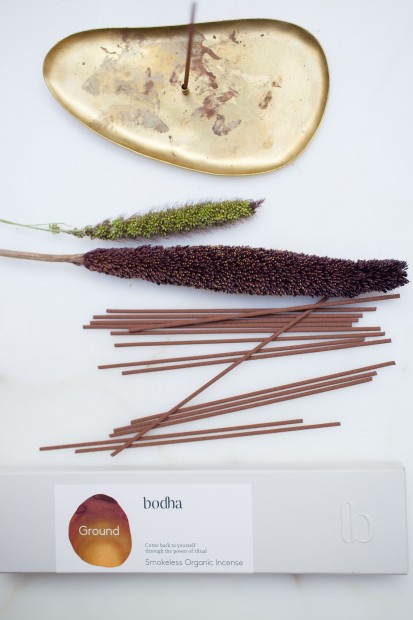 A lovely gift to receive is the Bali Botanic's Frankincense Essential Oil. I use drops of the powerful Frankincense in my bath, in my face masks, and a diffuser. Frankincense has been used since ancient times to relive inflammation, reduce anxiety and to boost immunity and reduce stress. Studies are now showing that this wonder oil that comes from a tree resin, can be used to fight some cancer as well. With essential oils one must make certain that they come from a reliable source and this one from Bali Botanics is the real deal.
What a treat to come bearing gifts that will actually help shift ones life!