On the Hunt with Hunter's Alley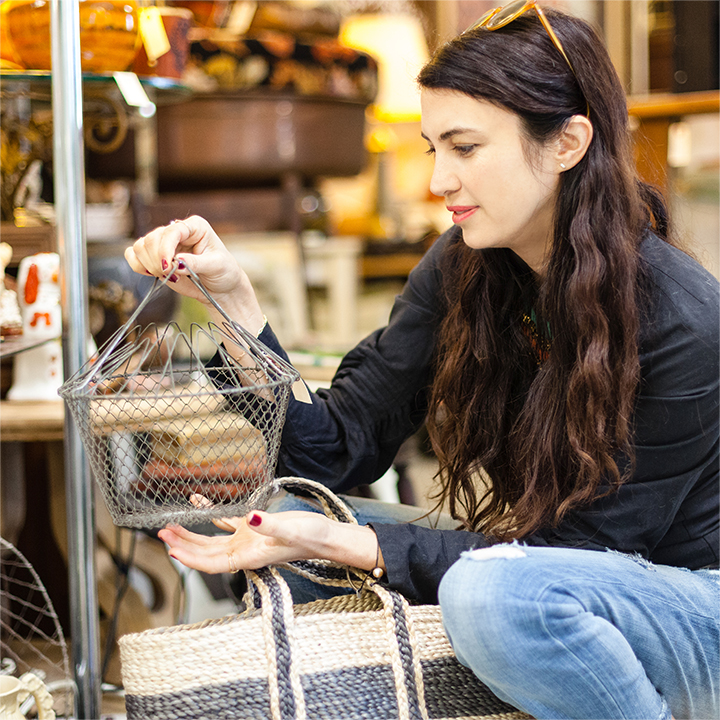 I recently teamed up with Hunter's Alley to discover beautiful, vintage objects around town. I have been on the hunt for treasures from days past since being a teenager. My house is a combination of hand made artisan pieces mixed with vintage finds from flea markets and marts. Take a look at my picks on Hunter's Alley this week. There are some unique, and eclectic  gems! I always loved the story telling aspect of a vintage piece. Even with vintage clothes, it is the history and original quality of an item that attracts me, not to mention the green aspect of buying repurposed things. On my hunt with Hunter's we went to some new places that have cropped up on Lincoln blvd in Venice like The Mart Collective and Merchant. Lovely photos by Nicole Le Motte.
For more bohemian styles and vintage treasures for the home, see The Local Rose. To see a full list of my Hunter's Alley picks, visit The Local Rose on Pinterest.