On The Hunt . . . With Hunter's Alley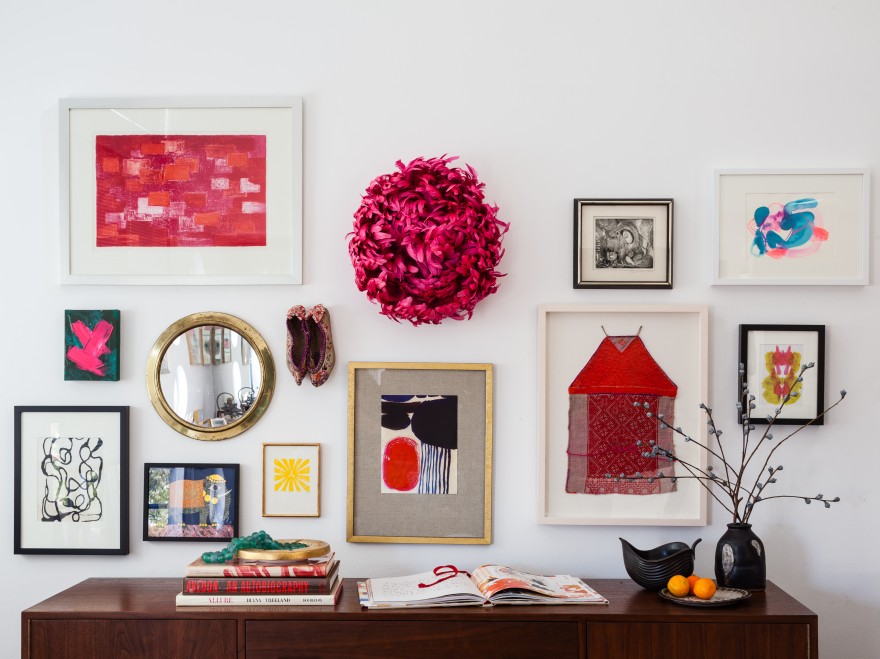 For all you vintage seeking treasure addicts, there is a new kid in town that can fulfill your desire in an efficient way. Hunter's Alley is the perfect arena to discover great deals. I like the fact that the finds have already been previewed so you will avoid things like mold, moths, smoke smells, issues that are always a hazard when buying online. They are set up to shop, discover, or sell. Hunter's Alley even offers an irresistibly affordable section that can get you in quick trouble. This is great for gifts and and everyday home gems. I am a sucker for the vintage Moroccan rugs, old design books and ethnic textiles. And best of all . . . buying vintage is eco-friendly.
For more bohemian treasures for the home, see The Local Rose.