The Call of the Siren ~ Part 2 Making Sopes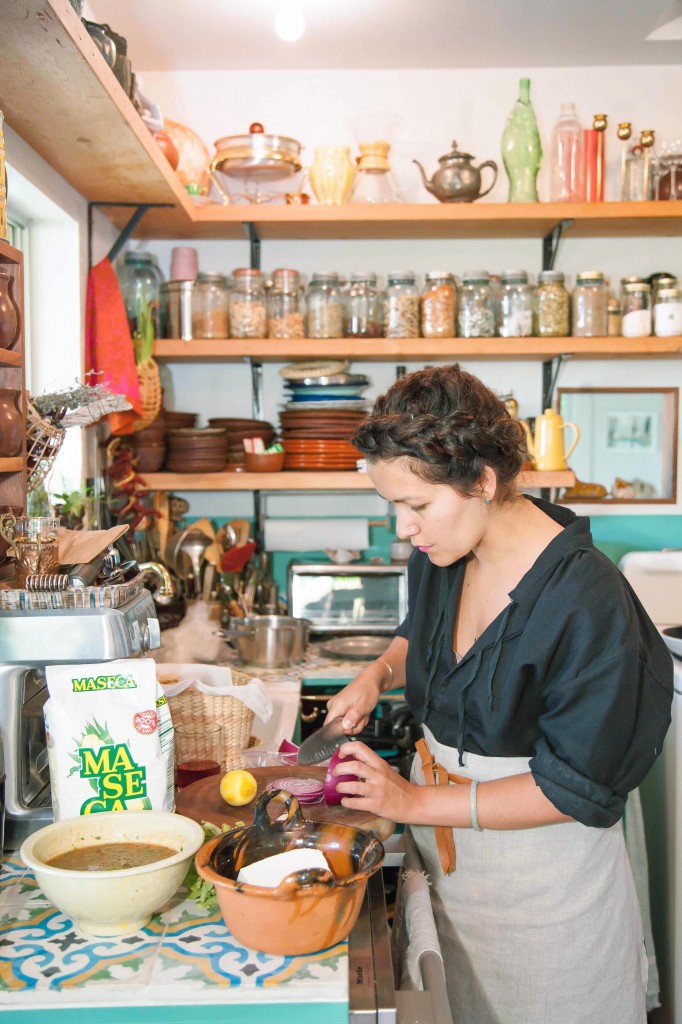 One of my most favorite Mexican dishes is sopes. I love the way the sopes are a bit chewy in texture and how they cradle the various toppings. On our visit with Beatrice Valenzuela we made sopes with beans, pickled onion and fresh salsa. She served it with most refreshing summer drink of  hibiscus tea with rose water.
We spent some time learning how to mold the sopes into little vessels. This does take some technique I discovered after Beatrice had to redo the sope I made! Her garnishes were so delicious made with sliced radishes, pickled onion (just in some vinegar and lemon), and fresh made salsa. I was so delighted with the afternoon and the yellow canary almost came home with me!
Look below for the recipes. Photos by Mel Blanchard.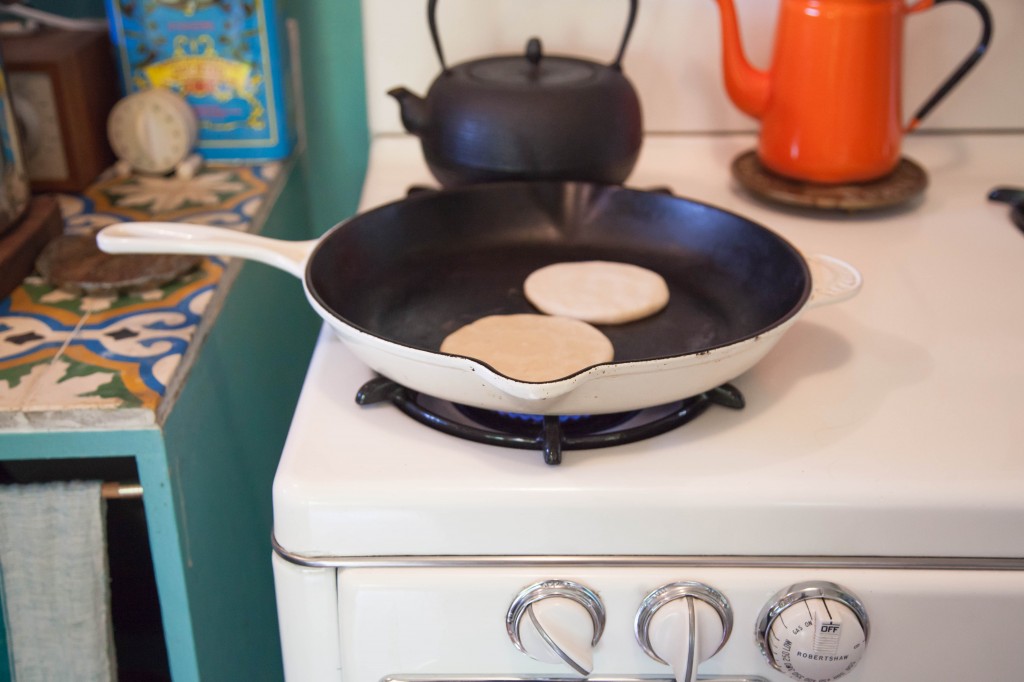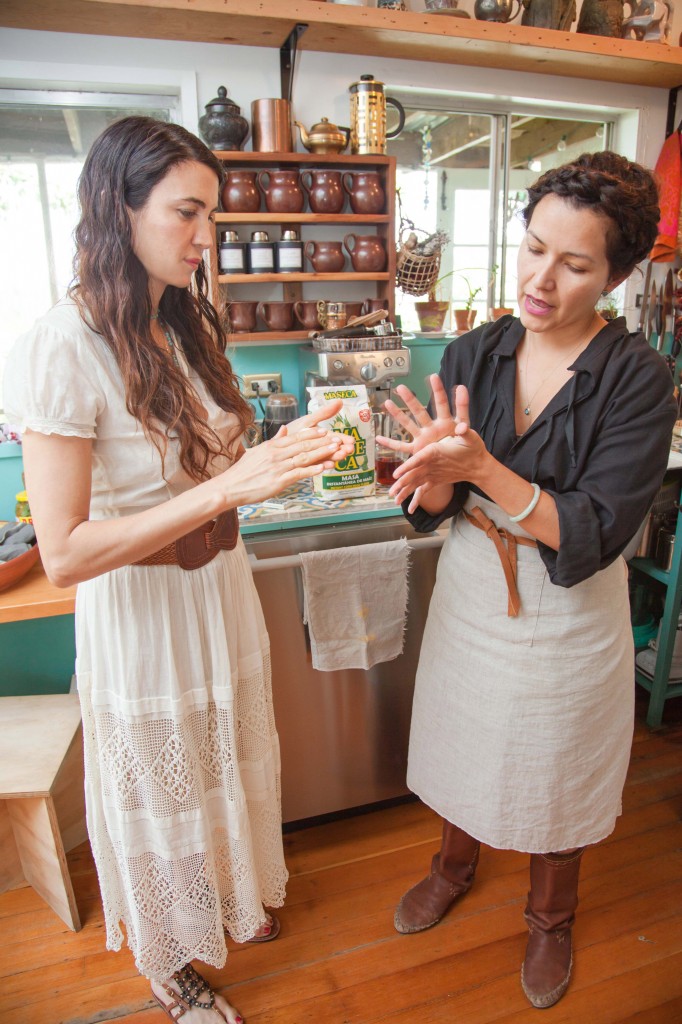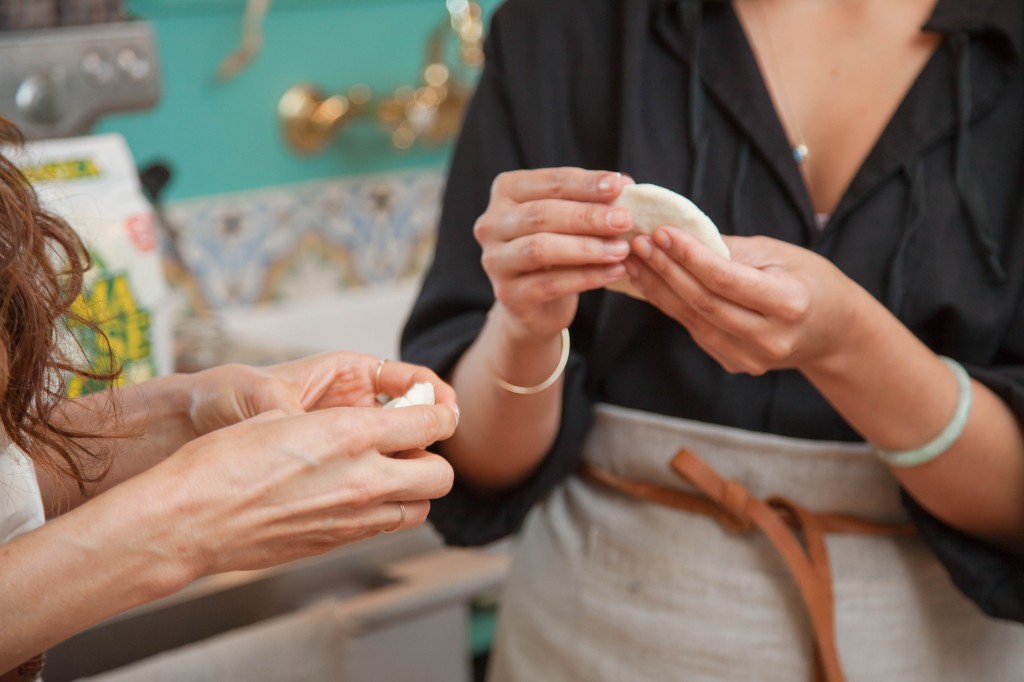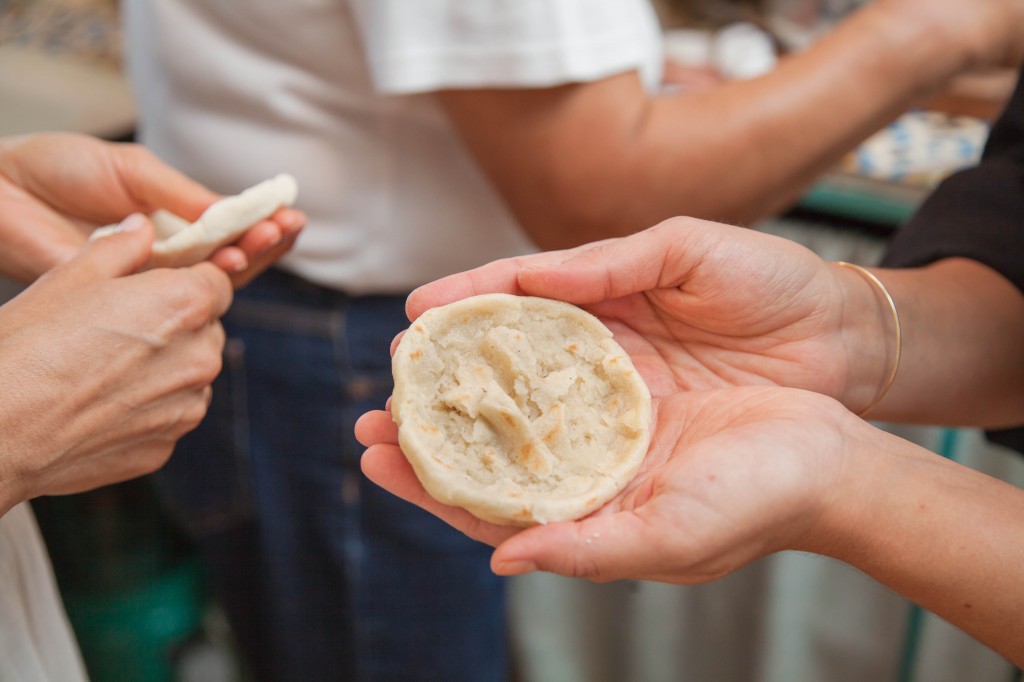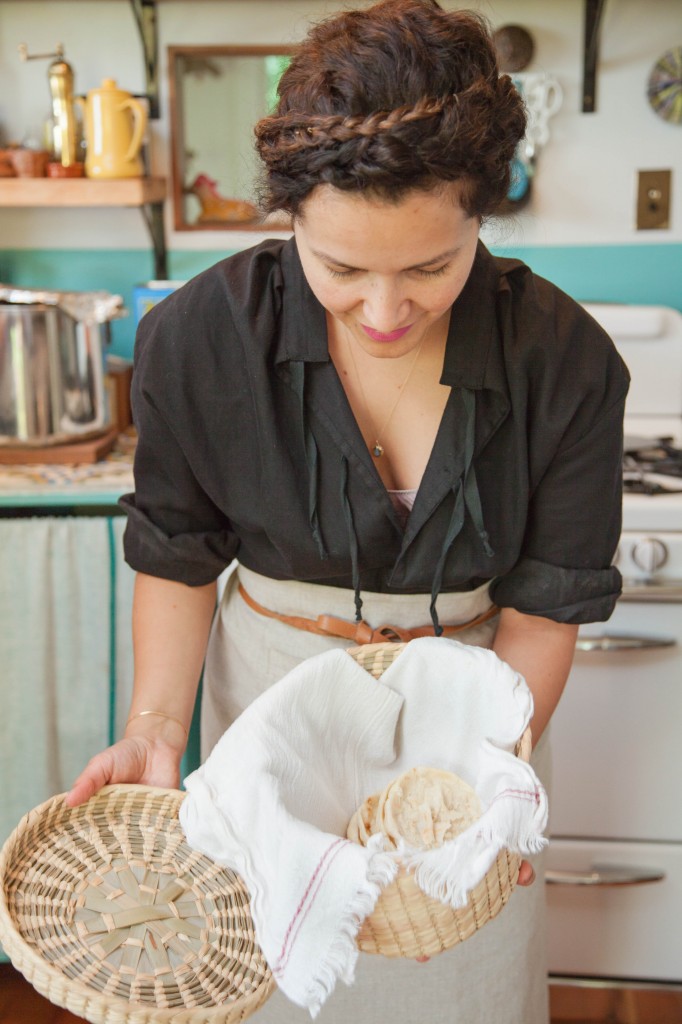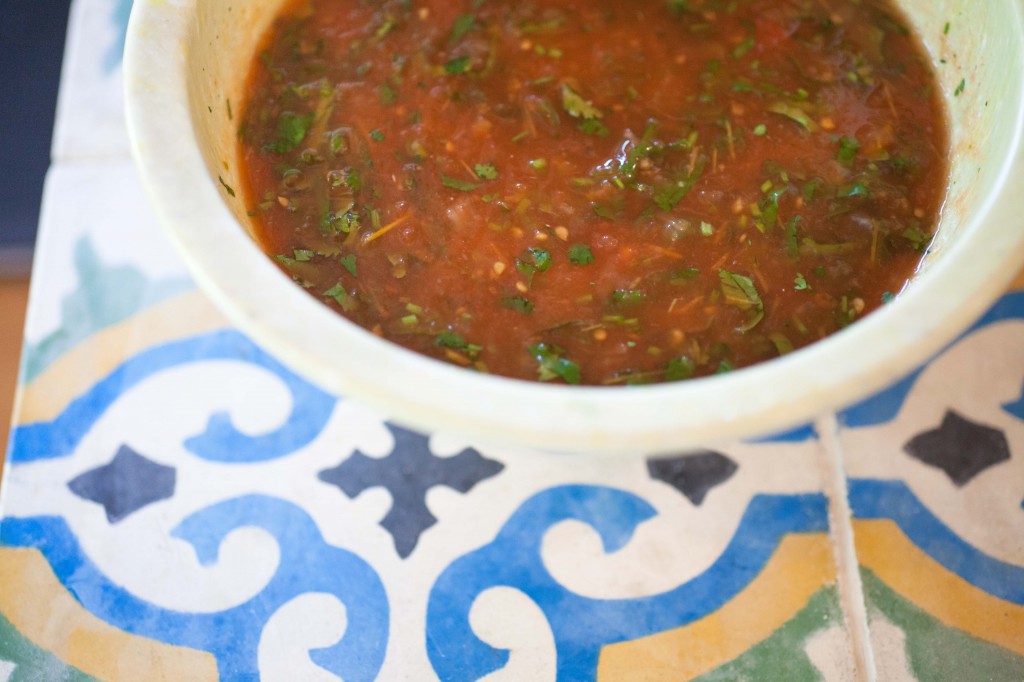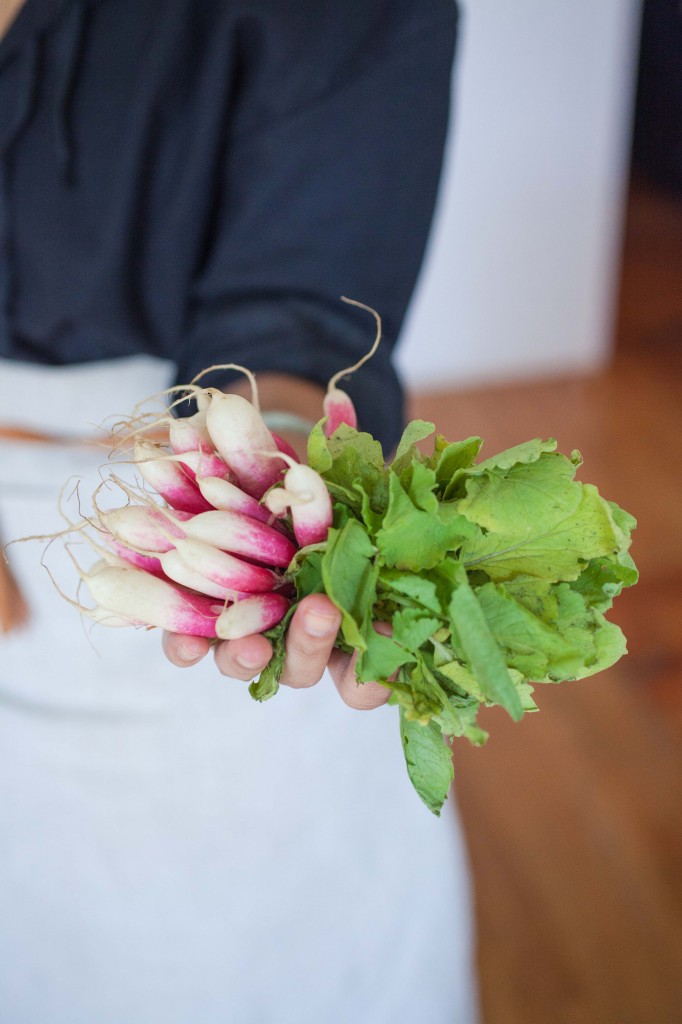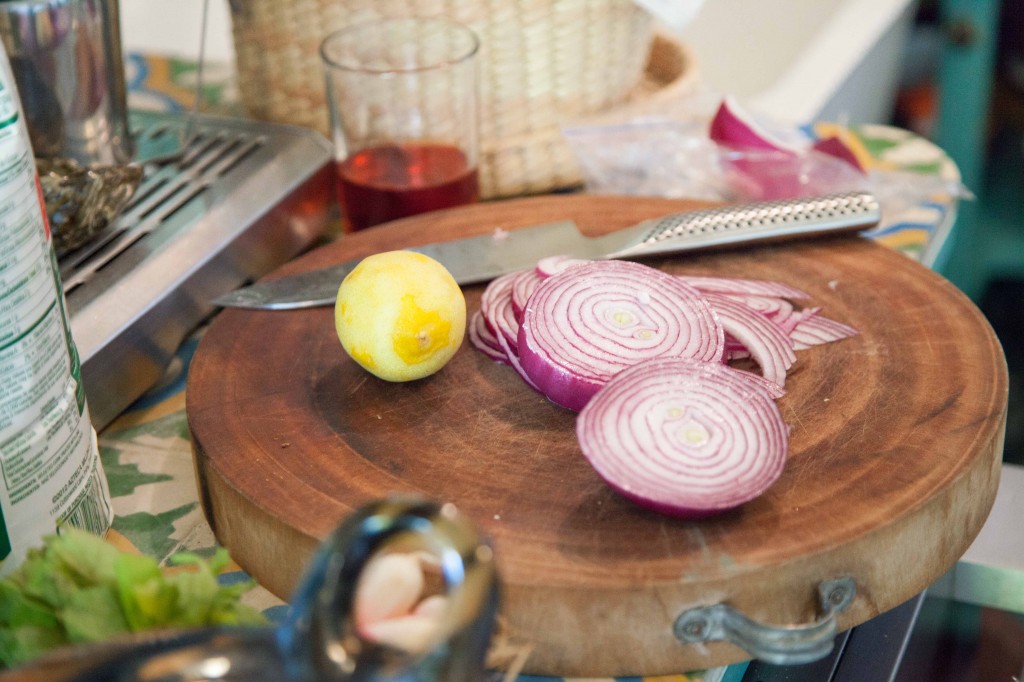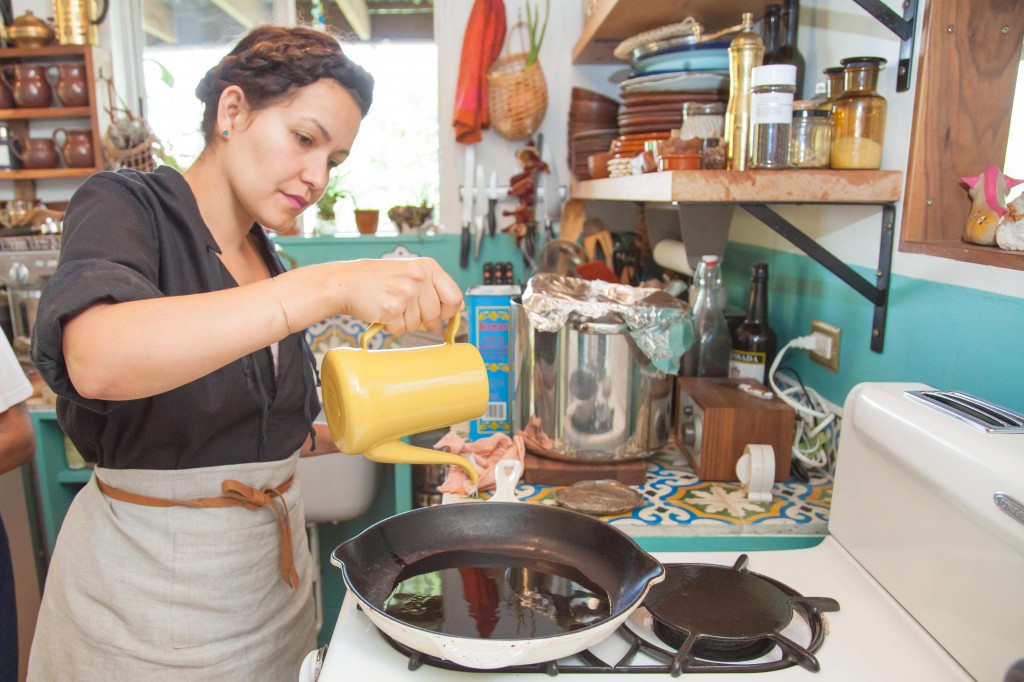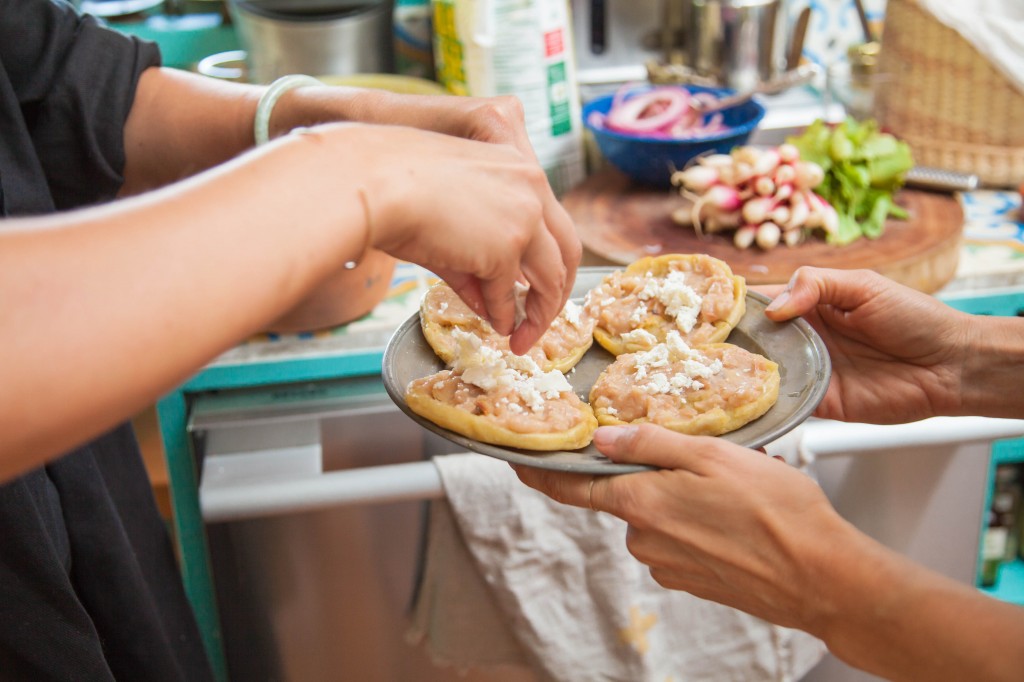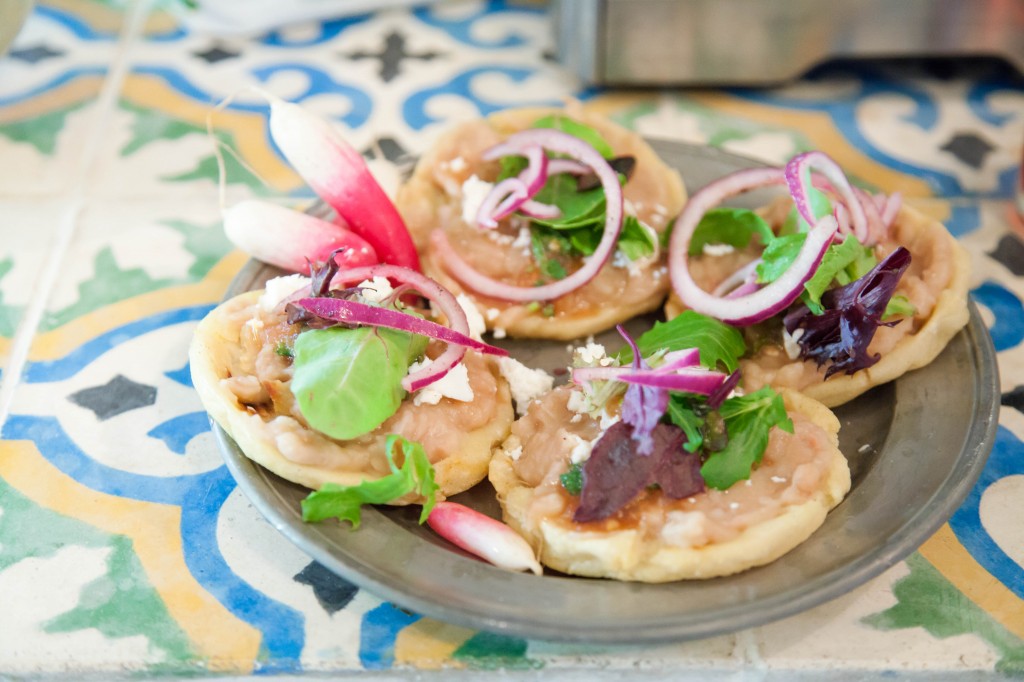 Recipe for Sopes: makes about 12 sopes
Combine 2 cups of masa Flour (we used Maseca), 1/4 teaspoon salt and 1 1/3 cups of warm water. Mix Throughly for about 2 minutes to form soft dough with your hands. If dough feels dry, add more water (one tablespoon at a time).
Directions for Sopes:
For a small ball and form a patty with yours hands about 2 inches in diameter. Preheat ungreased griddle, skillet or comal on medium-high heat.
Cook the sopes about 50 seconds on each side. When they are are cooked pinch a rim with your fingers around the edge and a bit in the middle. This will help keep the condiments from spilling over.
Fry the sopes about 1 minute per side and strain extra oil. 
Top soles with refried beans, your choice of vegetables, shredded lettuce or arugula, queso fresco, pickled onion and homemade salsa. Garnish with fresh cilantro.
Recipe for hibiscus and rose water ice tea.
Soak 1 cup of dried hibiscus flowers over night in 1 liter of water.
Add sweetener of your choice (sugar, honey or agave). Add 1 more liter of water and strain the flowers out.
Add 2oz of rose water. Serve chilled or with ice.