Every Rose Needs a Thorn
Navigating Nature with Sante Fe Stoneworks Pocket Knives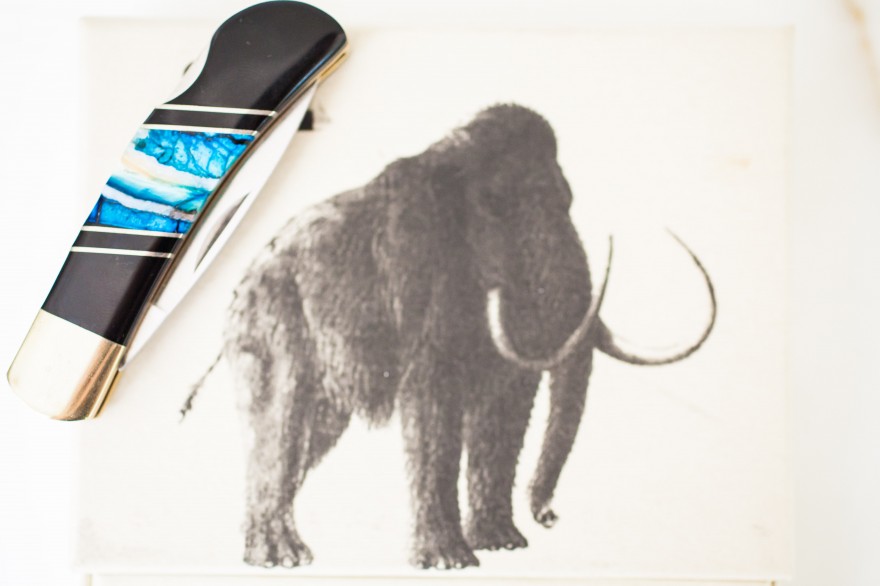 I recently purchased my very first pocket knife. All the outdoor activities have made me realize it may be a good tool to have on hand, which I keep either in my car or backpack when hiking. These beautiful ones from Sante Fe Stoneworks are more like works of art, inlayed with turquoise, or wooly mammoth teeth like the Pocket Knife with Artisan-Crafted Turquoise Handle
 that I purchased. Santa Fe Stoneworks are true artisans hand crafting stainless steel knives with lapis, azurite, mother of pearl, and black amber. The knives are perfect for cutting wild flowers or foraging for herbs for tinctures. I for one was never confident enough to get a knife, but after a few quiet moments of getting to know the tool, I feel it is a valuable part of feeling safe and independent when in nature.
For more outdoor necessaties for nature, see The Local Rose.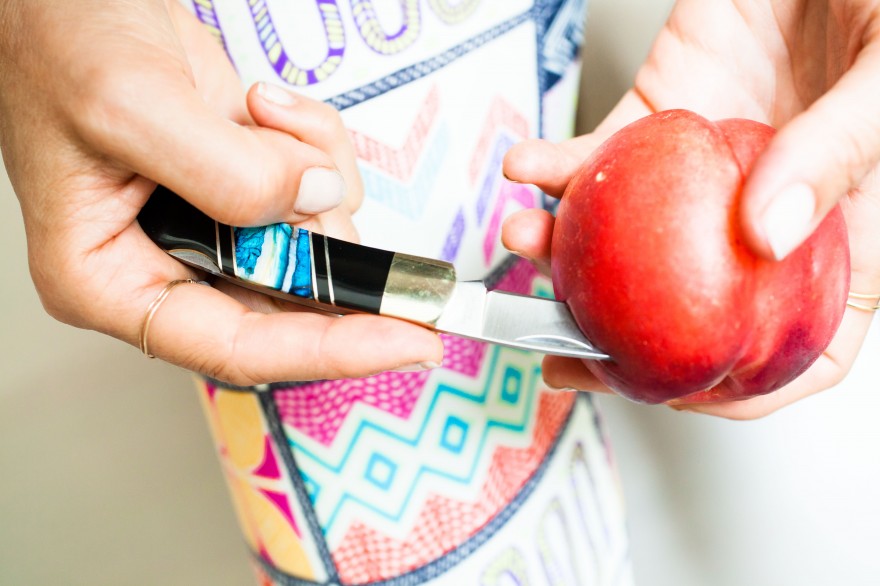 The Story:
My grandfather Glenn F. Ward retired Captain of the United States army, always carried his handy pocket knife. Some of most favorite memories of us together, were of us sitting in the forest somewhere in front of his camper in folding lawn chairs, listening to old country music, as he would cut up some salami, cheese and apples with his handy knife. Sometimes he would use it to cut off some rouge fishing line, or to dig out a nasty splinter in my finger. The knife was always a symbol of how he took care of me, and those quiet moments when he would show me how to place the blade back in it's cradle, made me realize girls could do just about anything . . . especially with a good teacher.