Persian Beauty Secrets ~ Part 1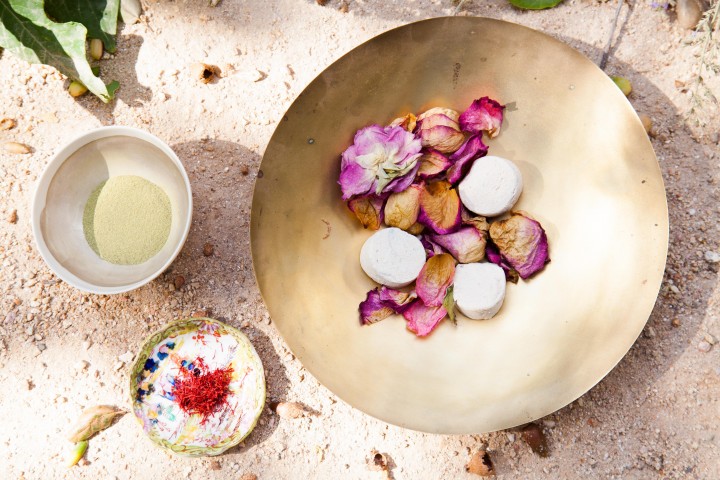 Growing up in Iran for the first ten years of my life gave me some insight on how there women and beauty are synonymous with each other. Although we lived in the countryside surrounded by mostly mountains, we would have occasional glamorous visitors or go to see friends in the city. The women always had a few things in common: extremely soft, luxurious, velvet, skin on their limbs, shiny, glossy hair, and clean even skin. Grandmothers and Mothers would pass down certain rituals to their daughters for centuries, therefore the lineage of these ancient methods are still alive today.
Unfortunately a few of these items may be hard to come by; but how refreshing in a time when all we desire is just a click away on amazon, that will have to research and substitute items to achieve a similar quality. I feel this is good for us in way, and makes us become more creative and experimental. For example one of the ways women make their skin so smooth and silky in Iran is by using a kiseh and sefidab. These are the essentials in a bath ritual and are akin to a special cloth loofah. Other items used for beauty rituals can be easily found like Rosewater, saffron, pumice stones, henna, yogurt, honey, and more.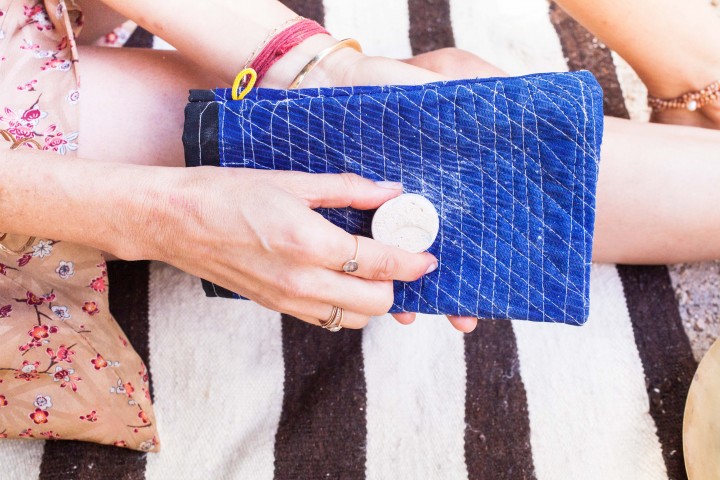 A Kiseh is cloth like loofah that is used with sefitab which is an exfoliating chunk of hardened minerals and sheep fat. Sefitab which means 'white water' looks a bit like a dense piece of chalk, however it's an ancient formula made specifically for removing dead skin and polishing the skin until it's as soft as velvet. Supposedly this has been the tradition during bathing rituals since the Zoroastrian days. I am still trying to figure out a close substitute so you can make this at home. If nothing else, maybe investing in a cloth loofah is the way to go and using the Sea Siren Body scrub or something similar to leave the skin baby smooth.
There is a reason why most sophisticated cultures like Persian , Japanese, Korean, Russian and more make weekly exfoliating or scrubbing rituals a necessity. These cultures all have bath houses incorporated into their lives. We hold so much on the dead skin that covers us, that scrubbing it helps release toxins and allow for new energy.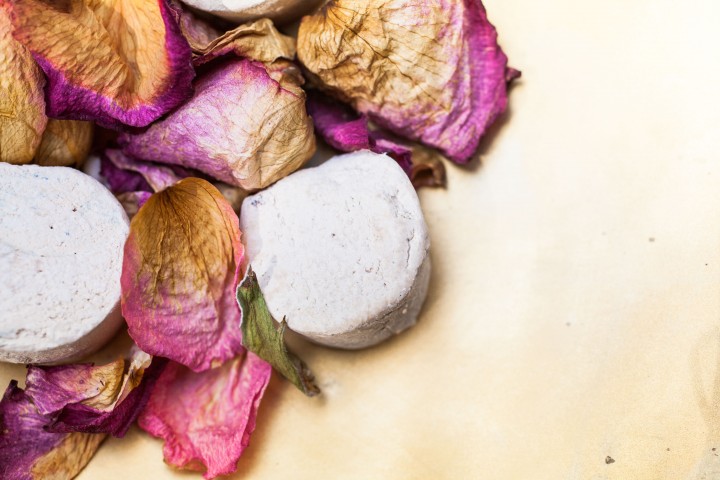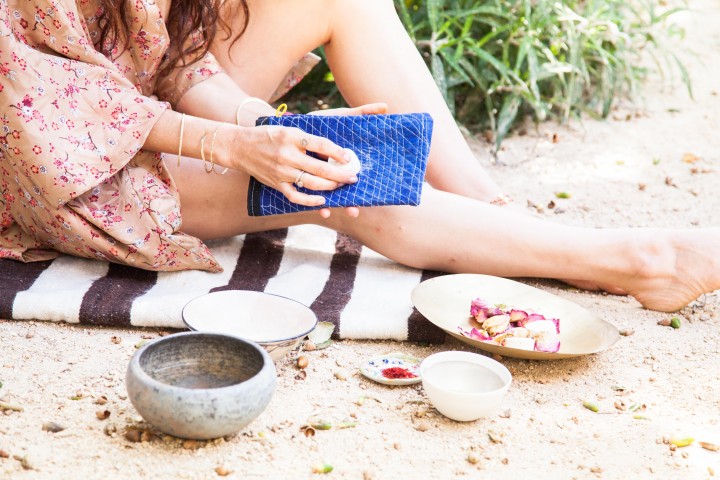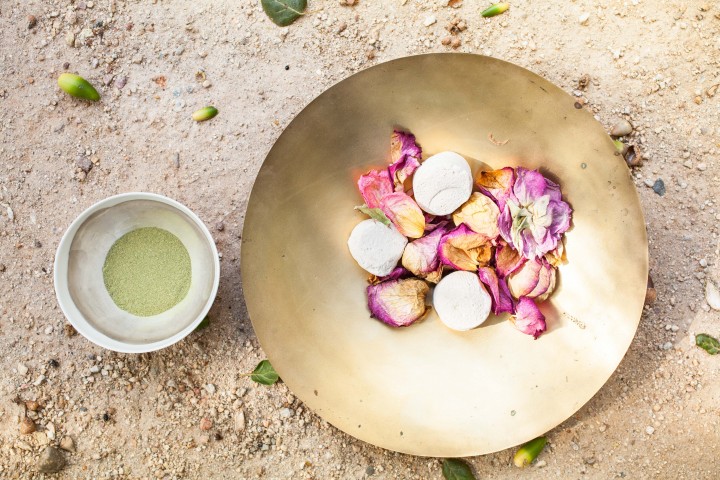 Another ancient Persian beauty secret is using the herb sedr to promote glossy, thick hair. Sedr powder is from the leaves of the lotus tree called Zizphus Spini Christi. The Zizphus tree is actually a relative of the buckthorn family and said to have been the bush that the thorns on Jesus crown was made of. It is excellent for dandruff and to strengthen and condition the hair shaft. It gives many of the benefits that Henna does but without the added color.
You mix 4 TBS of the powder in water to create a paste. You then place the paste on your scalp and hair and let sit for 45 minutes. Then rinse and shampoo and condition as usual. For extra gloss add one egg to the paste and mix well and add to the scalp and hair.
You can purchase this powerful and ancient herb here.
When I used the sedr herb I felt like my hair was extra shiny and had more bounce to it. I would perhaps leave it as long as you can. I think the longer it is left the more you will see the benefits.