Reviving Rituals of Beauty
DIY Ginger Orange Cacao Body Scrub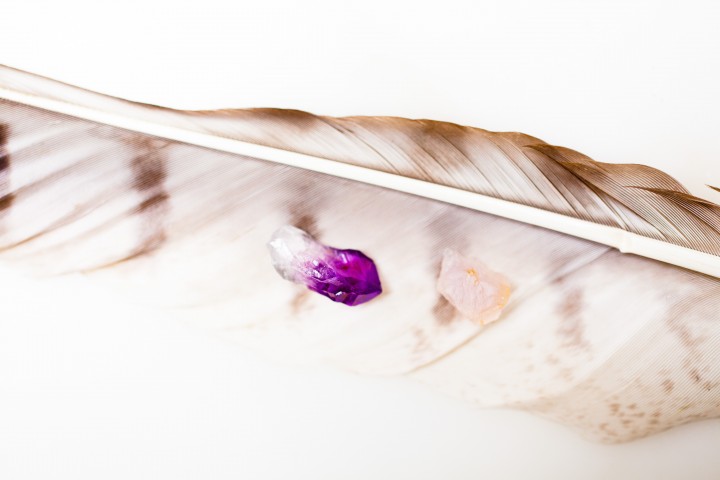 I am feeling that as our lives become more digital, more technologically driven. more goal oriented we are losing an essential part of our feminine. It seems to me that the fast paced, aggressive energies are showing up or rather being mirrored to us with with the destruction of our natural world and wild life. Overall the feminine is in danger all around us.
For more all-natural beauty regimens see The Local Rose.
What are some ways to nurture ourselves and evoke feminine elements in our daily lives? I know the term 'goddess' can have some cliched resonance these days; however, there is something to be said for taking moments of creating beauty into a ritualistic experience. We are losing the art of rituals and ceremonies here in the Western World, but what if we began to incorporate it slowly back into our daily lives? When we treat moments of self care with sacred reverence, this filters into the way we see ourselves and the way we are seen by others. It has taken me many years to learn that self love creates love in our environment.
Taking baths, making masks for our skin and hair, skin brushing, all of these daily occurrences can be taken to the level of ritual just by changing intentions and perspective. Lighting a candle, burning some copal, playing a mantra during these moments can be ways in which we take the art of beauty in the art of self love.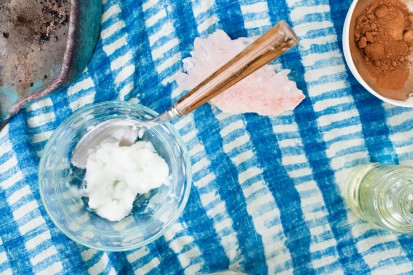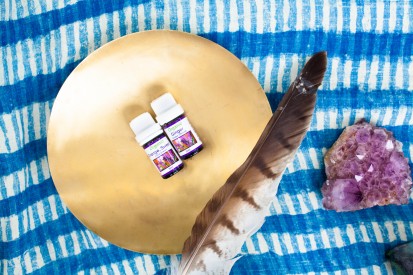 In the webisode above I make an easy DIY skin smoothing scrub. It is simple to make and you can substitute the essential oils for what suits your needs. This one is made with cacao powder as well but you can do it pureed fruit as well. The scrub is invigorating and clears away the dead cells. The oils are nourishing and add minerals and anti-aging benefits to the skin. Cacao powder is full of antioxidants, and the essential oils wake up the lymphatic system.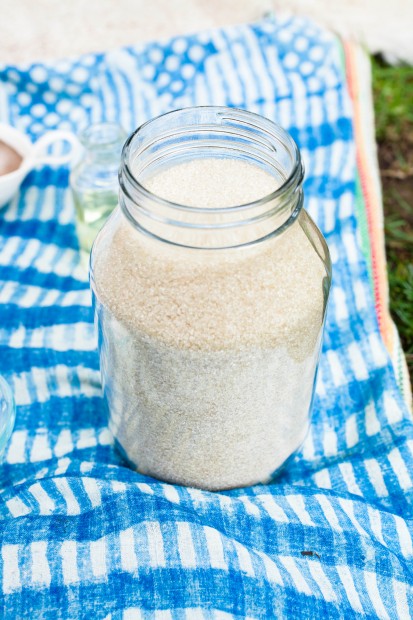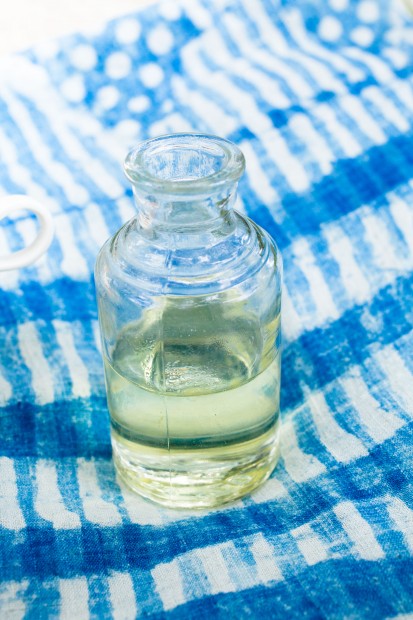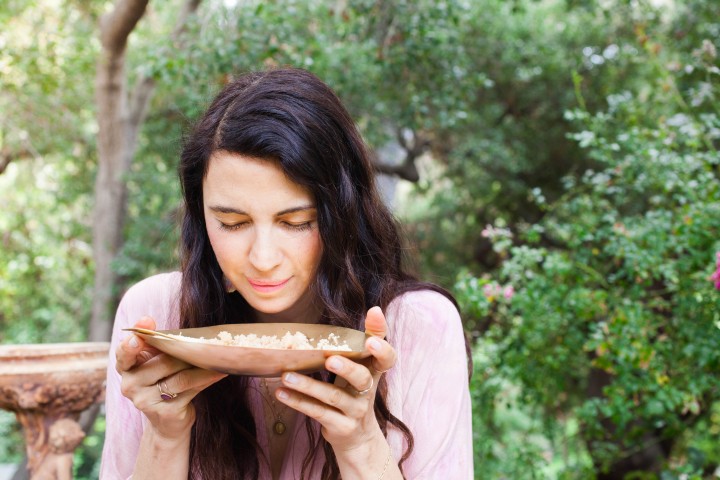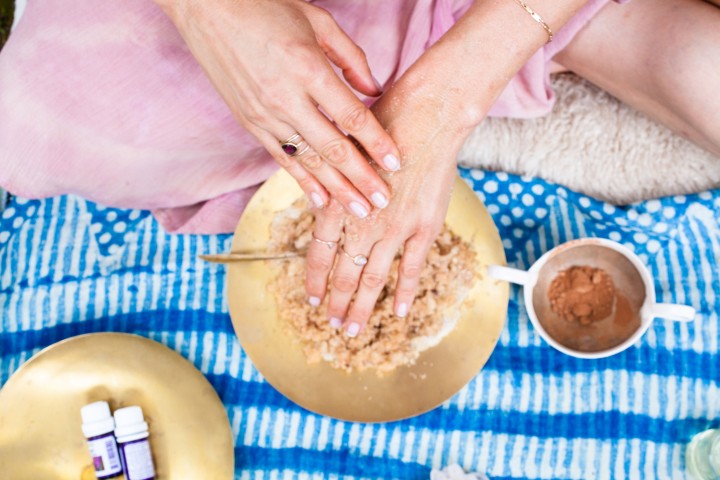 Recipe For Ginger Orange Cacao Body Scrub
1 cup natural organic cane sugar
1/4 cup coconut oil
1/4 cup cacao powder or pureed fruit like strawberries, pineapple, papaya
1/4 cup kukui nut, sesame, or almond oil
10 drops of an essential oil like ginger, and orange