Wild Omen Raw Chocolate and Saving the Wolf Clan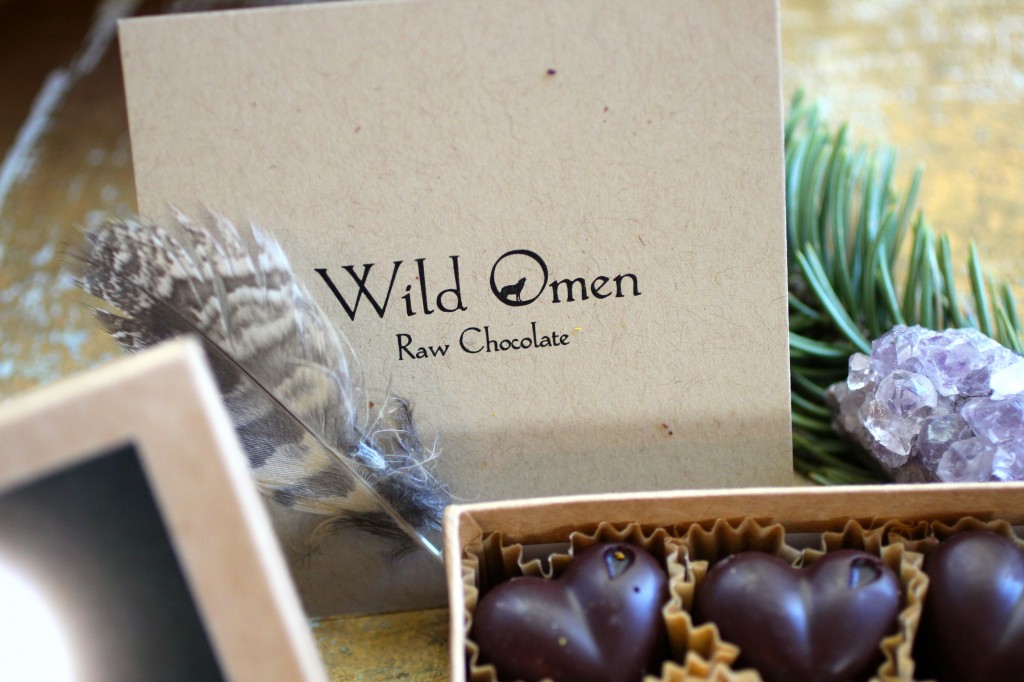 A girl who runs with wolves, a forager who walks with beauty on the earth, a chocolate artisan who makes raw treats made from wild heirloom cacao. Holly Jean is the real deal spending parts of her life in the deep wilderness, her roots with a Lakota family in the Arizona White Mountains that gave her the teachings of plant medicine and being connected to all things alive. Her hand crafted chocolates melt in your mouth and soul with either piñon pine (healing, used by Native Americans for many moons), Bee pollen (eternal youth ambrosia), or chile nibs (high in minerals).
For more natural and organic treats and recipes, see The Local Rose.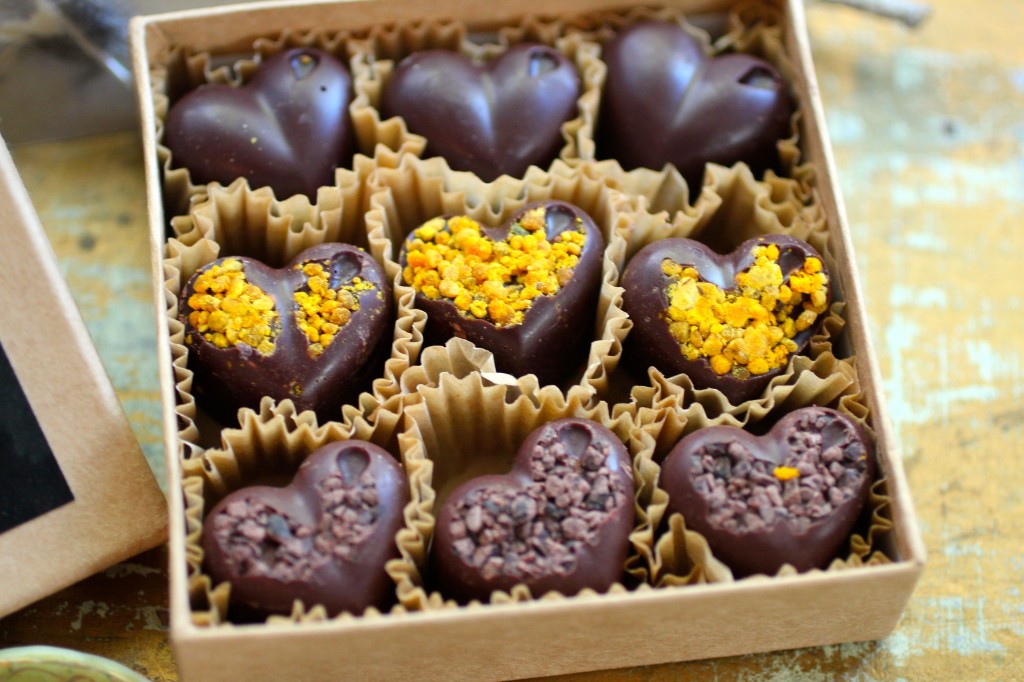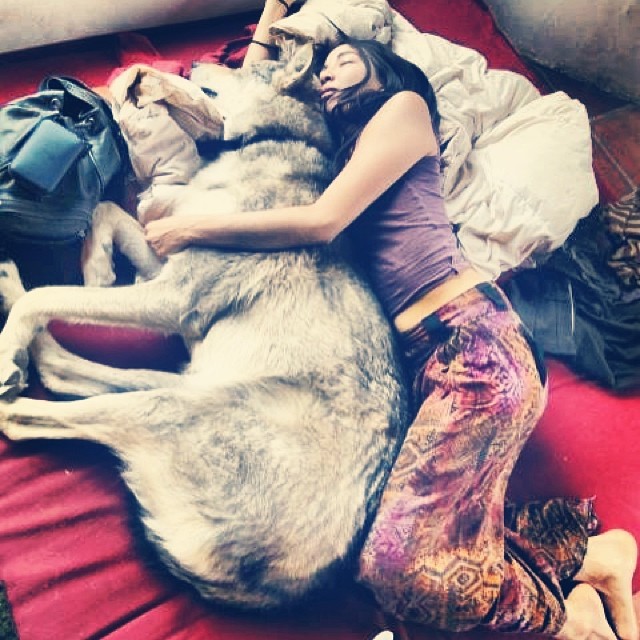 I cannot even begin to imagine what will happen if the plan to delist wolves from the endangered list goes through. I appreciate Holly Jean keeping us informed with the dire situation these majestic magical creatures are facing. For 40 years now our wolf clan have been protected by this act. With the increase of wolves the eco systems have actually flourished. You can sign learn more here.