Za'atar and Dukkah Blends
Favorite spices from the farmer's market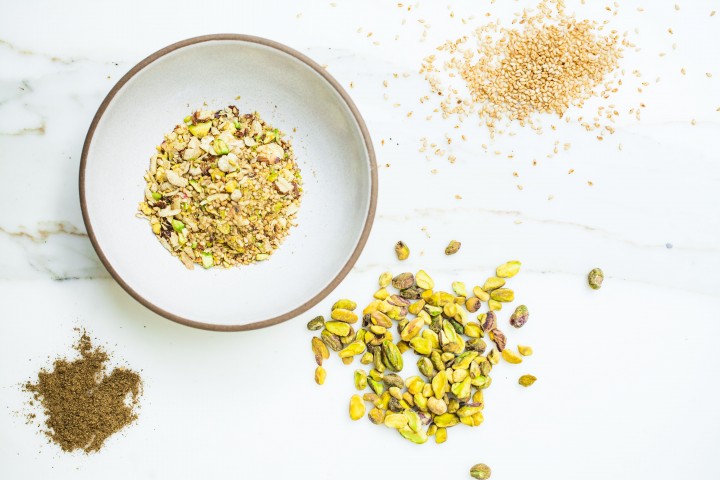 My favorite thing about shopping at the Farmer's Markets is that I can become inspired and then prepare what is seasonal and fresh in my area. I've realized after years of cooking that the key to a delicious meal is simply about the quality of the ingredients. Just using incredible olive oil and premium sea salts can make all the difference. Lately I'm also finishing dishes with the Middle Eastern blends called Za'atar or Dukkah. With the popularity of chefs like Ottolenghi and Jamie Oliver using more exotic spices, blends like za'atra are becoming more mainstream. I like to make my own to insure they are made with organic ingredients.
These blends have been around since the times when the Ancient Egyptians reigned the Middle East. In  the Fertile Crescent areas of the Middle East, each woman would keep the ingredients to her blends a secret. The blends were supposed to keep one healthy and parasites at bay which is probably in due to the strong spices.
Za'atar is a mix of crushed herbs like oregano, thyme and toasted sesame seeds with added sumac or marjoram. This is so delicious over hummus, beans, eggs or vegetables.
Dukkah is more of a crunchy blend of nuts and spices. I like to use pistachios, with cumin sesame seeds and coriander. This is wonderful over any dish or just with some bread and olive oil.
I like to make a small batch of each blend and then keep them in small mason jars to use through the season.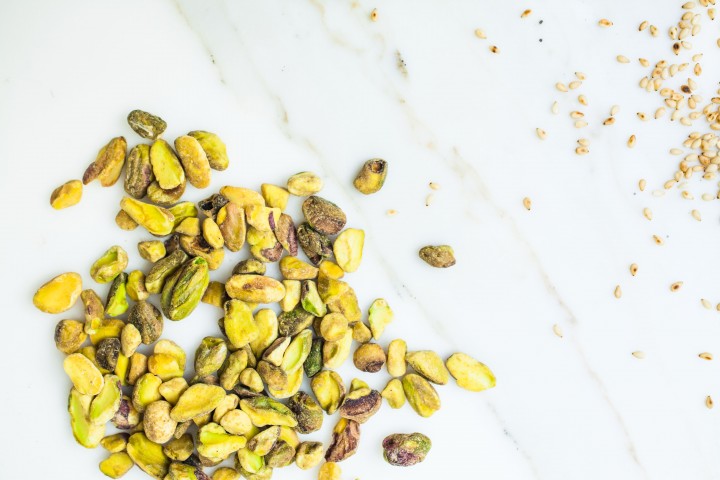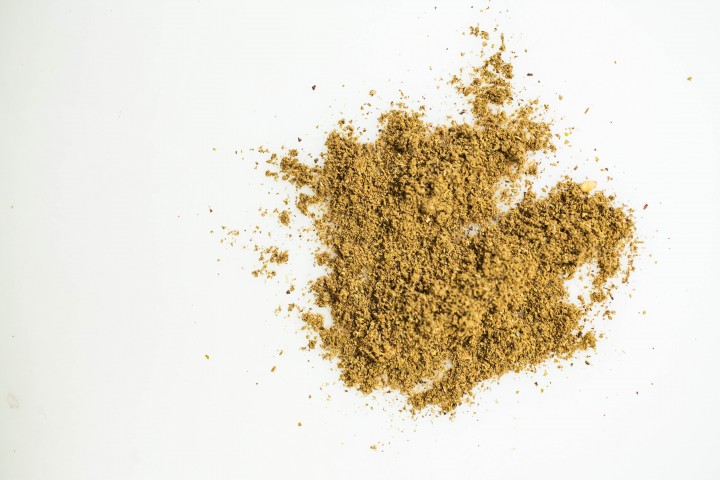 Za'atar Recipe
2 tbsp sesame seeds
4 tbsp thyme
1 tbsp oregano
1 tbsp ground cumin
4 tsp sumac
1 tsp sea salt flakes
1. Toast your sesame seeds in a pan until golden – do this slowly and gently as they can easily burn.
2. Combine the sesame seeds with the remaining ingredients. If you have the patience, grind the mixture with a mortar and pestle to release some of the sesame oil.
3. Store in a jar in the fridge –
Dukkah
2 tbsp sesame seeds
1 tbsp coriander seeds
1/4 cup pistachios
1 tbsp ground cumin
1 tsp sea salt flakes
1. Gently toast your sesame and coriander seeds in a pan until the sesame is golden and the coriander is aromatic.
2. Transfer the sesame and coriander seeds to a food processor, along with the remaining ingredients, to a food processor and pulse the mixture until the nuts are coarsely chopped: you want to combine the ingredients but retain the texture of the nuts, so go slow or you'll end up with a paste.
3. Transfer to a jar or airtight container: you can store dukkah at room temperature for about a month.
Tags:Dukkah, Egypt, Farmer's markets, fertile crescent, Jamie Oliver, middle east, sea salts, Za'atar