Home Made Toothpaste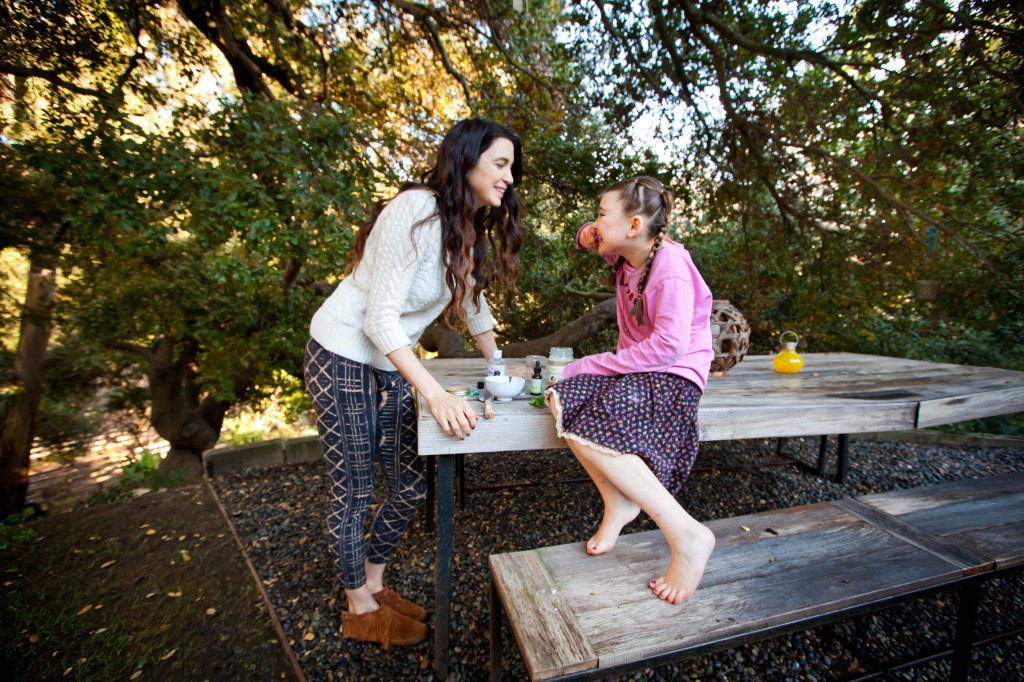 There are some studies that claim Fluoride taken daily is toxic and related to health issues. Since most people get so much of it unwillingly and unknowingly in the water supply, then having it in our toothpaste can be redundant. There are some studies that claim fluoride affects children's IQ levels and can lead to osteoporosis, thyroid issues and even cancer. Most of Europe doesn't flood their drinking water with fluoride actually Ireland being the only country that does. Also the claim that it helps with dental decay is not so accurate. All of these concerns led me to making our own toothpaste which taste just as good if not better than commercial brands. Coconut Oil is known to be an antibacterial agent and helps against tooth decay. If you want a whitening reaction you can always add a drop of hydrogen peroxide to the paste.
Here is the recipe. It's great fun to make with the sprites!
Ingredients:
3 tbs Organic Baking Soda
3 tbs Coconut Oil
20 drops of peppermint or cinnamon oil
2 tsp glycerin
a few drops of stevia or one packet of xylitol (which also fights tooth decay)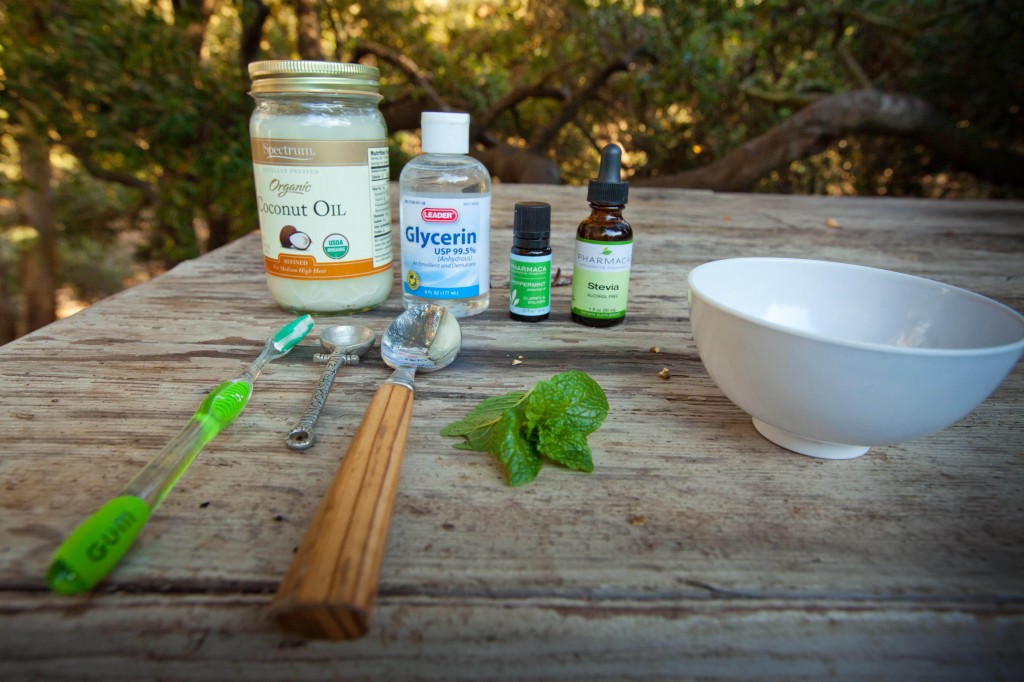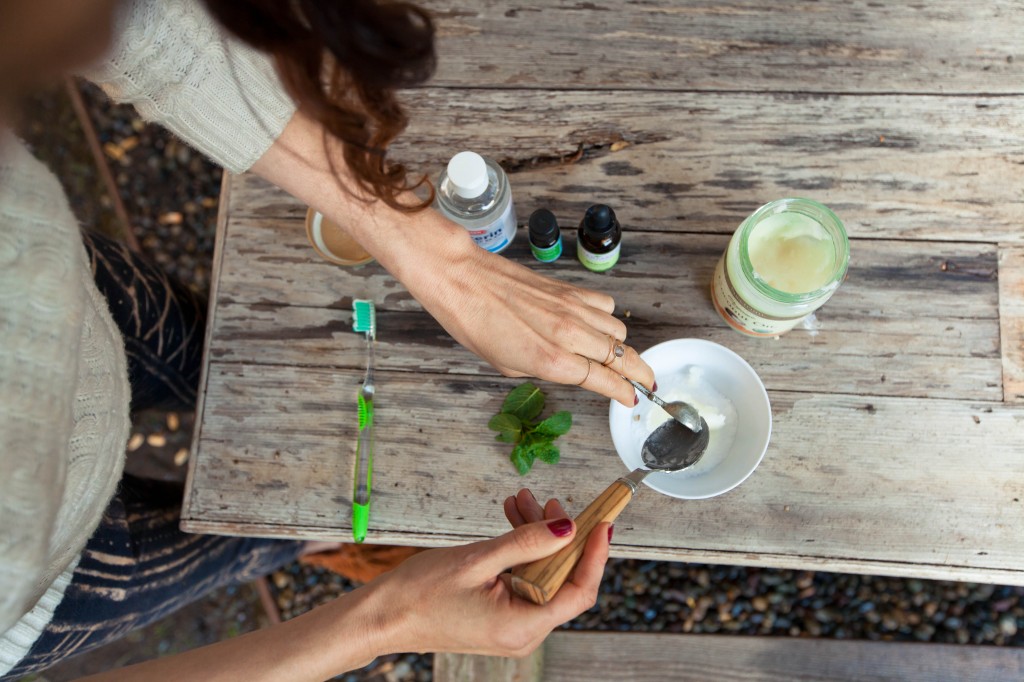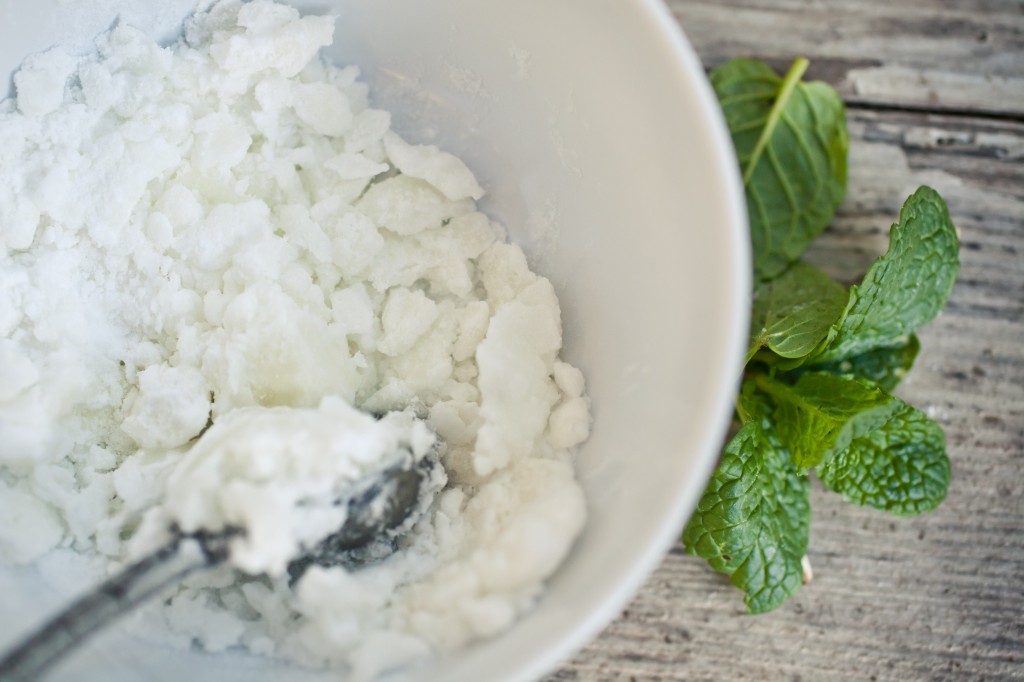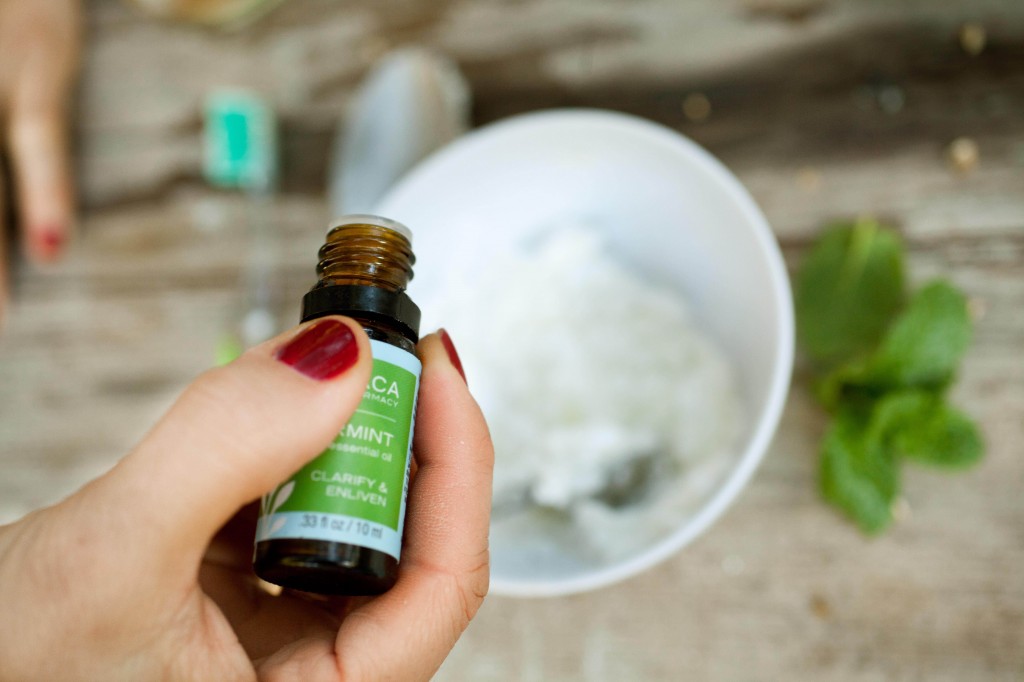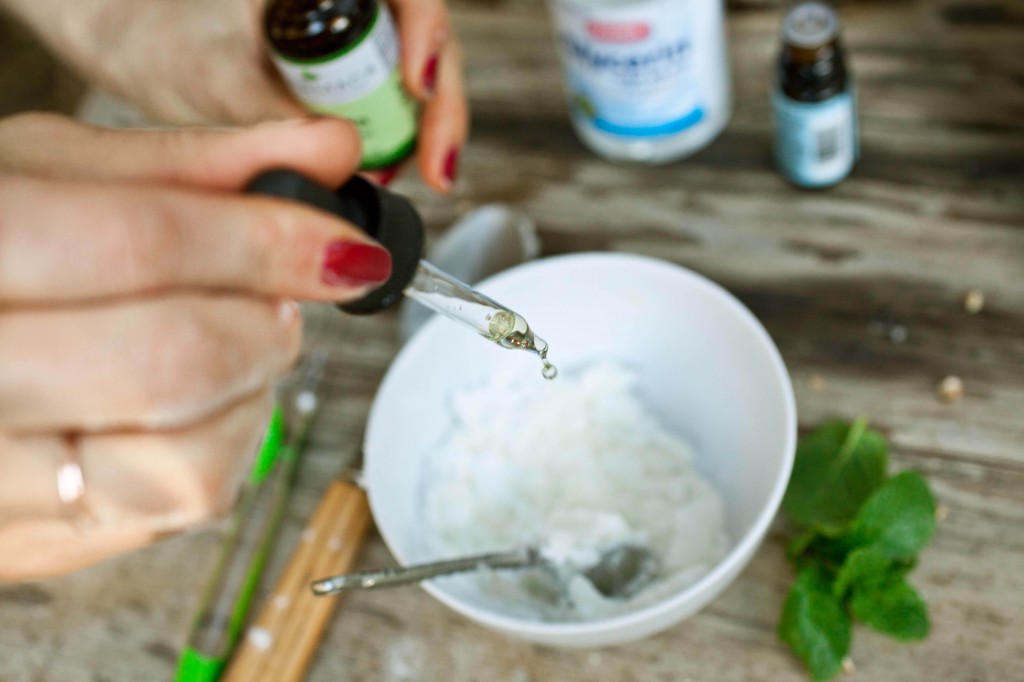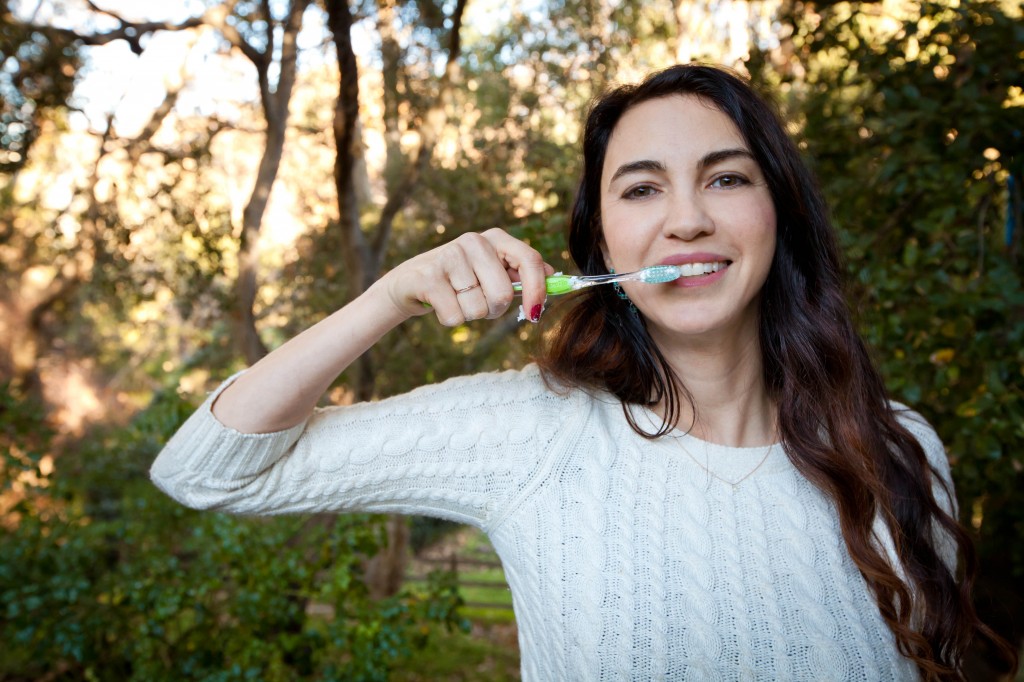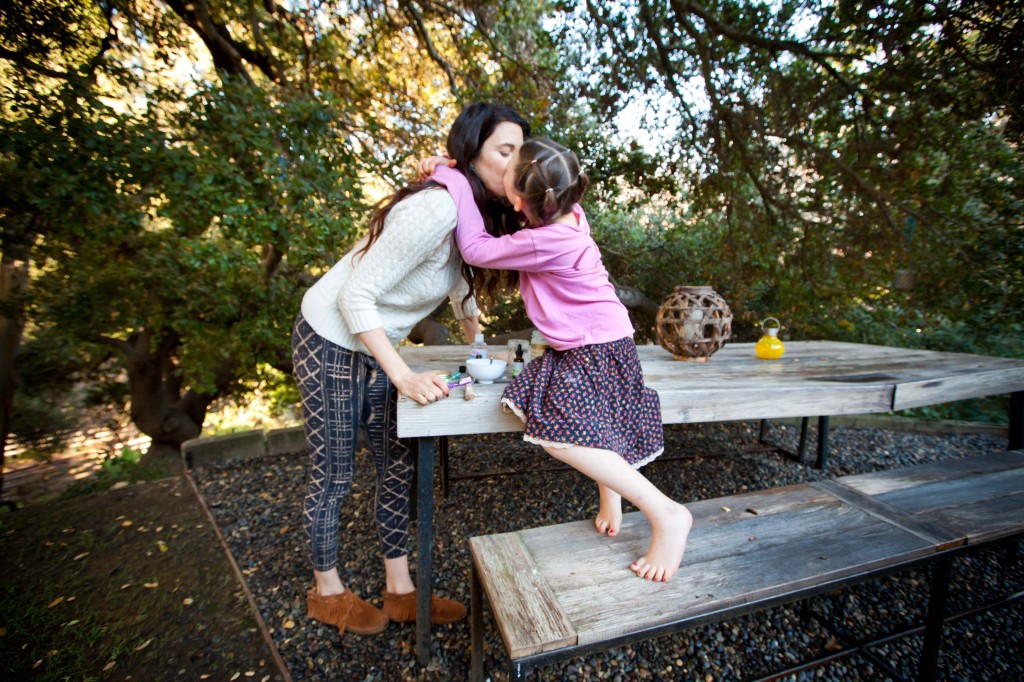 Photos by Mel Blanchard who also liked the DIY Toothpaste!