What's a tribe without a mama?
What would I want for Mother's Day? Besides peace from the anxiety of thinking about the Japanese radiation fallout, I would love me some RoseArk candles. They are affordable and range in the most exquisite scents.  My favorite of all time is Saffron Rose. They are non toxic and long burning. We will be discussing Kathy Azarmi- Rose's store 
later on adornment but for now her candles are perfect gifts.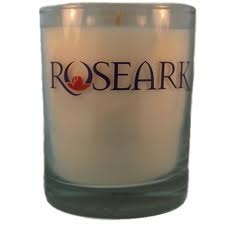 This line of jewelry is easy to wear and perfect for mamas and grandmamas.