Odd Bird ~ Turkish Robes, Pillows and More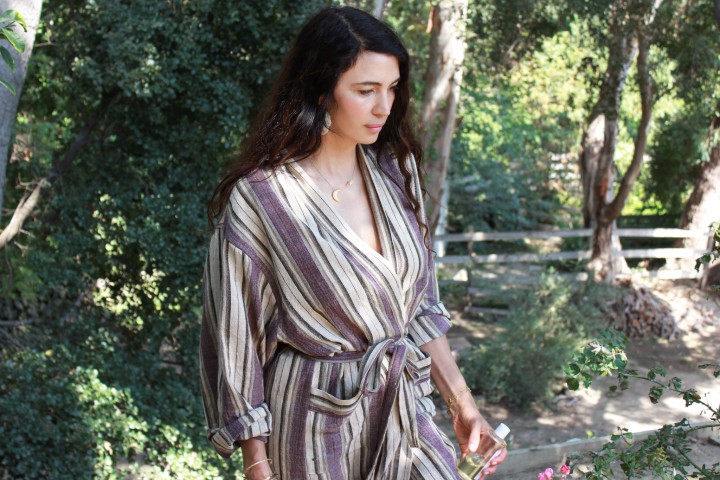 I like to dress in terms of stories. It must be remnants of being an actress that makes me dream in the dialogue of garments, sound tracks and art directed scenarios. For years I was searching in my minds eye for the perfect robe that could be taken to the New Mexican landscape, or that could be worn as I do my garden chores before the sun rises. This robe would be hardy and durable enough to withstand my rural life style, and yet chic with elements of old world textures.
This fantasy became a reality when I stumbled upon Odd Bird Company that is curated by Ceren Alkac- Lee. The traditional, handmade aesthetics combined with Turkish textiles makes this site a perfect find for pillows, throws, towels, folksy dresses and robes.
Odd Bird follows the ethos we are seeing more and more these days on finding classic, high quality, sustainable ways to bring adornment and beauty into our lives. Whether it is a colorful pillow made from vintage kilim rugs, or Turkish towels that will only get better with wash and wear, this is a go to to make your home cozy.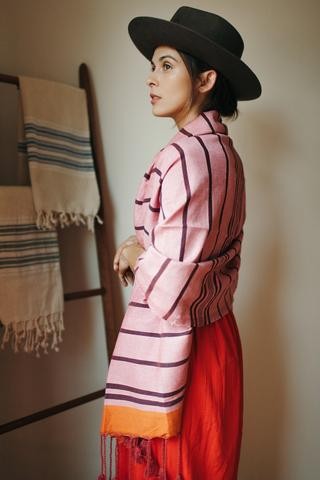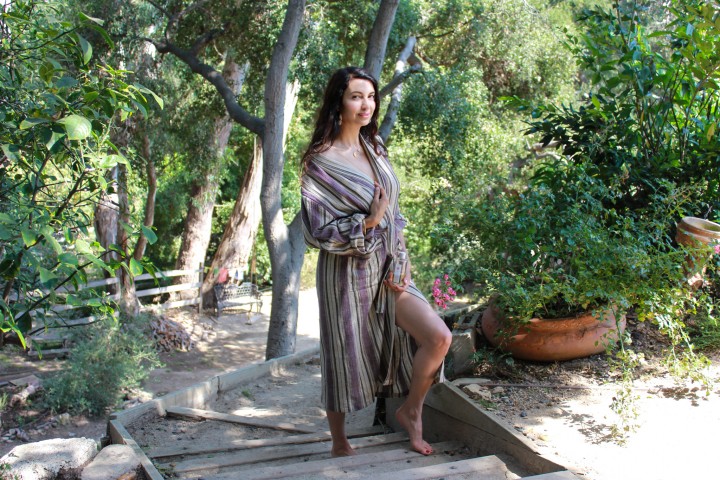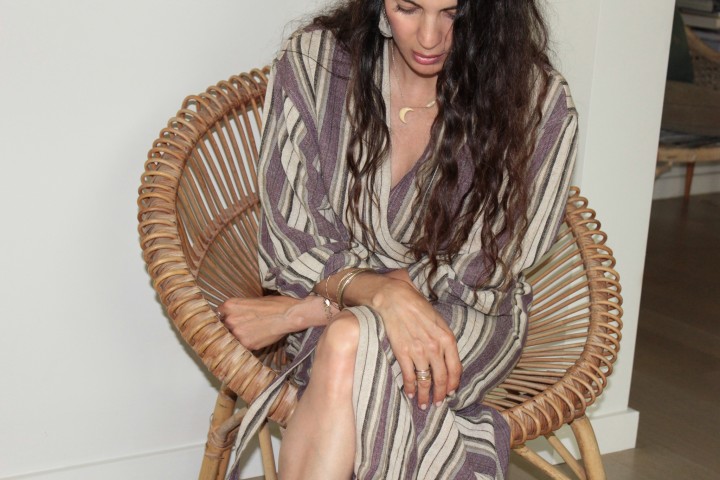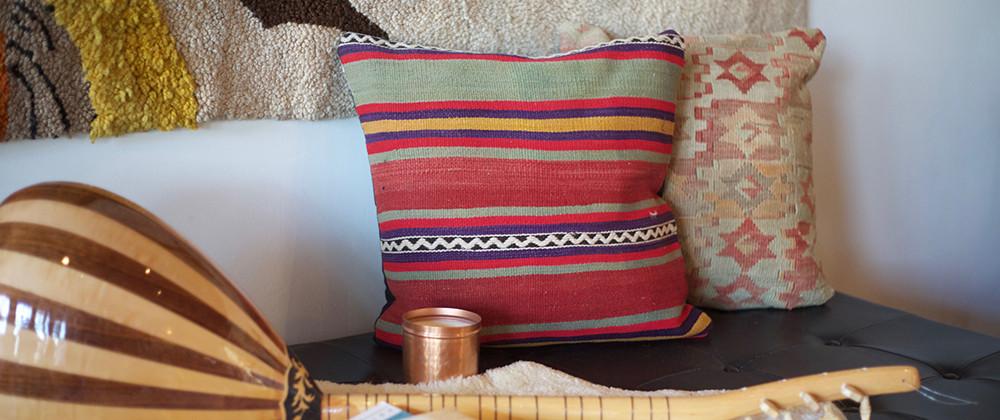 Tags:eco-friendly, ecofashion, Odd Bird, sustainability, sustainable fashion