Alice Waters at Dosa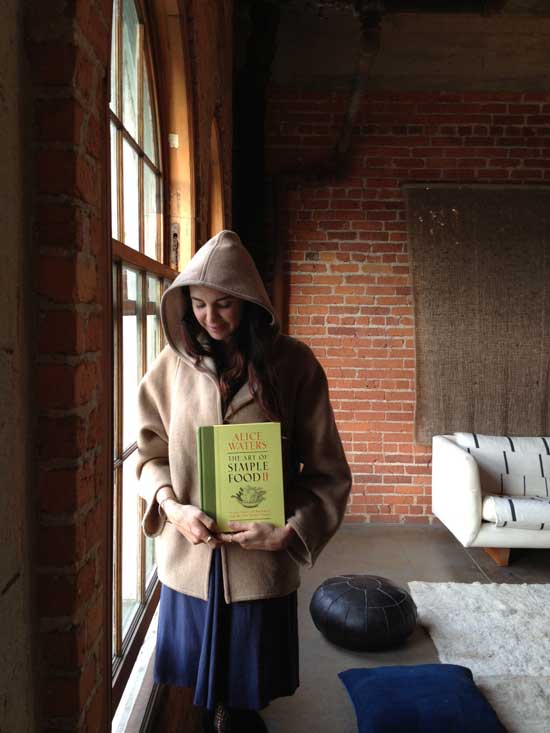 Right before the holidays I had opportunity to briefly meet one of my heroes in the anti-GMO movement Alice Waters at my favorite haunt downtown Dosa. Alice Waters is a pioneer in the philosophy that our food should be grown locally and organically. Her restaurant Chez Panisse in Berkeley which opened in 1971, began a shift in food culture, where we learned how vital a relationship between farmers and food providers can be.  I was able to meet with Alice while she  was signing copies of her new cookbook The Art of Simple Food II
. Her book is a perfect hostess gift or just one to keep in the kitchen for recipe inspiration. As she says we just need to follow a few simple rules to protect our planet and create delicious and nutritious meals. They are:
Treasure the farmer
Nurture the soil
Plant wherever you are
Learn from nature
Cultivate your palate
Make your own
Eat whole foods
Share the harvest
Teach children the art of simple food
For more features on inspirational chefs, designers and spiritual healers, see The Local Rose.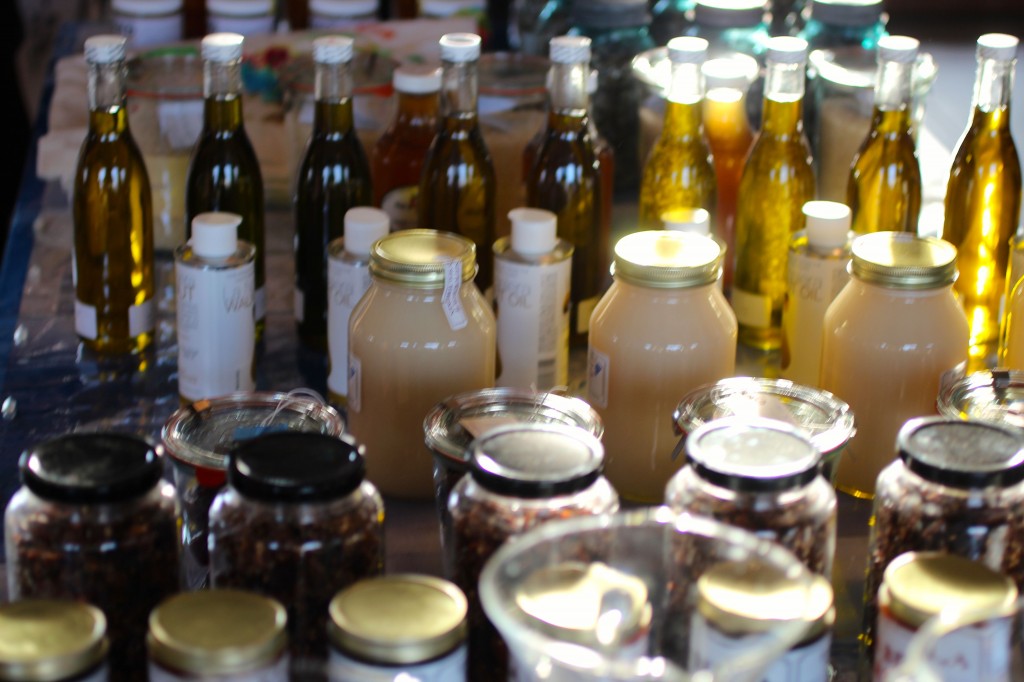 After meeting with Alice I took a stroll through the beautiful space of Dosa to see how they created the perfect setting for entertaining. They simply served slices of fresh made peasant bread, cheese, roasted almonds, organic tangerines, and orange flavored water and tea. It was just a few tastes of deliciousness, but so charming in its presentation. This gave me some ideas for future gatherings at Rose Land. There were also some perfect treasures for sale for  holiday time hostess gifts like colored wax candles, natural Japanese dish brushes, and dried tangerine slices for water or teas.