Growing Pains
How Expansion may be Preceded by Contractions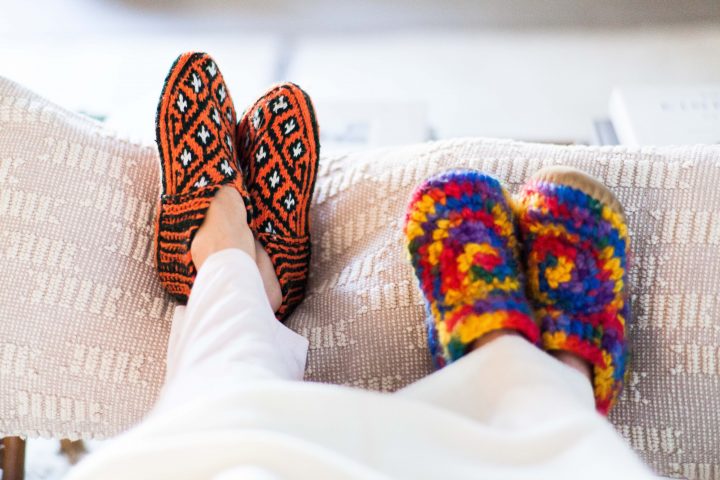 Have you ever seen a slow motion film of a plant growing? Or of a seedling beginning to sprout? There are moments, when the seed contracts before it begins to grow roots.
Did you ever have growing pains as a young one? When your bones feel like they are being pulled apart and splintered? My daughter gets these periodically, then she has a growth spurt almost overnight.
This idea of contracting before growth has been on my mind. With the completion of my book Whole Beauty, I have had moments of feeling lost and aimless. It's almost as if I am not sure which path to  take now. It's almost as if I have to start over and in a way . . .  I do . . .
In many spiritual practices there is the belief that the world was created and expanded from nothingness, and eventually returns to this state of ground zero. My namesake Shiva, one of the three gods in the Hindu Trimurti, represents this aspect. Shiva, God of creation and destruction, and therefore the cycle of life, is about the end and then the beginning. It seems this concept of shrinking and then blossoming is more apparent in most cultures. Here in the West, we are constantly in the state of growth, and hurrying the processes, rather than freeing ourselves in the expansion of growth and awakening. We aren't ever allowed to be in the 'rest' periods or contractions. This is why self care has suddenly become such a hot subject in the last few years. People are realizing that this is not something that must be earned, but a way of life in order to thrive. In India when a woman has a child, her and the infant are massaged and cared for for 40 days and 40 nights. This prevents postpartum depression in the mother, and colic in the child. It is a better investment to nurture them then deal with the consequences of not honoring the cycle of contraction.
Instead of judging my desire to run to the mountains and become a hermit, I am  going to allow myself to breath, rest, play and be. Instead of wondering why I am reverting back to old patterns of negative thinking, I am going to trust that this is just being in the hallway as I enter into the next room. Instead of wondering what my next step will be, I am going to celebrate the unknown and remember to be here, and to be here now.