Traditional Medicinals ~ Part 2
Finding Peace and Harmony through Tea Time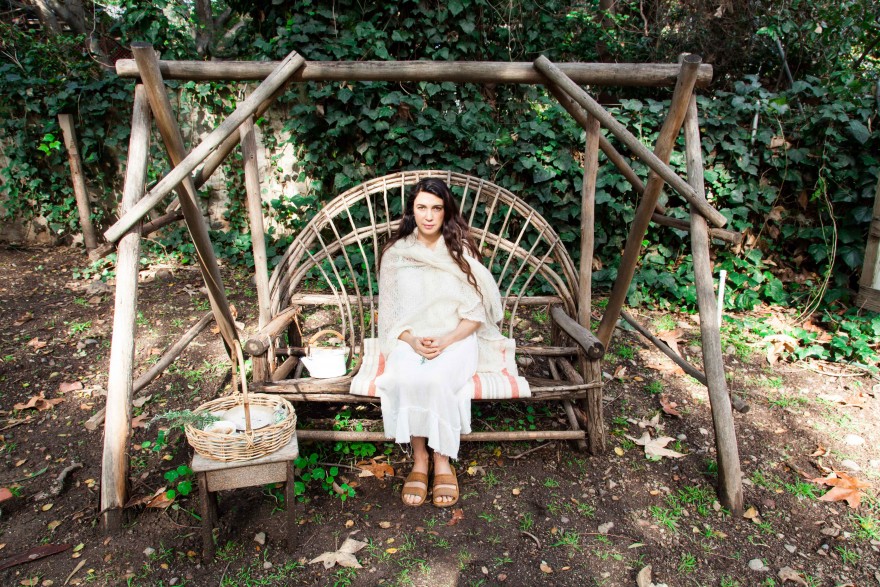 Taking those brief moments for ourselves. Yes they can be rare when raising sprites, or running businesses or just simply trying to bring food to the table however; we cannot give unless we receive. I have learned a lot lately about being my own parent, my own love, my own guardian. How do I fill myself up when feeling fragile in the world? I take a moment for a meditative tea in the garden.
For more on health and wellness see The Local Rose.
We explored Traditional Medicinals a while back, but here is a webisode by Mel Blanchard about finding peace and harmony through tea time. Whether it is a tea to soothe our spirits or one with healthy properties like dandelion and echinacea, tea time can be a cherished moment even if it's just for 5 minutes in a hectic day.