Fashion with a Conscience ~ A Series on Sustainable Lines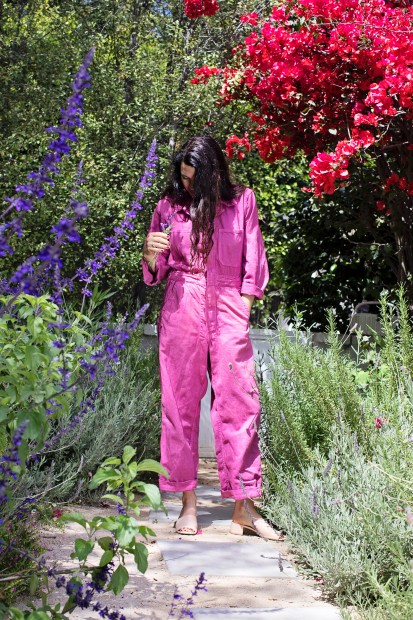 My good Friend Nathan Bogle from the sustainable and cool brand Double Eleven has been educating me on the negative impact the fashion industry has on our planet. Not unlike discovering how the traditional cattle industry has been damaging our earth, the dark secrets of the fashion industry are now becoming exposed. New documentaries like The True Cost are revealing these shocking discoveries to us.
This post is the first one on a series on conscious fashion and the vanguards that are leading the way. In the past I've had amazing artisans on The Local Rose like Awave/Awake , California based Coyuchi that also makes bedding and linens, Faircloth and Eileen Fisher (who was truly one of the first to create sustainable fashion practices).
My new favorite brand right now is Brooklyn based As Ever NYC which refurbishes and dyes vintage pieces to create a modern utilitarian look. These jumpsuits have made my life so much easier. Jumping into a suit in the early am without having to think about what to wear with what is genius! Mark Kolski the artisan behind this brand only makes a few at a time but that's the beauty of these chic one of a kind pieces.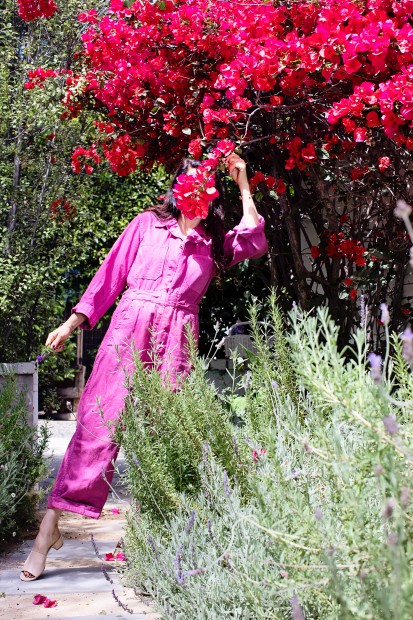 Tags:conscious fashion, eco-friendly, ecofashion, sustainability, sustainable fashion